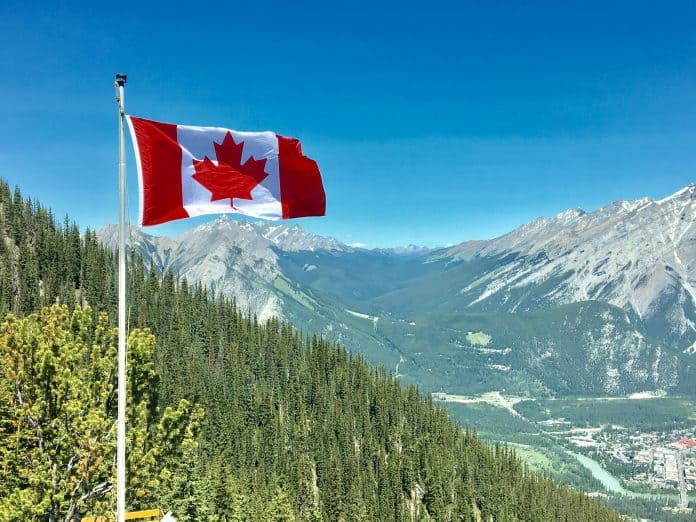 The Canadian Border with the United States has been closed to Americans since very early in the pandemic.
Interestingly (to me, anyway!) the United States has never stopped allowing Canadians to enter, as long as it has been by air.
For General Purposes, the Canadian Border Remains Closed to the US
The latest extension came the middle of last month, keeping the Canadian border closed through October 21st. I assume this will be extended yet again.
The general exceptions have been medical personnel and trucking, but that's expanding.
Canada is Allowing More Exceptions to the Border Closure Policy
Two major new exceptions will be allowed from today, October 8th.
Family members of Canadian citizens, including grandparents
Those in exclusive dating relationships with a Canadian citizen
Students attending Canadian Universities
That's obviously great news. Hopefully, before long, we'll all again be allowed to visit Canada🇨🇦.