10,000 point Amex Blue Biz Plus offer w/ referral
February 27, 2018
*
by Dave Grossman
*
1 Comment
I love my American Express Blue Business Plus card. Why? It gives you 2x Membership Rewards points on ALL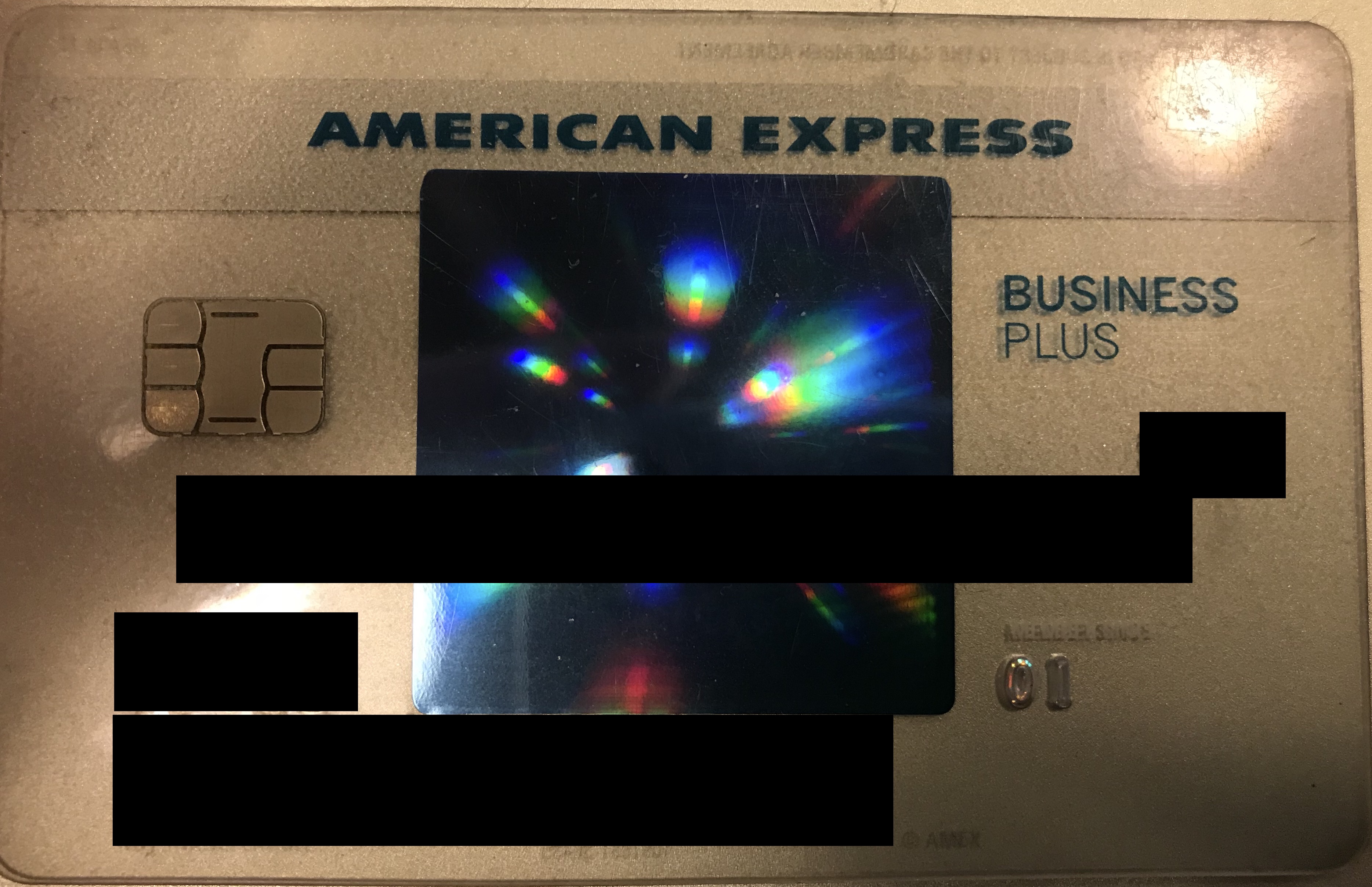 purchases for your first $50,000 in annual spend, has no annual fee, and will keep any points earned by fee-based Amex charge cards alive even if you close the fee-based cards. When the card first launched it came with a 20,000 signup bonus, but since then it's generally come with none at all. And I still recommended it because, for any spending that doesn't it into a bonus category, there's nothing that beats 2x points.
Doctor of Credit unearthed a new member referral bonus offer for the card.
If you are referred by an existing cardmember, you can get a 10,000 point welcome offer and the referer will also get 10,000 points – up to 55,000 points a year. (And yes, despite the bonus being 10k, they inexplicably cap you at 5.5x that – and they do this all the time. I have no idea why.)
Here's my referral link: http://refer.amex.us/DAVIdGUODO?XLINK=MYCP
And if you have the Blue Business Plus card, feel free to leave your own referral in the comments below.