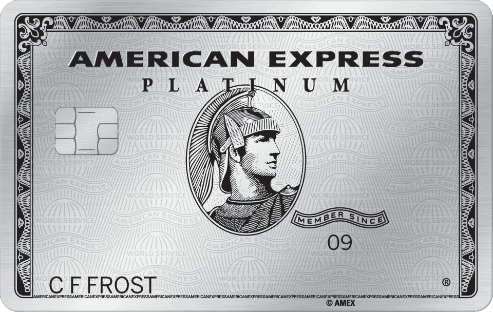 The American Express Platinum card generally offers 60,000 Membership Rewards points as its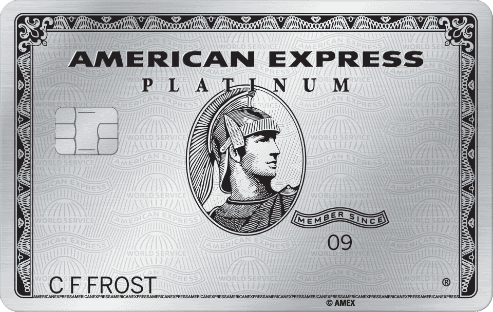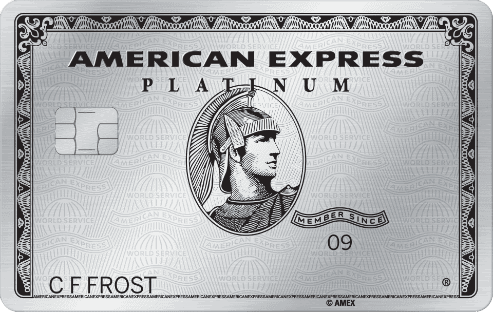 welcome bonus. But there's a way that some people – from time to time – are targeted for a 100,000 point welcome bonus.
Sometimes, the CardMatch tool provides that targeted offer you've been waiting for. CardMatch is
a personalized credit card offer tool that various card companies use. You should know that it will ask for your SSN but that it's doing only a soft inquiry and NOT a hard credit pull. Using the tool will not impact your credit in any way unless you choose to actually apply for a card.
(A new round of people have been targeted for this over the weekend – if you've checked before, check again – HT to Doctor of Credit for the heads up.)
Link to: CardMatch™
I suggested to a MilesTalk reader yesterday that, based on their upcoming spend, they may want to look into an Amex Platinum card. I suggested that they check CardMatch, as late last year there were reports of Amex targeting people for a welcome offer of 100,000 Membership Rewards points for $5,000 in spend over 3 months.
My reader reported back that he indeed was offered that welcome bonus yesterday (making me jealous since I just checked my own CardMatch and got a goose egg). Everyone's offers are different, so I can't predict what you'll be offered.
If you are offered the 100,000 welcome bonus for an American Express Platinum Card, should you take it?
Yes, without question, it's the best way to get 100,000 Membership Rewards points for the least required minimum spend – if it's offered to you.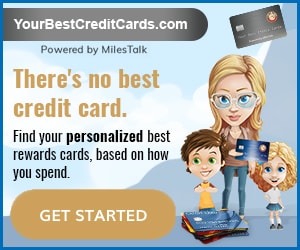 There are some amazing redemption opportunities with 100,000+ Amex points. With 125,000 total Amex points, for example, you could fly around the world in Business Class, up to 5 stops!, by transferring your points to ANA (a Japanese Star Alliance airline). Or for the 100,000 points, you could fly from the US to Europe round trip in First Class.
So yes, this is a GREAT deal.
Note that you'll want to make sure that after submitting your info inside CardMatch you have "Show All Offers" checked on the left hand side, or the deal could be hidden from you.
This offer comes and goes regularly, so don't think that if you are reading this post months or even years after the posting date, that it's too late to check. It's not.
If you are not familiar with the card, you can get more details on the fees and benefits of the Amex Platinum card.
Check if you are targeted for this offer at: CardMatch
And if you are, please let me know! You can post here in the comments, on Twitter, or in the private MilesTalk Facebook group.
New to all of this? My new "introduction to miles and points" book, MilesTalk: Live Your Wildest Travel Dreams Using Miles and Points is available now.
---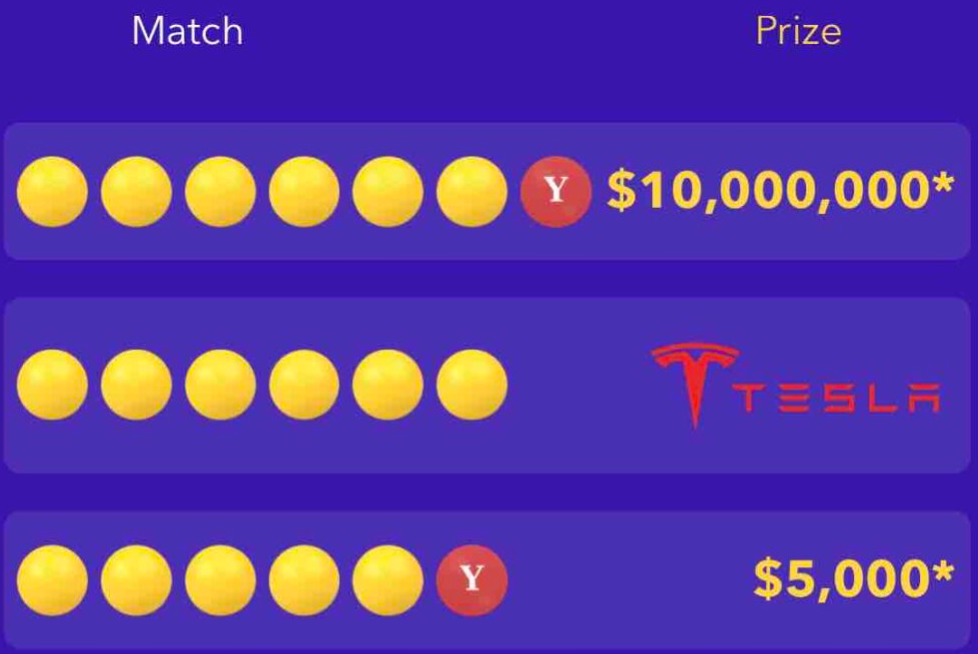 What is Yotta Savings?: The Yotta Savigs account is a really fun way to earn interest at a higher rate than Marcus while having some fun each night when the Yotta prize ball drops. Currently, the statistical odds imply a net savings rate of between around 1% and 3% - at a time when banks like Marcus are offering a paltry 0.5%. Plus, it's fun! | Read my review of Yotta.