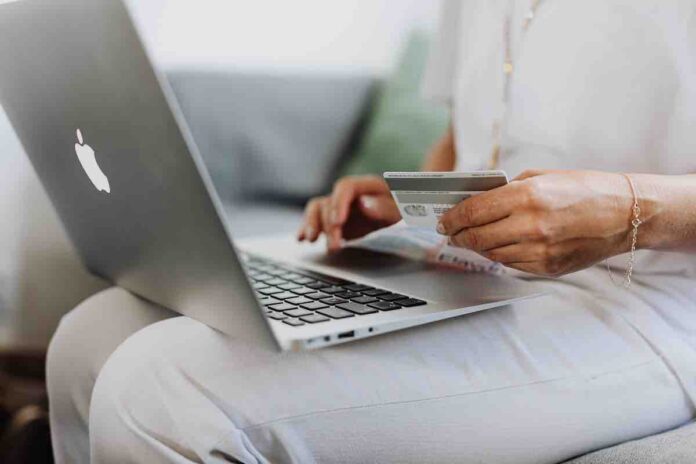 Happy Thanksgiving everyone! As always, I'm extremely thankful for everyone in the MilesTalk family. The group moderators – Sarah, Jenny, Megan, and Patrick – as well as all of the group members and you, the readers for which without I'd be talking to myself 😉 I hope that despite the ongoing pandemic, you are able to find a way to enjoy Thanksgiving in a safe way.
With Thanksgiving comes Black Friday and Cyber Monday sales – some that go well beyond tomorrow. This isn't a "deal post." I just wanted to remind you of a couple of things so make sure you maximize your credit card rewards and cash back!
When you see a sale, it's so tempting to just hit the BUY button. But wait! Don't forget your comparison shopping and shopping portals! Here's my strategy for deals this year:
Price Comparison
When I see a deal I like, the first thing I do is Google the product and make sure it's not actually on a better sale elsewhere. I'm not going to click to buy anything yet, but I want to make sure I'm getting the best deal.
Now that I've locked in my store….
Which Portal Is Best?
Head to Cash Back Monitor to pick your portal.
It might be cash back or Amex MR points at Rakuten (and if you're new to Rakuten, you'll get a free $40 or 4,000 Amex Membership Rewards point bonus when you spend $40 after using my referral).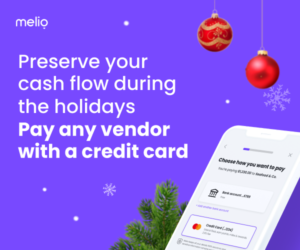 It might be an airline portal. It could be something like the Chase shopping portal. Don't always pick the absolute highest return. Pick the highest return in a program you actually use. One extra point per dollar that will be abandoned is worth less than points you'll actually be able to use! If all things are equal, I tend to personally choose Alaska Airlines miles or Chase Ultimate Rewards points.
You can also consider joining new portals that you haven't used which may have bonus incentives for new members just like Rakuten does.
(Quick aside: If you are shopping Amazon Black Friday deals and don't have a relevant portal link, please feel free to use my Amazon link to shop which supports this site.)
Have Any Statement Credits to Use?
Have $50 in Saks credit from your Amex Platinum or $200 in Dell credit on your Amex Business Platinum to use by Dec 31st? Those will stack with using a portal. Saks, for example, is 16X cash or points through Rakuten today.
As an aside, don't forget to use any of your monthly credits, like $10 for wireless on an Amex Green card or $20 in monthly shipping credits on the Business Platinum. I buy $20 in stamps from the USPS every month. I will likely never need to buy stamps ever again!
Amex or Chase Savings Offers?
The biggest additional savings is probably going to be if you have an Amex Offer (or Chase/BofA offers, though they are generally less or have a lower cap). For instance, many people have a $25 off $250 Amex Offer for Best Buy right now. That's 10% off, so that would be your best card.
There are also tons of bonus points offers on with Amex Offers now, like an additional 9 points per dollar at Amazon (up to 1,800) so check your cards before you make the purchase.
Amazon "One Point" Offers?
Check to see if you are targeted for any, like this deal for up to $60 off when you use 1 Membership Rewards point.
Other Credit Card Offers?
If you are working to hit minimum spend on a new credit card bonus offer, that's great but, if not, you may well have some other offer.
For example, I have $25 back off $500 on almost all of my Citi cards when the spend takes place by November 30th (be sure you register before you buy! See that post…). I have this on my Citi Premier, my Double Cash, and even my AT&T Access card.
On my Citi Prestige that even stacks with a 5X on all online purchases by Dec 31st. A $500 purchase online will get 5,000 ThankYou points! (Yes, already done ;-)).
And then don't forget your quarterly 5X bonuses! You've got $1,500 worth of quarterly bonuses to spend on PayPal and Walmart on your Chase Freedom Flex this quarter. If you use PayPal Key, you can link your Freedom Flex and get 5X on anything up to your limit. Discover has Amazon, Best Buy, Walmart, and Target.
Honestly, there have been so many credit card offers that even my head is spinning, but a simple spreadsheet of your own offers may help you choose at checkout.
Bonus Categories
If you've exhausted everything else, just make sure you are using the credit card in your wallet with the highest multiplier for the category you are spending in. You can always check to see the best credit cards for each bonus category if you need an "at a glance" reminder.
Am I Missing Anything?
If you have any additional online shopping strategies, please share below!
Thoughts?
Let me know below in the comments, on Twitter, or in the private MilesTalk Facebook group.
And if this post helped you, please consider sharing it!
You can find credit cards that best match your spending habits and bonus categories at Your Best Credit Cards. 
New to all of this? My "introduction to miles and points" book, MilesTalk: Live Your Wildest Travel Dreams Using Miles and Points is available on Amazon and at major booksellers.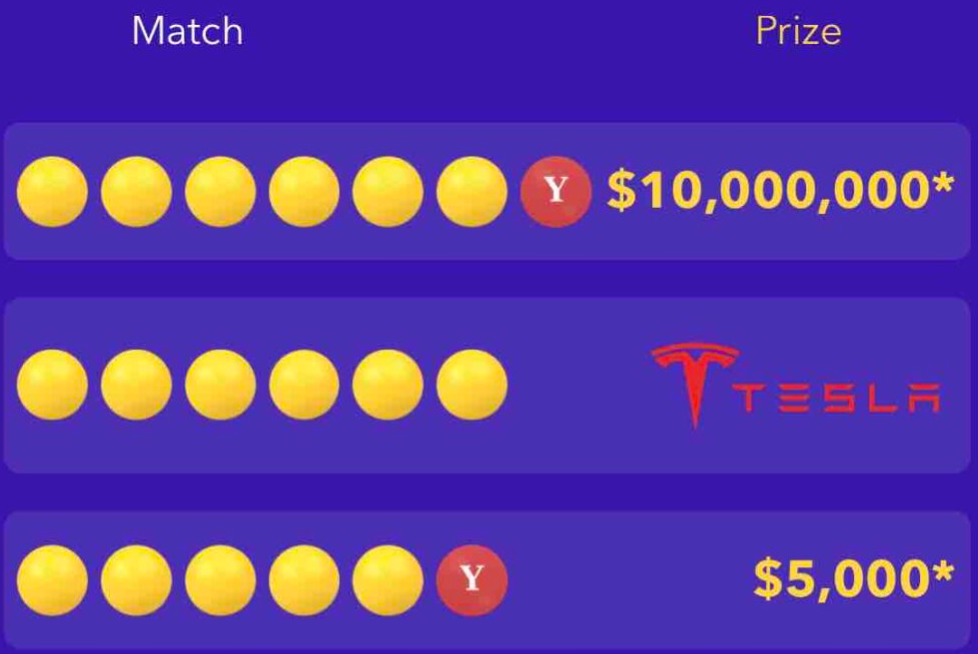 What is Yotta Savings?: The Yotta Savigs account is a really fun way to earn interest at a higher rate than Marcus while having some fun each night when the Yotta prize ball drops. Currently, the statistical odds imply a net savings rate of between around 1% and 3% - at a time when banks like Marcus are offering a paltry 0.5%. Plus, it's fun! | Read my review of Yotta.