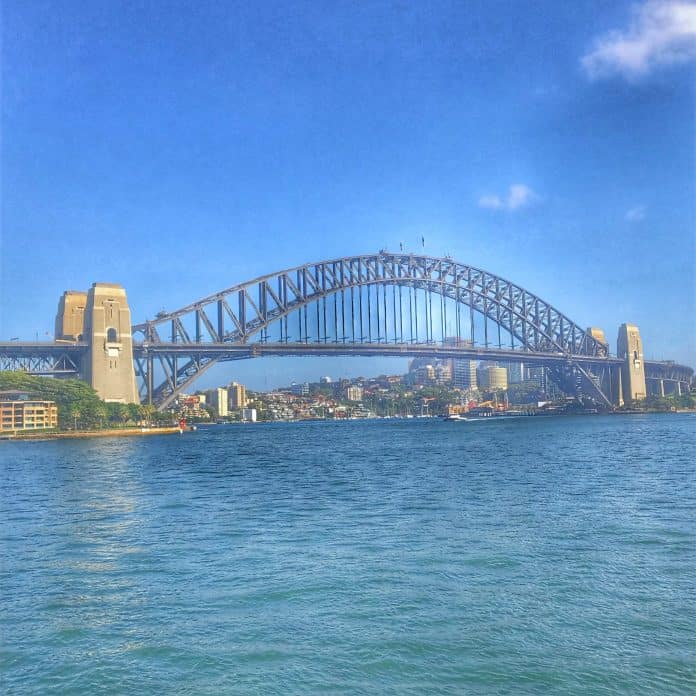 Australia and New Zealand are two countries that really got it right when it comes to containing the coronavirus. They are both seeing just a handful of new cases per day, contained via contact tracing. Not only can't people fly in from other countries, Australians, with few exceptions, can't leave Australia.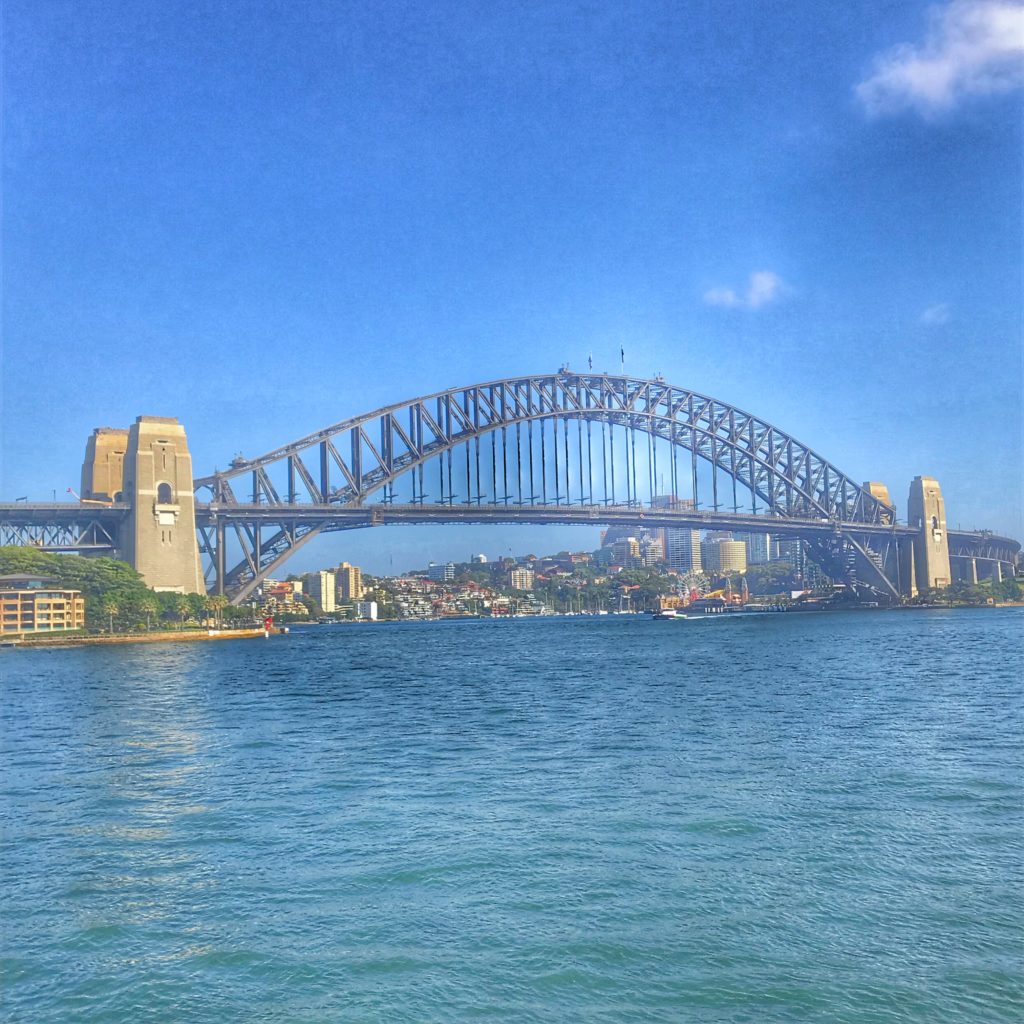 Australia was Presumed Closed in 2020, But Hopes of a "Travel Bubble" Remained
I wrote months ago that Australia was "likely" to remain closed through 2020, but that they were likely going to enact a sort of "travel bubble" – allowing travel with nearby countries like New Zealand that had also contained the virus.
Australia Now Looks Likely to Be Sealed Off Entirely in 2020
Australia's Tourism Minister Simon Birmingham said today:
"… I do, sadly, think that in terms of open tourist-related travel in or out of Australia, that remains quite some distance off, just because of the practicalities of the volumes that are involved and the need for us to first and foremost keep putting health first."
He went on to confirm he did mean it was likely that nobody would be coming or going until 2021, including Kiwis.
International students may be allowed to return as an exception, subject to a mandatory (and real!) 14 day quarantine period.
Australia and New Zealand's COVID-19 Cases
To understand why, it helps to contextualize their COVID-19 trajectory versus, for example, the US.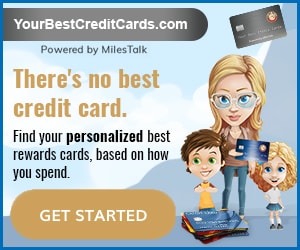 Australia reported 23 new coronavirus cases today.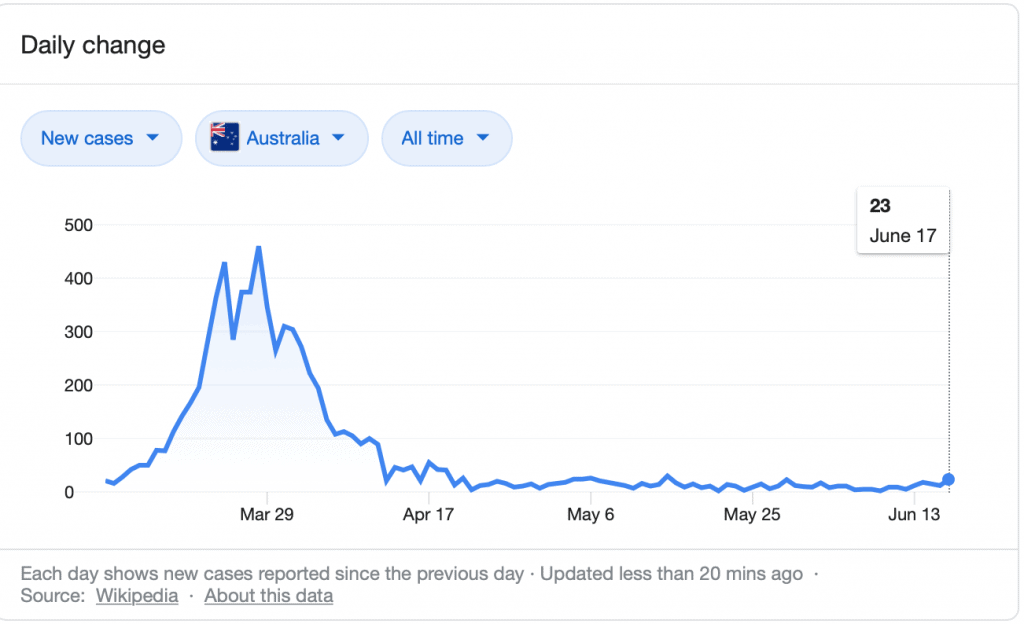 New Zealand reported 2!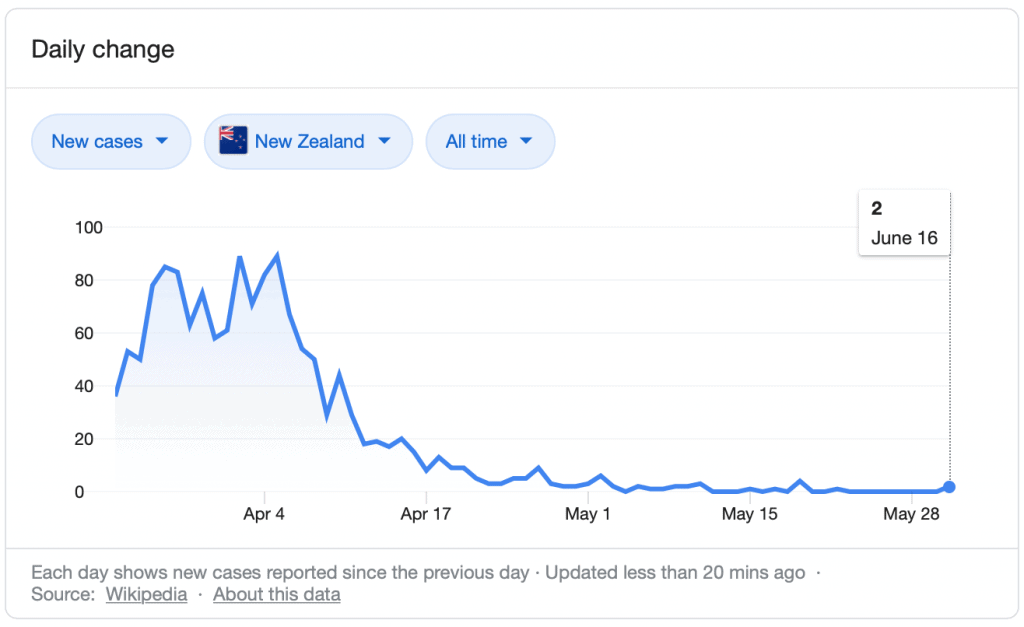 The United States reported 23,047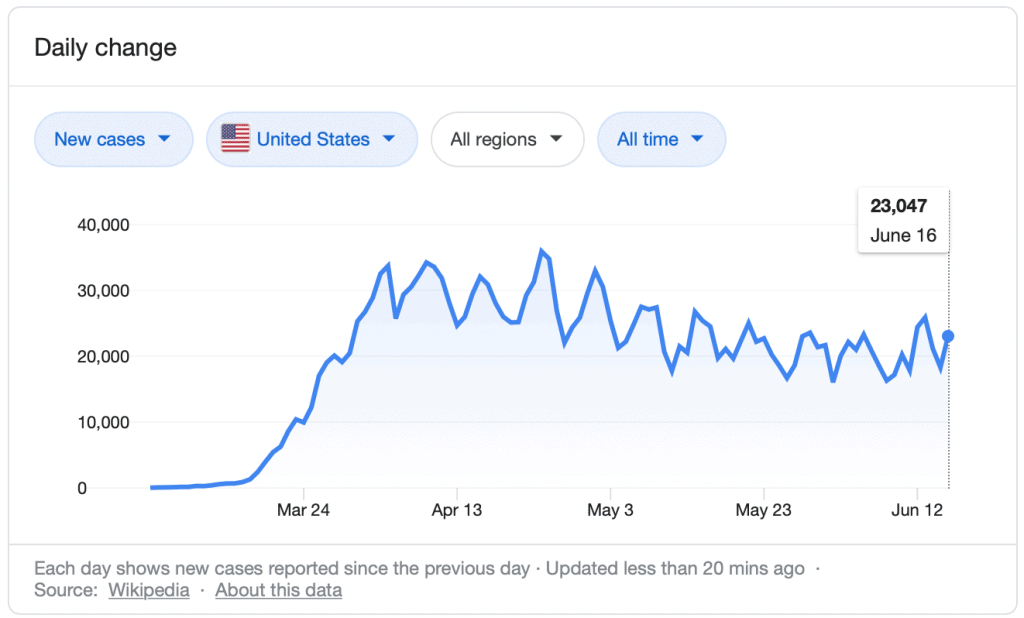 As a point of pride, I'd like to mention that New York, once the undisputed COVID-19 hotspot of America, now has the lowest rate of transmission in the United States.
We locked down hard and have practiced social distancing and mask wearing. Meanwhile, states that have not been as vigilant are experiencing large upticks.
I say that not to brag but to point out that the recommendations work. If we could all band together as a nation and do what needs to be done, as Australia and New Zealand have, we'd be out watching baseball games again before you know it.
Thoughts?
Let me know here, on Twitter, or in the private MilesTalk Facebook group.
You can find credit cards that best match your spending habits and bonus categories at Your Best Credit Cards. 
New to all of this? My "introduction to miles and points" book, MilesTalk: Live Your Wildest Travel Dreams Using Miles and Points is available on Amazon and at major booksellers.