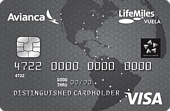 The lineup of Avianca's credit cards issued by Banco Popular aren't on many people's radar, but for some people they can make sense.
The two Avianca LifeMiles credit cards are:
Avianca LifeMiles Vuela ($149 annual fee, 40,000 miles standard bonus)
Avianca LifeMiles Vida ($59 annual fee, 20,000 miles standard bonus)
The annual fees aren't waived the first year and the bonuses are normally 40,000 for the Vuela and 20,000 for the Vida. Sometimes, they offer increased bonuses.
"Sometimes" meaning now…until Dec 31, 2019
---
If you input code SB4060 into the application page, you will get a boosted bonus offer as follows:
Avianca LifeMiles Vuela: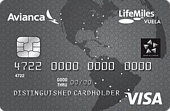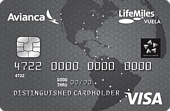 Bonus Offer: 60,000 LifeMiles
Earn 40,000 Bonus Avianca LifeMiles after you use the card one time and 20,000 more after spending $1,000 in 90 days – must use promo code SB4060 on application.
---
Avianca LifeMiles Vida: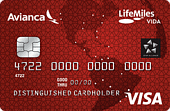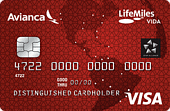 Bonus Offer: 40,000 LifeMiles
Earn 20,000 Avianca miles after your first purchase and 20,000 more after you spend $1,000 in three months with promo code SB4060 on your application
---
Personally, I would get the Vuela over the Vida and would 100% prefer to get some extra miles this way over buying LifeMiles via the various promotions. Mainly because I don't buy miles in general but also because with the level of promos Avianca has been dishing out with LifeMiles lately, I definitely fear a program devaluation.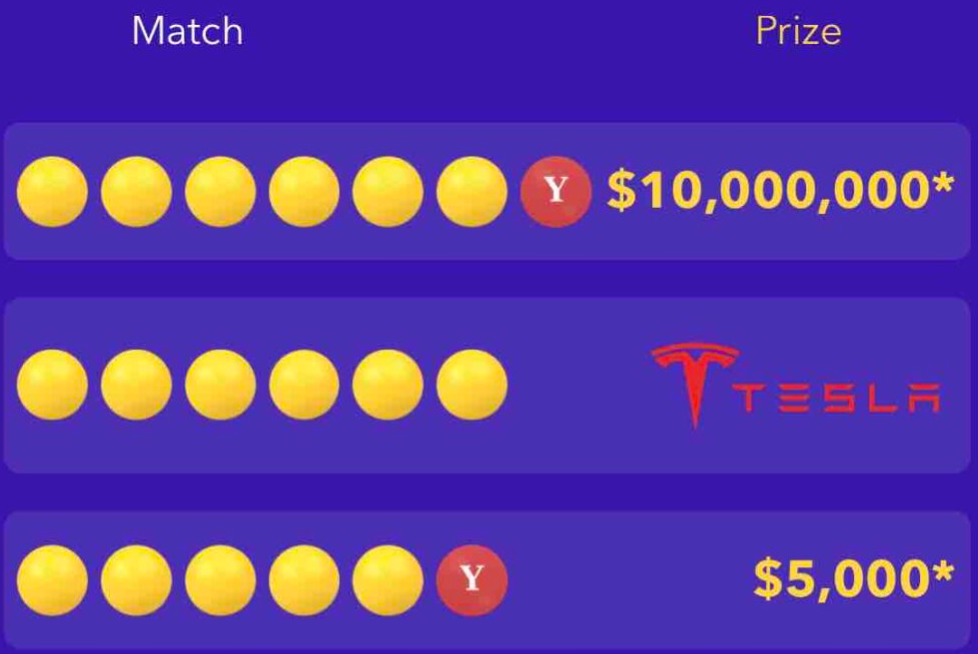 What is Yotta Savings?: The Yotta Savigs account is a really fun way to earn interest at a higher rate than Marcus while having some fun each night when the Yotta prize ball drops. Currently, the statistical odds imply a net savings rate of between around 1% and 3% - at a time when banks like Marcus are offering a paltry 0.5%. Plus, it's fun! | Read my review of Yotta.