Personally, I love to teach. That's why I offer my 45 minute One-on-One Consulting sessions where I can teach you pretty much anything you need help with, including booking an award.
However, I very intentionally do not offer an Award Booking service. That is because the effort involved goes well beyond finding you award flights. It often involves significant back and forth and there's also the issue of the time spent if no suitable award is found. Beyond that, there is (as there should be!) an expectation of getting help if the confirmed booking gets changed up or even cancelled by the airlines.
As a result I'm often asked to recommend an award booking service.
There's a new service called ChatFlights run by Malte Barnekow that handles all of your award booking needs via Chat. I find this incredibly interesting as I do think that award booking help is an iterative process and also one that often requires a very quick yes from the customer before the award inventory changes.
ChatFlights is free as far as just chatting. If you don't get anywhere with your request, you owe nothing. They can help you with any airline miles including transferable credit card points.
They then break the fees down into three zones (like an award chart!):
US trans-border (meaning US to US/Canada/Mexico) is $150 pp
International is $350 pp in Business Class or $450 pp in 1st Class
However, if you tell them that you learned about them on MilesTalk ("MilesTalk sent me!"), they'll shave 10% off your bill.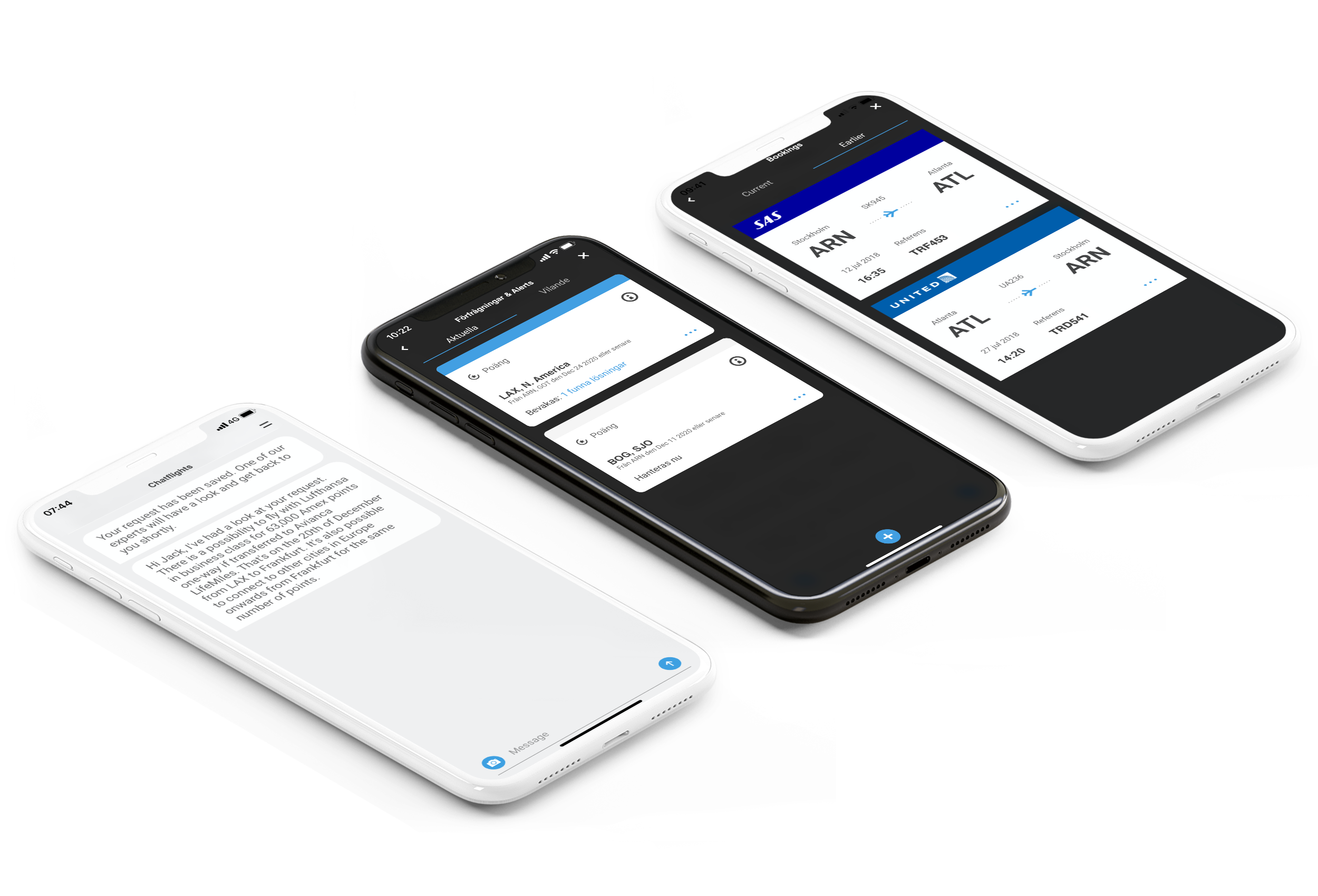 Is it expensive? Yes. No doubt.
However, I also know that there are many people with lots of miles or points with no time to figure out how to use them. And as much as I'd love to teach everyone in the world to redeem like I do, I am very clear headed that not everyone is so inclined to put in the effort.
Let's put it this way: If you have a million Amex points and you are not versed in transfer partners, you might spend 600,000 Amex points on two business class tickets because you are using the AmexTravel portal which prices based on the cash prices and not on partner award space. But if the team at ChatFlights knows how to book that same flight using transfer partners for 200,000 points, saving you 400,000 points (worth $7,000), then maybe the fees aren't too bad. Remember, you don't pay anything until they find you flights that are acceptable to you and they will continue to take care of you with the flights even if there are involuntary changes to your booking (schedule changes, cancellations, etc).
And again, if you tell ChatFlights that MilesTalk sent you (or Dave @ MilesTalk if you really want to get personal ;-)), they'll knock 10% off for you.
I don't have a special link. Just check them out at ChatFlights.com or look for it in the app store.
If you use the service, don't forget to tell them you came from MilesTalk to get your 10% off and please do let me know how it works out for you.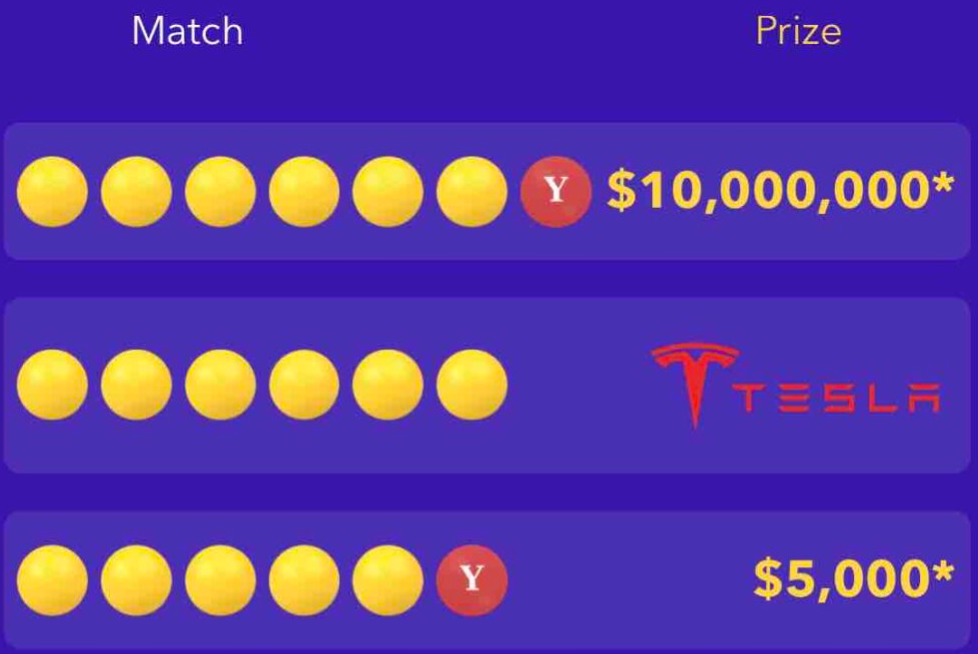 What is Yotta Savings?: The Yotta Savigs account is a really fun way to earn interest at a higher rate than Marcus while having some fun each night when the Yotta prize ball drops. Currently, the statistical odds imply a net savings rate of between around 1% and 3% - at a time when banks like Marcus are offering a paltry 0.5%. Plus, it's fun! | Read my review of Yotta.