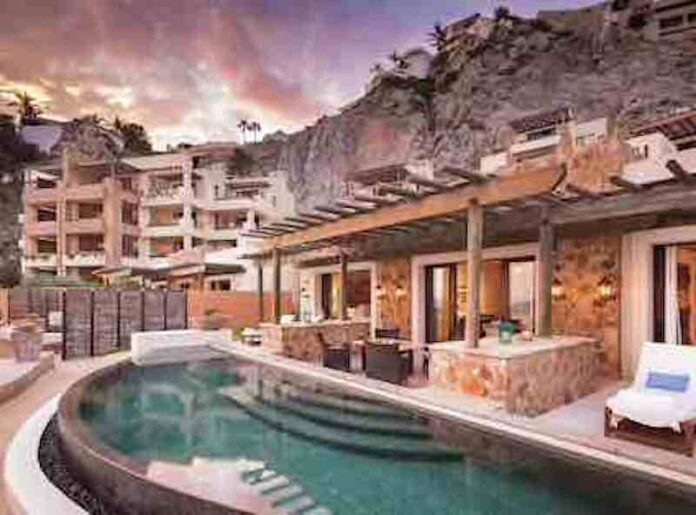 I've had a few people ask me lately about the state of affairs with regards to travel to our nearest neighbors – Canada and Mexico.
I've previously covered the Canadian border closure extensively. The Canadian border with the US is currently closed through October 21st to most Americans, excepting essential workers, trucking, and, recently, couples and students studying in Canada (though Canadians can still fly into the United States). Trudeau is also on record saying he won't allow Americans in until the virus in the United States is under control, so it's a near guarantee this will be extended again beyond October.
Can Americans Travel to Mexico?
The land border with Mexico remains closed to non-essential travel until October 21st (likely to be extended again as well) but, yes, US citizens are allowed to fly into Mexico, including for tourism purposes.
With many cheap flights to Mexico and some great resorts, it's an appealing option for many.
Here are a few considerations to keep in mind if you are planning to travel to Mexico:
Is "All" of Mexico Open to Tourism?
While you can fly into Mexico freely, there are zones with varying degrees of openness. Major resort areas are generally open at reduced capacities, but plan to stay at the resort for the duration of your stay. General touristic activities may not yet be open, or it may not be as safe as you'd like to go. Different Mexican states are in different states of reopening now. So, if you have an area in mind, you may wish to contact the hotel of your choice to be sure it will be the experience you want.
Do I have to Quarantine When Arriving in Mexico?
No, you don't. There are no quarantine requirements. That is a good thing for your visit, though given how many hotspots there are in the US, that may also give you pause.
Are Masks Required in Mexico?
That's down to the locality in terms of overall requirements. Mexico City has mask requirements for public spaces (and the worst COVID-19 in Mexico, so this may not be the time to go explore Mexico City) while other areas do not. Beyond that, resorts will have staff mask requirements and many will also require some degree of mask use by guests.
As before, you should contact the resort you are planning to travel to and ask all your questions before you book a flight.
Is COVID-19 Bad in Mexico?
Actually, yes. And it's important that you are aware of that.
From the BBC, here's a comparison:


As you can see, Mexico is doing better than the US in cases and slightly worse in death rate. Many parts of the US (the Northeast specifically) have substantially lower COVID-19 rates than Mexico.
You are safest, on a relative basis, at a major resort destination. You are less safe in Mexico City and likely the least safe in small towns where there may be misinformation on the coronavirus and even less access to good medical care.
What does the CDC Advise About Travel to Mexico?
Caution. See below for the main idea or click here for the CDC page on Mexico.
CDC recommends travelers avoid all nonessential international travel to Mexico. Travelers at increased risk for severe illness from COVID-19 should consider postponing all travel, including essential travel, to Mexico.
COVID-19 risk in Mexico is high.
If you get sick in Mexico and need medical care, resources may be limited.
Bottom Line
There are numerous considerations here to think about before booking your trip. If you are looking for someplace relatively free of the coronavirus, Mexico isn't it (at least as of October 2020). And the consideration of what happens if you become seriously ill while in Mexico is one to consider.
The considerations for the locals in Mexico are the same as anywhere else. They don't watch to catch the virus from tourists, but they also want to work. Safety measures seem key here just as it is in the more tourism dependent areas of the United States.
More than ever, you need to do your research on not just the country, but the state, the local municipality, and the resort itself before you 100%
Thoughts?
Let me know below in the comments, on Twitter, or in the private MilesTalk Facebook group.
And if this post helped you, please consider sharing it!
You can find credit cards that best match your spending habits and bonus categories at Your Best Credit Cards. 
New to all of this? My "introduction to miles and points" book, MilesTalk: Live Your Wildest Travel Dreams Using Miles and Points is available on Amazon and at major booksellers.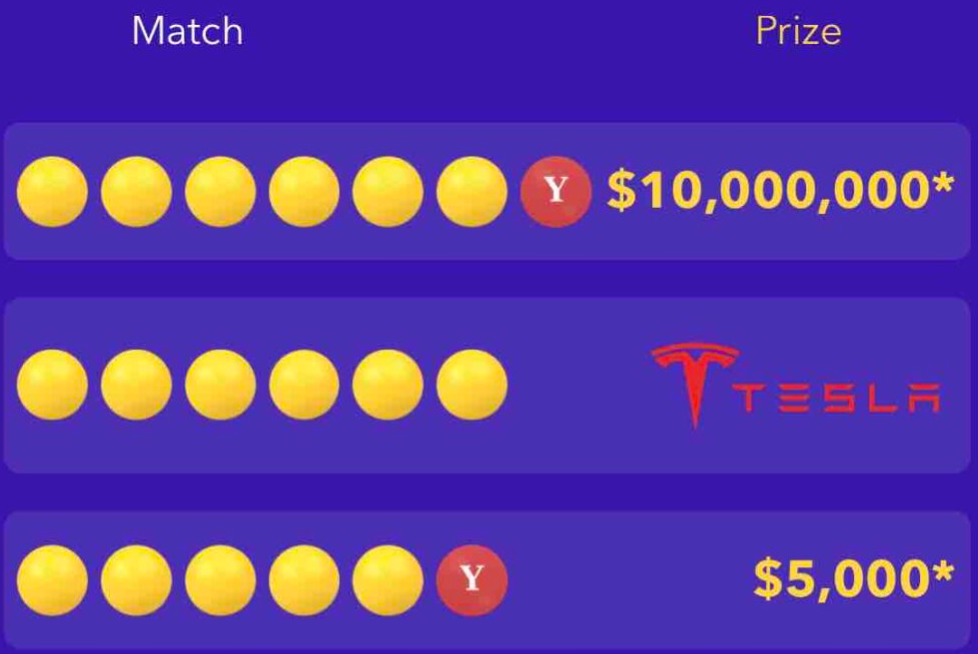 What is Yotta Savings?: The Yotta Savigs account is a really fun way to earn interest at a higher rate than Marcus while having some fun each night when the Yotta prize ball drops. Currently, the statistical odds imply a net savings rate of between around 1% and 3% - at a time when banks like Marcus are offering a paltry 0.5%. Plus, it's fun! | Read my review of Yotta.