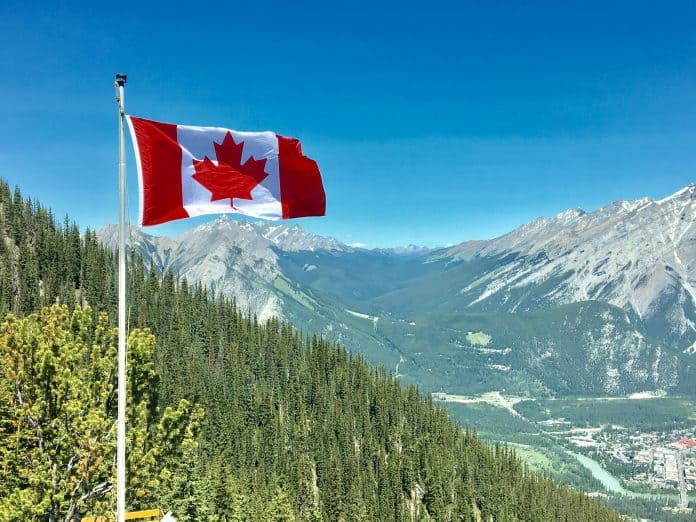 Every month, I've reported on the latest extension of the Canadian border's closure to those entering from the United States. When I wrote about the extension of the Canadian border closure extension to October 21st last month, and again in November, I noted it was likely to continue for quite some time.
Canadian Border Closed to United States Through At Least March 21st, 2021
Despite a small relaxation of the closure last in October wherein American students studying at Canadian Universities and those on long term relationships (along with existing travel deemed essential) may enter Canada, the rest of us will have to wait quite a bit longer.
The Canadian Border Won't Open to Americans March 21st
Trudeau's On Record That It's Up to Canada – Not the US
Canadian Prime Minister has been very clear. Despite President's Trump rhetoric at the White House on September 18th that "We're looking at the border with Canada — Canada would like it open," it's just not true.
Trudeau gave quite a different story on on a Winnipeg based podcast in October, noting "We keep extending the border closures because the United States is not in a place where we would feel comfortable reopening those borders." He also noted that said Canada plans to keep the border closed as long as COVID-19 case counts in the U.S. remains high.  (Both quotes attributed to the CBC).
As well, Canada's officially advising against Canadians traveling to the United States due to the health risk from COVID. The United States has never stopped allowing Canadians to cross the border, as long as it's by air. If Canadians do come to the United States, they must quarantine for 3 days at a government chosen hotel and pay for the stay when they return to Canada, as of Feb 22, 2021. The remainder of the required 14 day quarantine upon return to Canada is completed at home.
So yes, Canada would like the border open were it safe to do so, but they are the ones keeping it closed, because they don't believe that the United States has the coronavirus under control.
My hope is that by summer, the US has it under control enough that the border will reopen.
COVID-19 Cases Have Started to Spike Again in Canada
While Canada has the virus much more under control that the United States, they have still seen a recent uptick in cases since the weather started to cool.

That clearly won't accelerate the re-opening.
Bottom Line
As I've been saying for months now, we should be prepared for the border closure to extend into summer if we don't get the virus under control here. Canada is certainly not alone in closing borders to American travelers, but they are certainly our closest neighbors to do so. I travel to Canada quite frequently during normal times, and can't wait to visit my friends and colleagues again there soon.
Meanwhile, Mexico remains open to visitors from the United States.
Thoughts?
Let me know below in the comments, on Twitter, or in the private MilesTalk Facebook group.
And if this post helped you, please consider sharing it!
You can find credit cards that best match your spending habits and bonus categories at Your Best Credit Cards. 
New to all of this? My "introduction to miles and points" book, MilesTalk: Live Your Wildest Travel Dreams Using Miles and Points is available on Amazon and at major booksellers.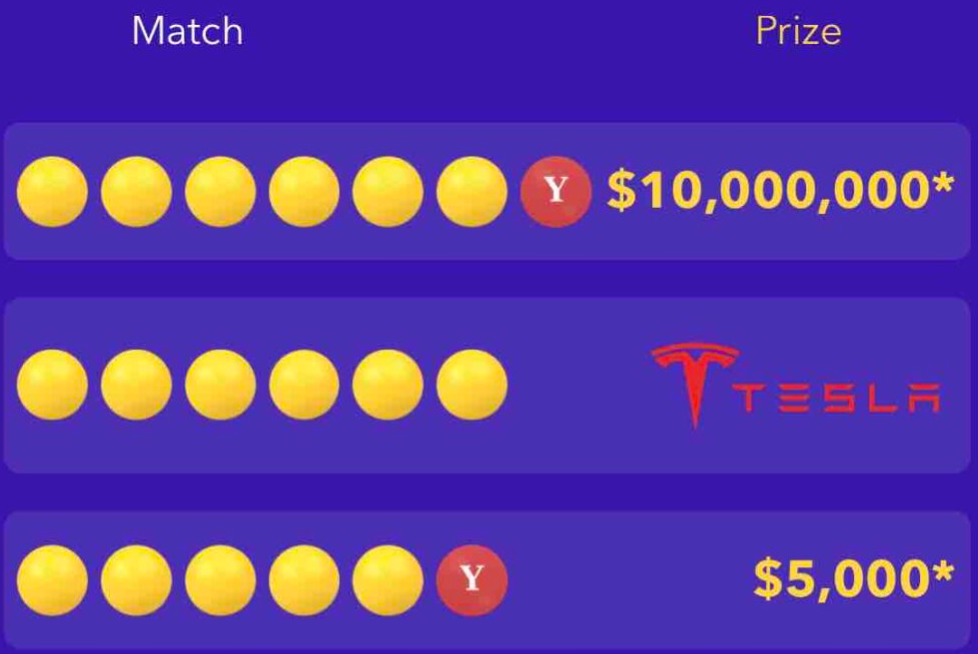 What is Yotta Savings?: The Yotta Savigs account is a really fun way to earn interest at a higher rate than Marcus while having some fun each night when the Yotta prize ball drops. Currently, the statistical odds imply a net savings rate of between around 1% and 3% - at a time when banks like Marcus are offering a paltry 0.5%. Plus, it's fun! | Read my review of Yotta.