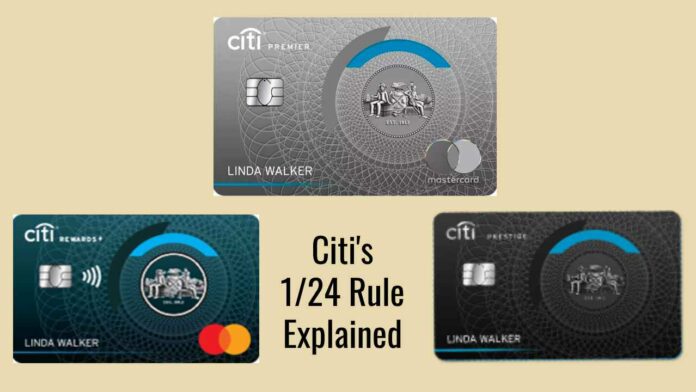 Looking to apply for a new Citi Premier, Custom Cash, or Rewards+ card?
Citi's 1/24 Rule on ThankYou cards
Citi has more confusing rules than any other issuer, including Chase and its 5/24 rule. They are certainly the only issuer that has language around when you closed a card (that isn't even the one you are applying for) and uses that to make you ineligible for a new card bonus on another card.
If you look at the application page for any of Citi's ThankYou earning cards (with the exception of the Citi Custom Cash Card – see below!), you'll find this language:
Bonus ThankYou® Points are not available if you received a new cardmember bonus for Citi Rewards+℠, Citi ThankYou® Preferred, Citi ThankYou®Premier/Citi Premier℠ or Citi Prestige®, or if you have closed any of these accounts, in the past 24 months.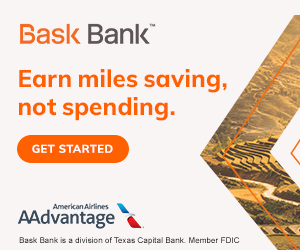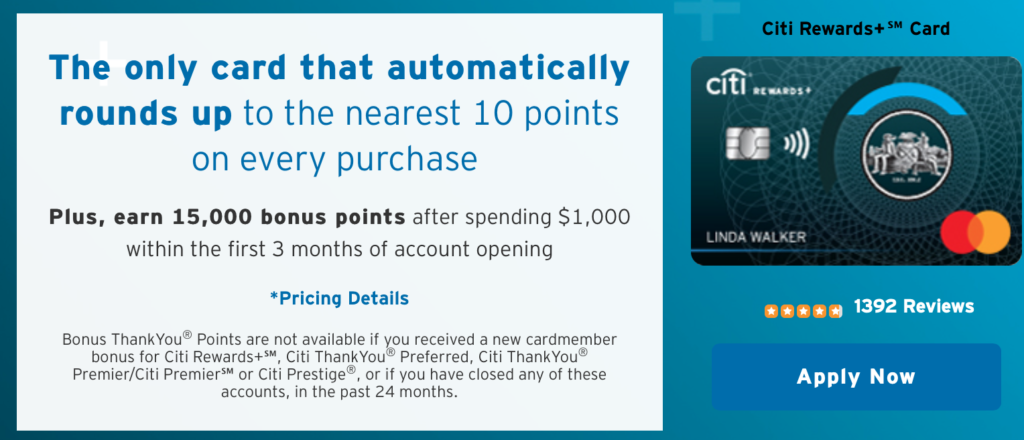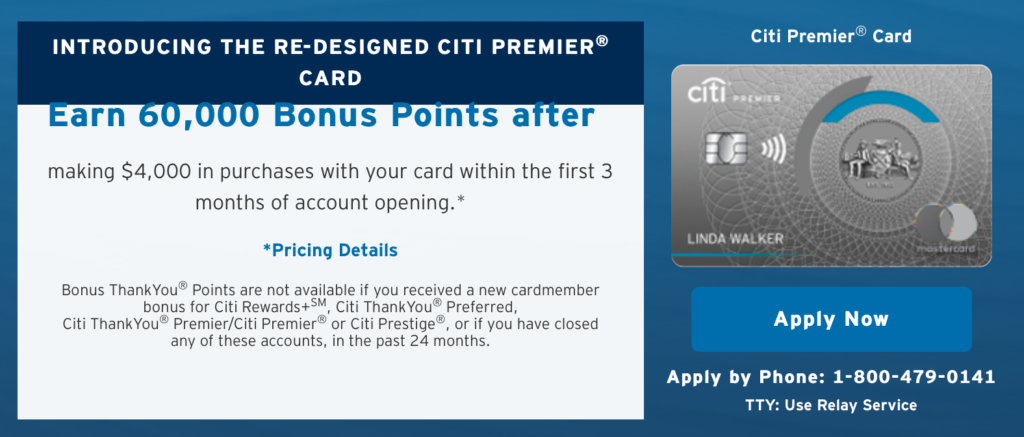 So if you are looking at ANY of the above cards and have or recently had any of the above cards, you'll really need to think about how to play it.
Let's say you opened a Rewards+ card 20 months ago and now think a Premier card, with a 60,000 point bonus, sounds enticing. You'll need to wait 4 months.
But let's say you only have a Citi Prestige card you opened 6 years ago. You want to cancel it now and get a Premier card. Well, you can apply for the Premier, get the bonus, and then close the Prestige. But you cannot close the Prestige and then get the Premier.
Needless to say, if you have a no-fee card like the Preferred or Rewards+, just leave it alone forever. It's when you are figuring out what to do with the fee-based cards that things get dicey.
(If you are REALLY going to close your card and not downgrade, by the way, read about Citi Premier/Prestige retention offers.)
What happens if you downgrade a Premier or Prestige?
For the more experienced players out there, this is your next question.
The answer is that it won't count as an account closure so long as your card number doesn't change. Downgrading either a Premier or Prestige to a Rewards+ or Preferred card should not trigger a new card number. If you last got a bonus 24 or more months ago and want to get a new bonus, just make sure you downgrade and don't close your account. This will also preserve your points (though you can't transfer to airlines without a Premier or Prestige card anyway).
These now follow a different Citi AAdvantage 1/48 rule, which limits you to one bonus per 48 months on the exact same card.
You can get the bonus on all four cards (the Citi / AAdvantage Platinum Select World Elite Mastercard, CitiBusiness® / AAdvantage® Platinum Select® Mastercard®, the Citi / AAdvantage Executive World Elite Mastercard, and the American Airlines AAdvantage MileUp Card once every 48 months.
What about a Citi Custom Cash?
The new Custom Cash credit card (read our review of the Citi Custom Cash) does not fall under these rules.
For now (double check before applying as the rule could change at any time), the eligibility restriction states:
This offer will be fulfilled as 20,000 ThankYou® Points, which can be redeemed for $200 cash back. Citi will only issue one Citi Custom CashSMCard account per person. You will qualify for the bonus offer only if you have not received a bonus offer for opening a new Citi Custom CashSMCard in the past 48 months.
So, as you can see, you simply can't have gotten a Custom Cash bonus offer within the last 48 months. For this reason, the best two card bonus offer stack would be a Citi Premier for 60,000 points plus a Custom Cash for 20,000 points.
Citi Velocity Rules
It's also worth noting that you can only apply for one Citi credit card every 8 days and two per 65 days. If you exceed that, you will be automatically declined.
Applying for a Citi ThankYou Credit Card
Learn how to apply for a:
Bottom Line
Citi likes to keep us on our toes. As long as you downgrade correctly, you should still be able to get a bonus every 24 months, but you must pay close attention. You'll also only be able to get one ThankYou bonus total in that timeframe, so choose wisely.
Generally the Citi Premier has the best bonus offers, though is has an annual fee and is not waived the first year. The Rewards+, by contrast, generally has a much smaller bonus (but no annual fee). When you do the math, you will always want a Premier bonus unless your specific circumstances dictate otherwise. You are allowed to have multiple cards and this restriction notably does not include "if you have the card you are applying for."
So yes, you can still downgrade a Citi Premier and then get a new one as long as you meet the restriction about 24 months since your last bonus.
Questions?
Let me know below in the comments, on Twitter, or in the private MilesTalk Facebook group.
And if this post helped you, please consider sharing it!
You can find credit cards that best match your spending habits and bonus categories at Your Best Credit Cards. 
New to all of this? My "introduction to miles and points" book, MilesTalk: Live Your Wildest Travel Dreams Using Miles and Points is available on Amazon and at major booksellers.