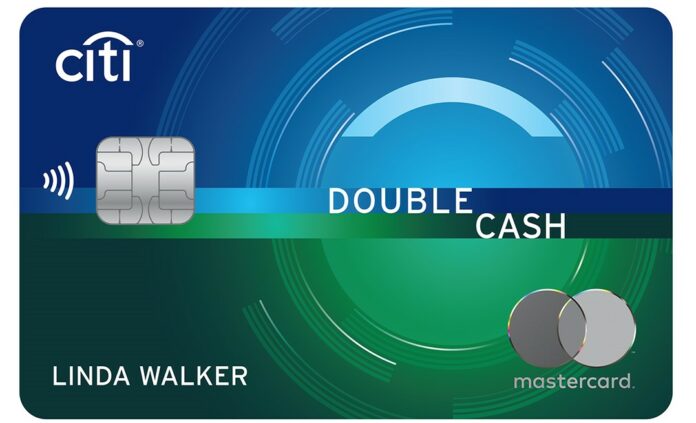 Citi Changing Double Cash to Thank You Point Earning Card (FAQ)
Citi announced the change as follows:
We are thrilled to announce that everyone's favorite no-fuss cash back credit card is getting even better! Starting March 28, 2022, Citi Double Cash cardmembers will continue to earn 1% cash back when they buy and 1% when they pay for their purchases however cash back will be earned in the form of ThankYou Points. 
How will this work? Each billing cycle, cardmembers will earn 1 point per $1 spent on purchases and an additional point for every $1 paid on the purchase balance. Citi Double Cash cardmembers can still redeem points for cash back – via direct deposit, statement credit or check – at the same redemption value (for example, 1,000 ThankYou Points = $10 in cash rewards). And, there will no longer be a $25 minimum to redeem for a statement credit or direct deposit and points never expire as long as an account remains open. Redeeming for cash back couldn't be more flexible!
In addition, cardmembers now have an array of new redemption options through ThankYou Rewards, including Shop with Points, gift cards, travel, charitable donations, among others. Any existing cash rewards on a customer's account will be automatically converted into ThankYou Points in a ratio of $0.01 to 1 point. 
There is also new card art: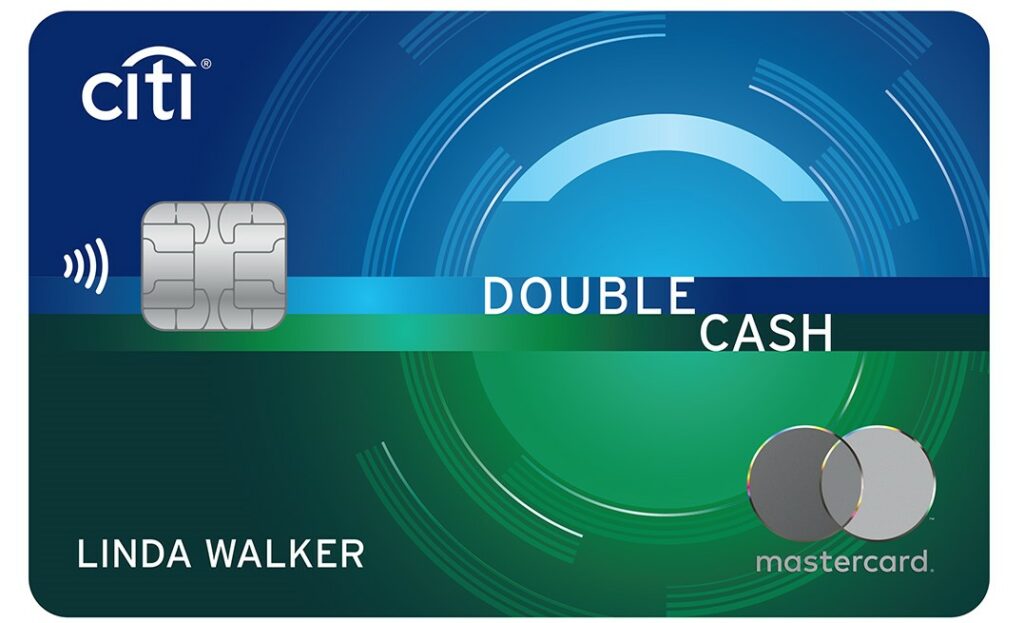 I wanted to confirm a few things with Citi before posting, thus the delay in publishing time. Here are my questions and answers:
The only real change is that the cash back will be accrued as points but can still be cashed out for cash, correct?
Yes, except there will no longer be a $25 minimum for direct deposit and statement credit redemption options for Citi Double Cash cardmembers.
How will this work with ThankYou point pooling? Meaning that I currently have all of my ThankYou point earning cards linked into one account. Currently I can either keep my Double Cash cash as cash or I can convert to Thank You points. Under the new system, does one link their Double Cash with all other Thank You points? And then does that confer the "benefit" of a 1:1 cashout on ALL linked cards? (meaning that a Rewards+ cashes out at 0.5cpp but if you have it linked with a Premier all points become available to cash out at 1cpp.
Yes, you'll pool all points and have the 1:1 cash out benefit as it will follow that same general methodology wherein you get the best benefits of all cards in your "pool."
Can one keep the Double Cash account "unlinked" to their ThankYou point accounts and still transfer them? Or does this actually eliminate that "optionality" ?
No. All open accounts as of March 28th, 2022 will have their existing cash rewards converted to ThankYou Points and will begin earning in ThankYou Points.
Questions?