I've previously written about Citi's 1/24 Rule.
Here is what Citi's 1/24 rule says:
You may earn one bonus per product family from the last time you opened or closed a card in that same product family. Read that twice, because the "or closed" part can be confusing.  If you opened a card 2 years ago and want a new bonus, you must apply and be approved for that card with the new bonus *before* you close the old one. If you close it and then apply you will not be eligible for the bonus.
Additionally: You are limited to applying for one Citi card in an 8 day period and 2 Citi
cards in any 60 day period (I tend to say 65 to be safe).
Personal and Business cards are separate. So if a card family has personal and business versions you can get each bonus every 24 months.
A product family refers to what you earn. All cards that earn AAdvantage miles (Citi Gold / Platinum / Executive) are one family. All cards that earn ThankYou points (Preferred / Premier / Prestige) are another card family.
So then what is the 1/48 rule?
Doctor of Credit reported a few days ago that people were reporting a rather big change.

Currently on American Airlines AAdvantage cards only, a completely new rule is being applied.
I checked all of the AAdvantage cards:
They all say the same thing now:
American Airlines AAdvantage® bonus miles are not available if you have received a new account bonus for a [insert card name here] account in the past 48 months.
You can see three things here:
The timeframe extends to 48 months from 24 months now, but
The 48 months is from when you last got a bonus on that one card, not any in the family, and
Closing a card will not impact your ability to get the bonus
This does not *yet* affect the Citi credit cards that earn ThankYou Points, namely the Citi Premier (which has an elevated 60,000 point welcome bonus), Citi Prestige, and Citi Rewards+.
We don't know when (or if) it will. Keep in mind they are separate departments at Citi, even if they all fall under Cards. I would assume, though, that it will apply to all cards at some point. Until further notice, the ThankYou cards still follow Citi's 1/24 Rule.
There are pros and cons to this change:
The con, of course, is if you've been strategizing to hold a card 24 months so you could open a new one before closing the old one. The "opened or closed" part of the 1/24 rule has always been confusing. If this is you, you're suddenly out of luck on the AAdvantage cards, just like when people were strategizing to do that with the Chase Sapphire Preferred and Chase Sapphire Reserve cards.
It's also, quite obviously, an extra two years in between new card bonuses.
The biggest pro, though, is that you can now get multiple cards in short order for an award you are working towards near term or because you can guess that a signup bonus is as high as it will get. You could get the Citi / AAdvantage Platinum Select World Elite Mastercard and Citi / AAdvantage Executive World Elite Mastercard at the same time, for example.
Just keep in mind the other limits on new cards. To reiterate: You are limited to applying for one Citi card in an 8 day period and 2 Citi cards in any 60 day period. A business card would not count against the 65 day limit. Also note that it appears that some people, for unknown reasons, are limited to just one personal card in a 60 day window.
If you last got a Citi Premier between 24 and 48 months ago, you may want to get a new one sooner than later.
How will this affect you?
Let me know here, on Twitter, or in the private MilesTalk Facebook group.
You can find credit cards that best match your spending habits and bonus categories at Your Best Credit Cards. 
New to all of this? My "introduction to miles and points" book, MilesTalk: Live Your Wildest Travel Dreams Using Miles and Points is available on Amazon and at major booksellers.
.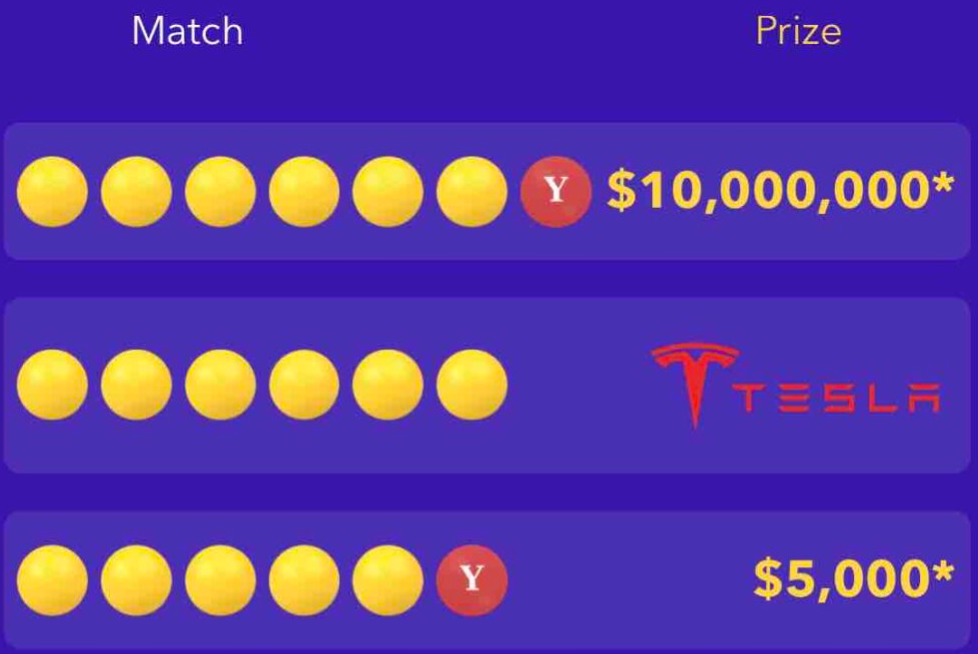 What is Yotta Savings?: The Yotta Savigs account is a really fun way to earn interest at a higher rate than Marcus while having some fun each night when the Yotta prize ball drops. Currently, the statistical odds imply a net savings rate of between around 1% and 3% - at a time when banks like Marcus are offering a paltry 0.5%. Plus, it's fun! | Read my review of Yotta.