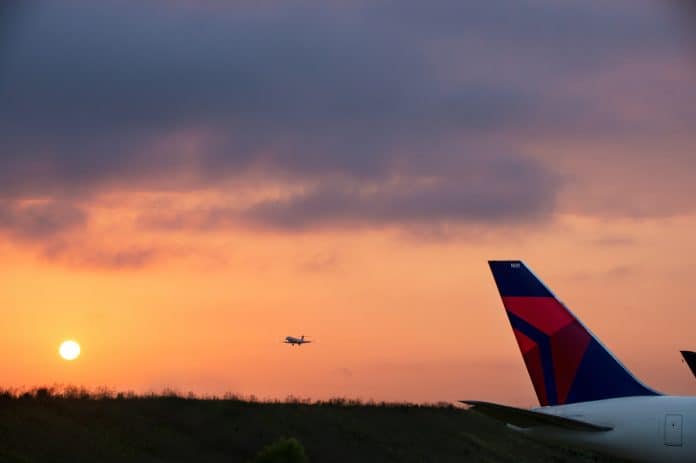 Delta Fixed Mileage Upgrade Awards Still Exist
You may (or may not) remember the good old days of Delta SkyMiles…. when there were wonderful things like award charts and reasonable business class redemptions. In those days, there were also fixed Mileage Upgrade Awards. If the right upgrade inventory existed, you could upgrade your ticket for a fixed amount (shown on a chart) – not tied to the cost of the ticket.
I wrote about the day that Delta killed fixed mileage upgrades in favor of dynamically priced low value upgrade offers. I was quite sad.This was February of 2019 and in my normal style, I did not mince words with my disappointment.
Well, a few days ago I discovered something.
Delta Mileage Upgrade Awards still exist! But…… only on flights that are not wholly within North or South America. So that NY to LA upgrade? Still dead.
But New York to Paris? Not dead! New York to Tokyo? Not dead! LA to Sydney? Not dead!
That said, you'll need a lot of patience and understanding of how this works to pull it off.
Where can you Use Delta Mileage Upgrade Awards?
US – Europe
US – South Asia
US – Oceania
US – Australia
What Fare Bucket Inventory Do You Need?
It's called "OY." And you'll need to know this when you call.
What Class of Service Can You Upgrade From / To?
Main Cabin to Premium Select
Premium Select to Delta One
What Fare Classes Do You Need to be Ticketed In to Upgrade?
Unlike the dynamic priced upgrades, these require you to not be booked in the cheap seats. You'll need a purchased Y, B, M, H, Q, or K class ticket to be eligible to upgrade out of Economy or P, A, or G class Premium Select to upgrade to Business (Delta One). You can upgrade direct from Economy to Business for more miles.
If you have a lower fare class, they can quote you the cost to "upfare" which would have no fees other than the difference in fare.  From the cheapest economy fare allowed (K), it should be 65,000 miles to upgrade to Delta One to Europe and around 90,000 to upgrade to South Asia, Australia, etc. (unless it's changed, because, Delta.)
How to Book a Mileage Upgrade Award?
You will need a competent agent. Seriously.
Newer agents are trained only on Upgrade with Miles which is the dynamically priced upgrade. The same seat might cost you 400,000 miles that way. If you get someone who *clearly* does not know what you are talking about, it's best to disconnect the call and try again (HUCA). You cannot book this online.
You will need to be very clear that you are checking to see if there are any Mileage Upgrade Awards available and specify that you mean the fixed price ones that book into OY inventory.
If there's no space, they can waitlist you.
You'll earn miles in your original class of service but otherwise get all the perks of the upgraded seat as if you bought it.
Note: if you are connecting domestically and the domestic segment has OY inventory, you can be upgraded on that segment as well. But you can't upgrade that segment alone.
The last time I did one of these myself, when they still offered the domestic ones, was quite a challenge of my patience, but maybe some of you are more patient than me 😉 Let me know if you book!
HT to this thread on FlyerTalk without which I would not have known this was still possible.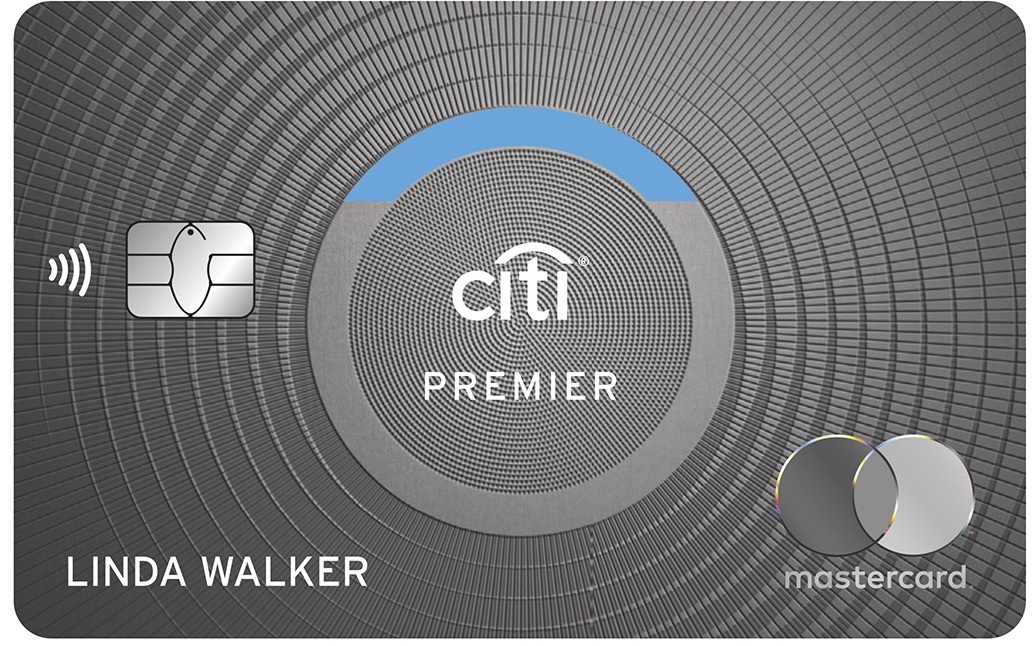 Get 80,000 Citi ThankYou points when you spend $4,000 in 3 months.
Using Turkish as a transfer partner, this could be worth 3 round trip domestic flights in Business Class or nearly enough for a roundtrip flight to Europe in Business Class!
Get This Offer
Questions?
Let me know below in the comments, on Twitter, or in the private MilesTalk Facebook group.
And if this post helped you, please consider sharing it!
You can find credit cards that best match your spending habits and bonus categories at Your Best Credit Cards. 
New to all of this? My "introduction to miles and points" book, MilesTalk: Live Your Wildest Travel Dreams Using Miles and Points is available on Amazon and at major booksellers.