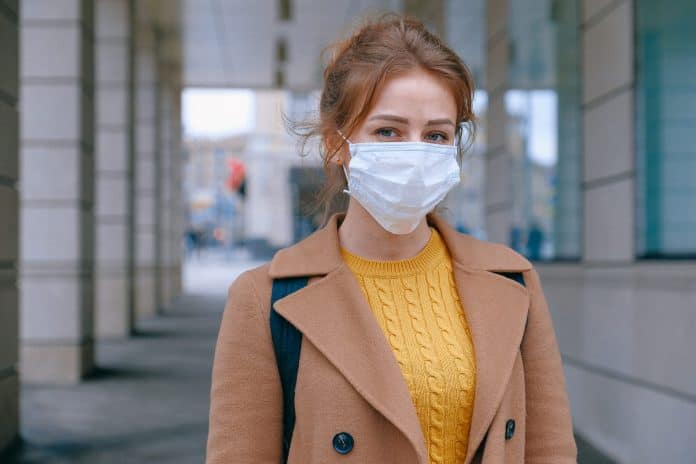 Monday, I wrote Mask Compliance Onboard Promised by Airline Trade Org - a promise from an airline trade union that airlines would be enforcing mask-wearing on board en masse.

United was First With a Statement on Firm Mask Compliance
United came out shorty after, promising that they would "take action" against those who didn't comply and stated the decisions would be made by corporate after the flight so as to reduce escalation of such incidents on-board. United didn't really come out with a definitive recourse for those that don't comply but they hinted that they could be put on an internal no-fly list.
American released a statement that they would enforce mask use, however they fell far short of anything bold or definitive, however earlier today a flight to Tulsa wouldn't take off until a person that refused to comply walked off the flight. I retweeted this earlier.
there is currently a mutiny on my flight to tulsa (via dallas) because a guy is refusing to wear a mask and the flight can't take off

— Steadman™ (@AsteadWesley) June 17, 2020
Delta Says They Will Ban Flyers That Won't Wear Masks
According to Ed Russell at TPG, Delta CEO Ed Bastian told his staff today that if flyers refuse to wear a mask in-flight (since they need to wear it to board), they would be added to an internal no-fly list.
Russell quotes Bastian as stating, "It's respect for others, and if you don't have respect for others you don't belong on a Delta property."
I couldn't agree more.
Keep in mind that Delta is also still limiting economy to 60% of available seats and sticking to that as well as changing out their HEPA filters twice as often as is recommended. They seem to be taking safety very seriously and I for one would choose Delta over any other domestic airline right now for this reason alone.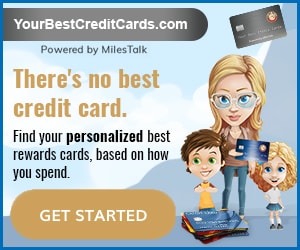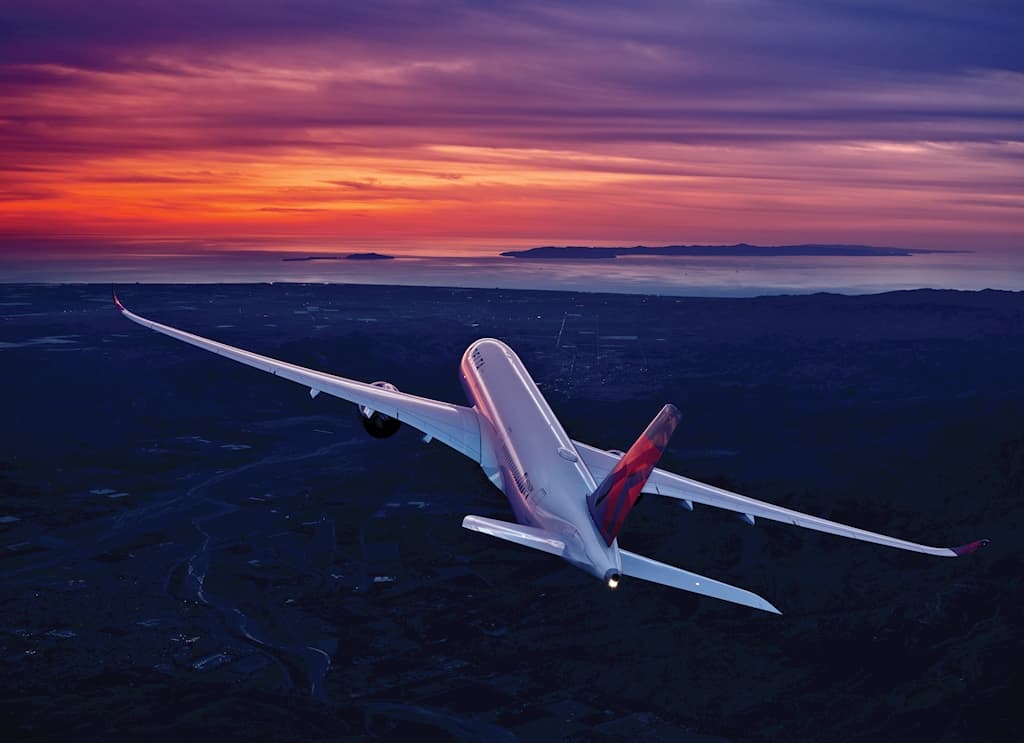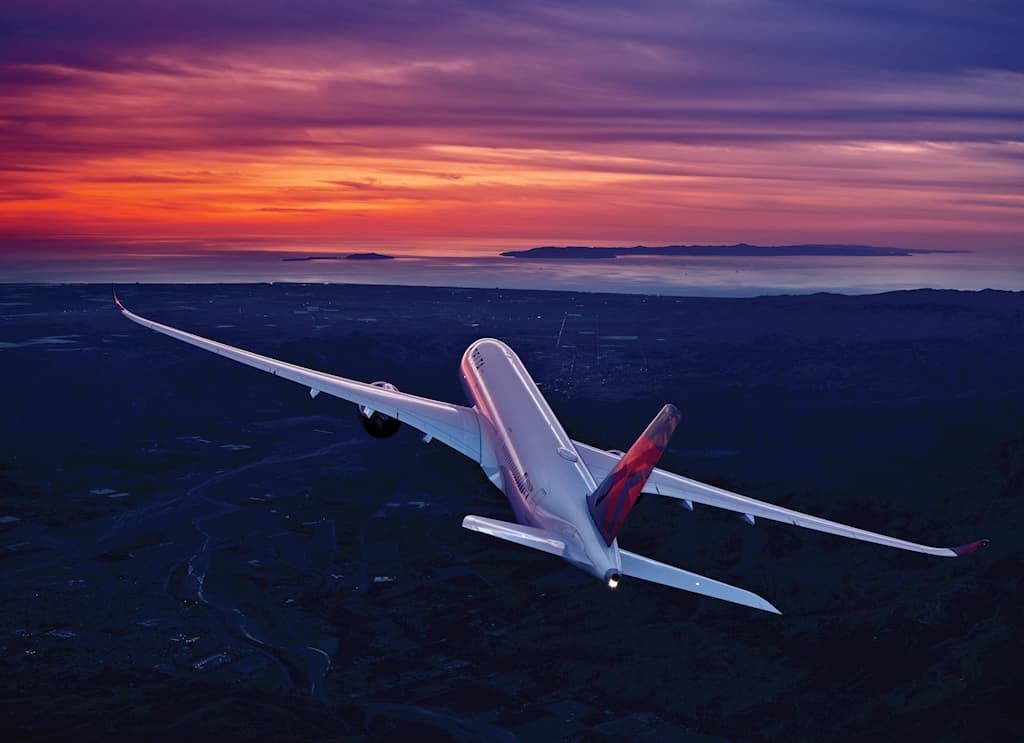 Masks Work – If People Wear Masks
There seems to be a lot of confusion around if non-medical grade face coverings "work" leading some to call this theater along the lines of TSA "security theater" – which often is just that.
But masks aren't. If you are only trying to protect yourself, then yes, you need an N95 or equivalent masks to protect yourself. But if everyone on a plane is wearing a face covering of any type, that means nobody is expelling virus into the airflow of the cabin. The coverings are providing the most protection from anyone spewing virus into the air.
The masks then also provide "some" protection against virus particles that make it into the air anyway, but it's really the "herd protection" of everyone complying that makes it work.
Given that some people have to travel and some of those same people may either have underlying health conditions or have to go home to those that do, this seems the only way to go right now, especially while coronavirus is trending dangerously upwards in the United States.
I'm sure you'll have some thoughts on this…
So let me know here, on Twitter, or in the private MilesTalk Facebook group.
You can find credit cards that best match your spending habits and bonus categories at Your Best Credit Cards. 
New to all of this? My "introduction to miles and points" book, MilesTalk: Live Your Wildest Travel Dreams Using Miles and Points is available on Amazon and at major booksellers.