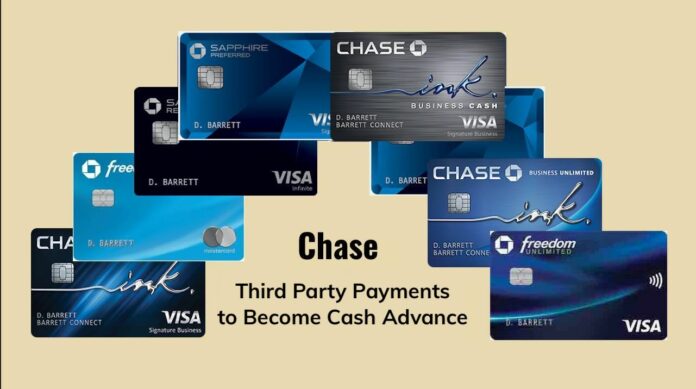 Back in January, we discussed how Chase was notifying customers that bill payment services like Plastiq would be treated as a cash advance by Chase as of April 16th, 2021.
They specified that the following would not only not earn points, but would be treated as a Cash Advance.
Making a payment using a third party service including bill payment transactions not made directly with the merchant or their service provider.
Of course, there has been skepticism if they really meant that this would include Plastiq simply because for so long Plastiq has been an accepted way to make bill payments to merchants that did not accept credit cards. There's hardly anything nefarious there, nor is it really a cash equivalent. It's a bill payment.
I also reached out to Plastiq to ask what they heard. After several back and forths, I was actually told by Plastiq that nothing would change re: Chase and Plastiq. I never reported that reply, though, because I was extremely unconvinced that Plastiq was speaking from a point of knowledge as opposed to a very potential lack of knowledge about what Chase had planned.
My plan was to simply make sure I didn't use a Chase card on Plastiq after April 16th and see what happened.
Well, today, a reader named Daniel reported on that original post that he made a payment recently on Plastiq for a car loan. A car loan is on the acceptable payments list for Visa cards (which almost all Chase cards are). And he says it got treated as a cash advance.
He wrote: I tried to make a car payoff payment this morning through Plastiq on my Chase card but it won't allow it and is treating it as a cash advance. Chase told me the date that the change was to occur was in April, but that the merchant was treating it as a cash payment. Not sure how to get past this now. I shudder to think of the miles I'm losing out on.
I am not really sure what to think here because even if Chase is responsible, they had stated this wouldn't occur for an entire month from now. He should have solid footing to have them reverse any cash advance fees, though I am sure it will require some escalation.
If you have made any payments with a Chase card on Plastiq recently, you should check to see if it's being treated as a cash advance.
Please leave any data points below.
Thoughts?
Let me know below in the comments, on Twitter, or in the private MilesTalk Facebook group.
And if this post helped you, please consider sharing it!
You can find credit cards that best match your spending habits and bonus categories at Your Best Credit Cards. 
New to all of this? My "introduction to miles and points" book, MilesTalk: Live Your Wildest Travel Dreams Using Miles and Points is available on Amazon and at major booksellers.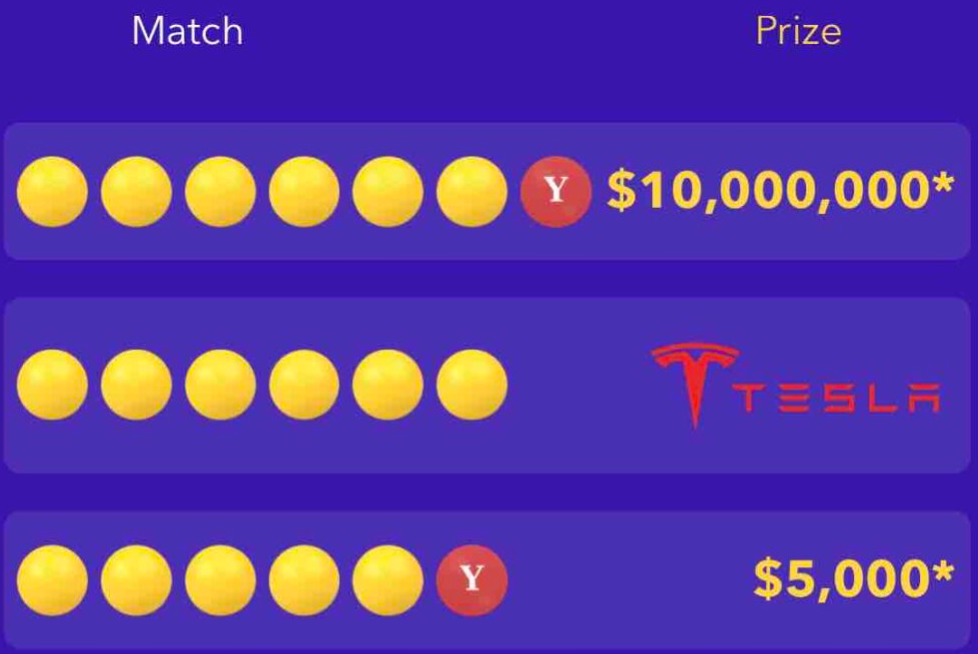 What is Yotta Savings?: The Yotta Savigs account is a really fun way to earn interest at a higher rate than Marcus while having some fun each night when the Yotta prize ball drops. Currently, the statistical odds imply a net savings rate of between around 1% and 3% - at a time when banks like Marcus are offering a paltry 0.5%. Plus, it's fun! | Read my review of Yotta.