Resy Origins
Resy started out as a premium reservations service and was founded in 2014 by Ben Leventhal, Michael Montero, and Gary Vaynerchuk. They were helping restaurants monetize their most premium tables and times. For example, you could pay $60 to secure a reservation at Minetta Tavern in NYC.
But while they made some inroads that way, it wasn't scalable enough and soon they were working to unseat Opentable as the leader online reservations. For a long time, you were only seeing the most trendy restaurants on Resy, but gradually they have onboarded more and more mainstream restaurants.
This year, American Express acquired Resy and this is the first promotion designed at cementing the new merged company.
Make a Reservation with Resy and earn up to 1,500 Amex Membership Rewards points
Make a reservation at Resy restaurants nationwide from August 15 – September 30, 2019, dine and receive 500 Membership Rewards points, up to 3 times.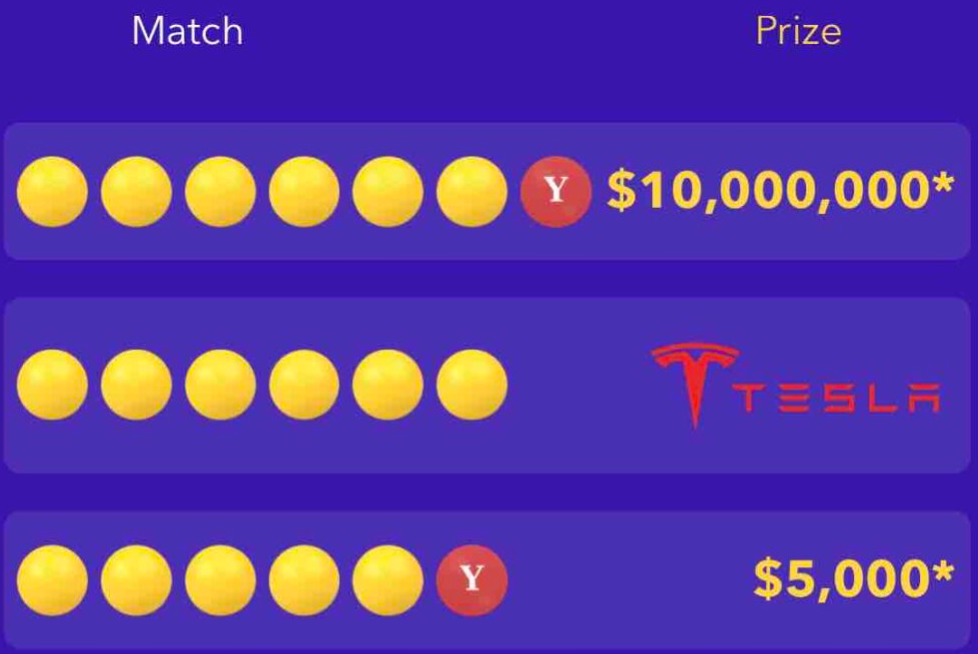 What is Yotta Savings?: The Yotta Savigs account is a really fun way to earn interest at a higher rate than Marcus while having some fun each night when the Yotta prize ball drops. Currently, the statistical odds imply a net savings rate of between around 1% and 3% - at a time when banks like Marcus are offering a paltry 0.5%. Plus, it's fun! | Read my review of Yotta.