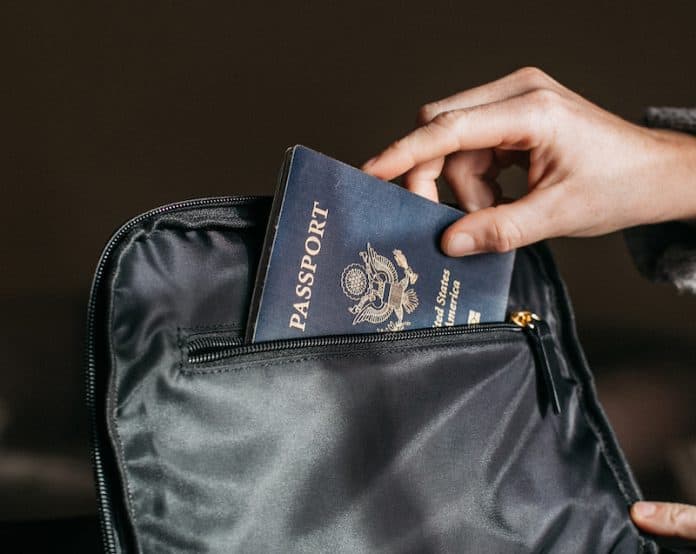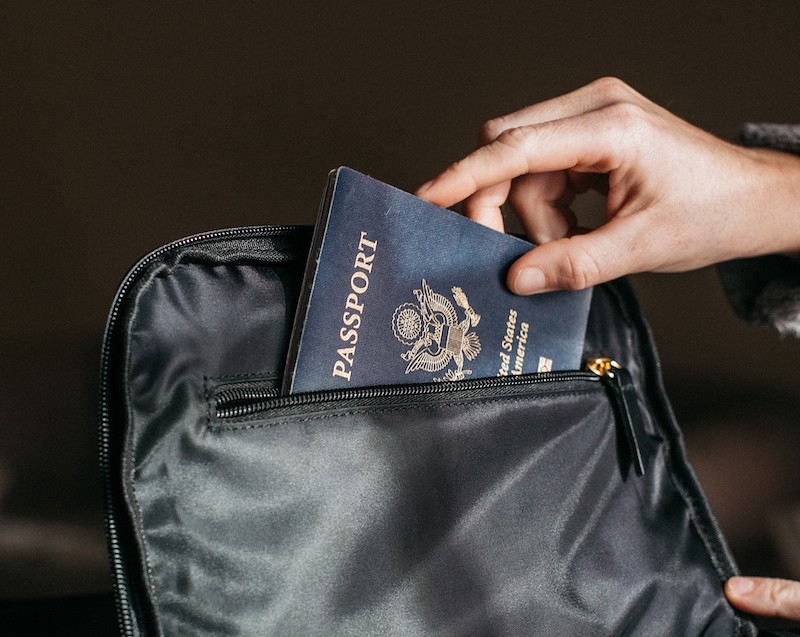 UPDATE: As of July 26th, the Trusted Traveler Program websites are accepting enrollments from New Yorkers. When this article was originally written, the ban had been lifted, but the websites were not yet working. You can apply or renew now.
In February, New Yorkers became ineligible for new or even renewed Global Entry cards. In a widely politicized move, New York residents were told that they'd no longer be eligible as a result of New York's so called "Green Light Laws" which enabled undocumented immigrants to get a NYS Driver's License without New York State sharing this information with the federal government / border patrol.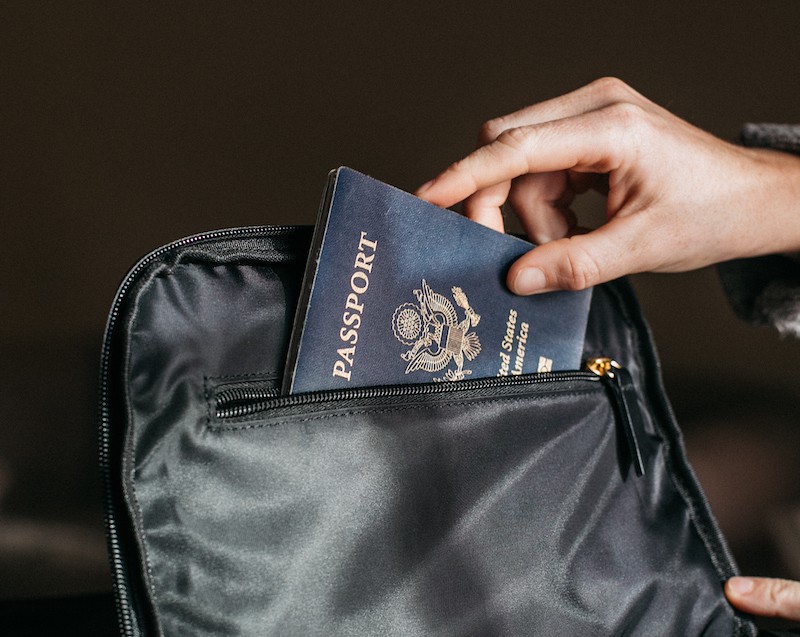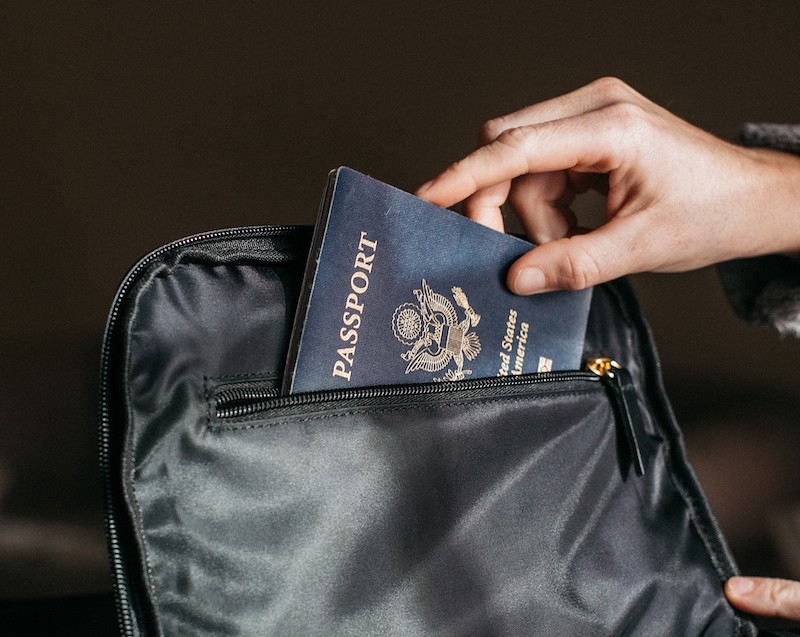 Pulling Global Entry from New Yorkers Was a Political Hit Job on New York State
Whatever your political viewpoint and whether or not you agree with the Green Light policy, the simple fact that the move was announced on FOX News rather than via official channels and didn't target those in other states, like California, that had identical policies and information sharing restrictions with the Federal government is why I say it was politically motivated. Because it was. An undocumented immigrant already cannot possibly apply for a Trusted Traveler program.
In fact, after I originally published this article, the New York Times broke the news that "Homeland Security officials made false statements in a bid to justify expelling New York residents from programs that let United States travelers speed through borders and airport lines, federal lawyers admitted on Thursday."
Existing Renewals Already Submitted Were Cancelled
My fiancée had a pending renewal at the time, already submitted and paid for. It vanished from the system and then was told later on that the application had been cancelled.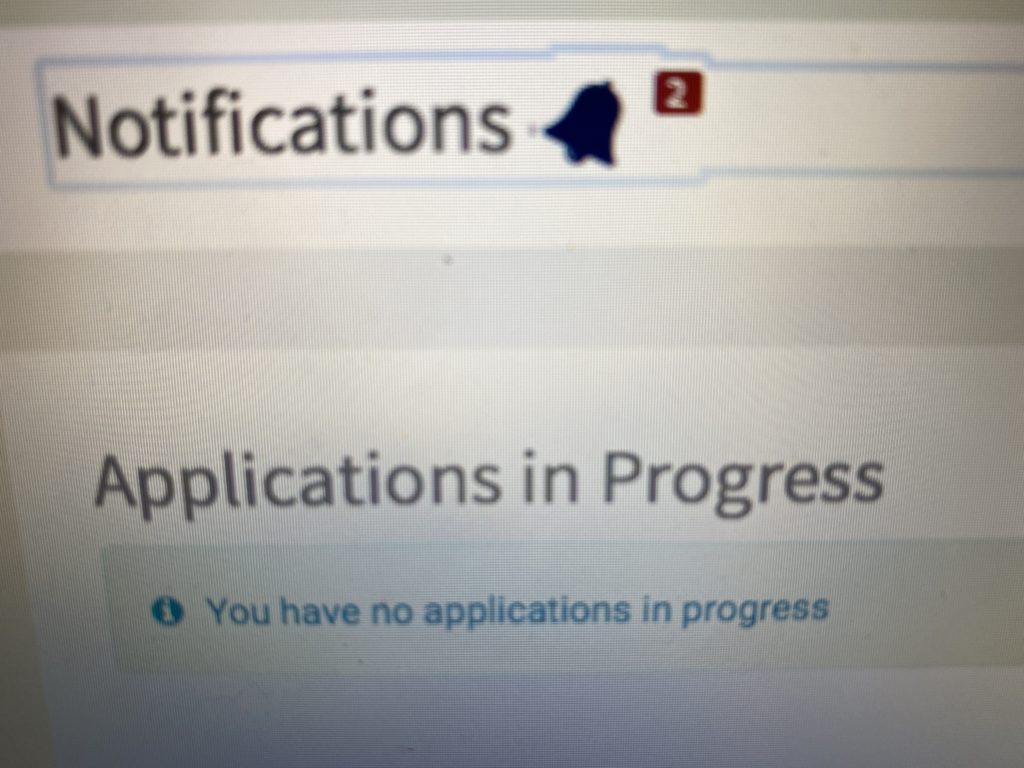 New Yorkers Can Get Global Entry Once Again
New York State did have to make a change to convince the Federal government to reinstate Global Entry for its residents.
The Department of Homeland Security said that NYS changed the law so that information can be shared "as necessary for an individual seeking acceptance into a trusted traveler program, or to facilitate vehicle imports and/or exports."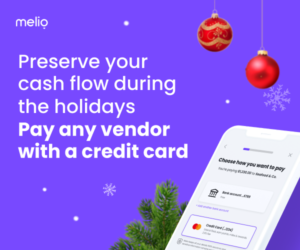 This doesn't mean that NYS has to hand over all data. Just the relevant data for someone seeking Global Entry. And an illegal immigrant can't get Global Entry so, again, it proves the point again.
Regardless, you can now resubmit your application or renewal, and make sure that you use a credit card that covers Global Entry fees like the Chase Sapphire Reserve or so many others.
Here's the link to apply for all US Trusted Traveler Programs.
Were you affected by this Global Entry ban on New York residents?
Let me know below in the comments, on Twitter, or in the private MilesTalk Facebook group.
You can find credit cards that best match your spending habits and bonus categories at Your Best Credit Cards. 
New to all of this? My "introduction to miles and points" book, MilesTalk: Live Your Wildest Travel Dreams Using Miles and Points is available on Amazon and at major booksellers.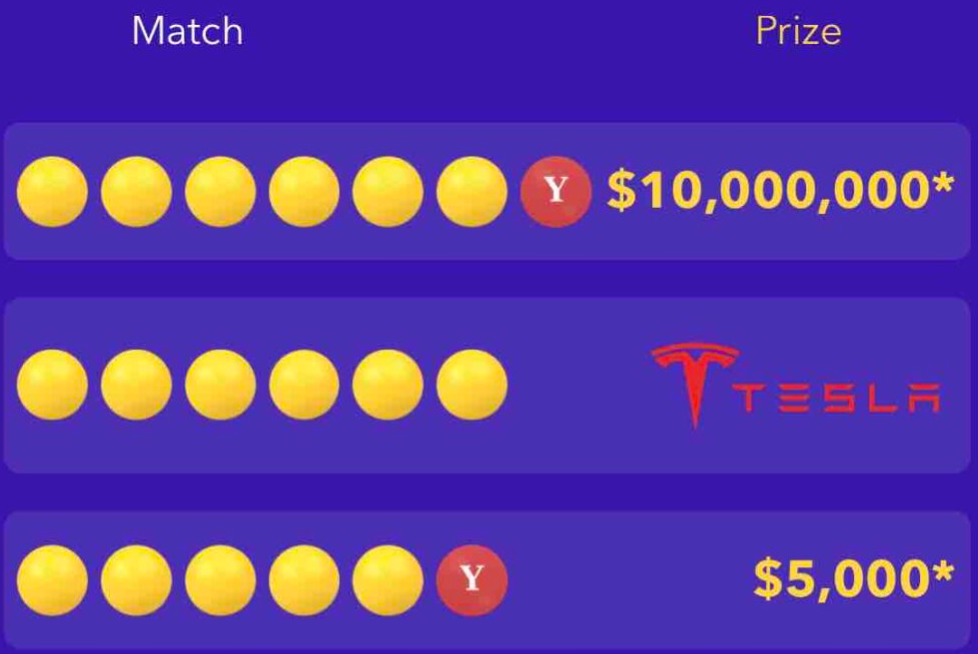 What is Yotta Savings?: The Yotta Savigs account is a really fun way to earn interest at a higher rate than Marcus while having some fun each night when the Yotta prize ball drops. Currently, the statistical odds imply a net savings rate of between around 1% and 3% - at a time when banks like Marcus are offering a paltry 0.5%. Plus, it's fun! | Read my review of Yotta.