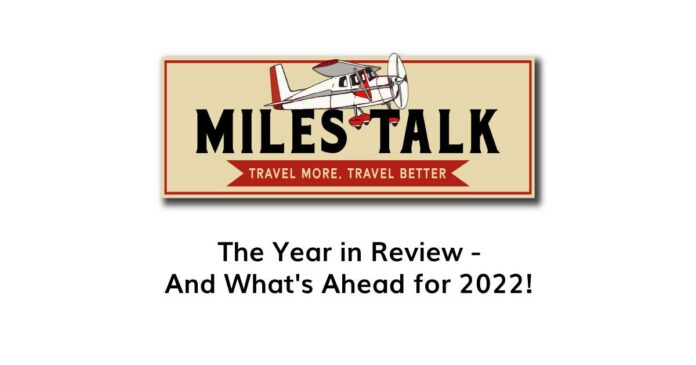 What a year (or two years), am I right?
The Year In Review
Since March of 2020, nobody has really known which way to look when it comes to travel. I haven't personally made it out of the country in that time (for a variety of reasons related to COVID – be it arduous testing requirements or the fear of having to quarantine abroad with symptom-less COVID, etc), but I did manage to rack up nearly 50,000 miles of domestic travel this year.
I saw many areas for the first time, including the beautiful California Coast with the wonderful LXR Oceana Santa Monica (review) and the famed Ventana Big Sur (amazing!), plus the SLS Beverly Hills (review), the Miraval in Arizona (disappointing!), and solo trips to Alaska (3 Days Around Anchorage for under $750), and Portland, Oregon (Review of The Nines and Kimpton Vintage – 72 Hours in Portland, Oregon). My wife and I also made it to Hawaii for the first time ever, where I reviewed the Grand Hyatt Kauai (amazing), the Waldorf Astoria Maui (not amazing).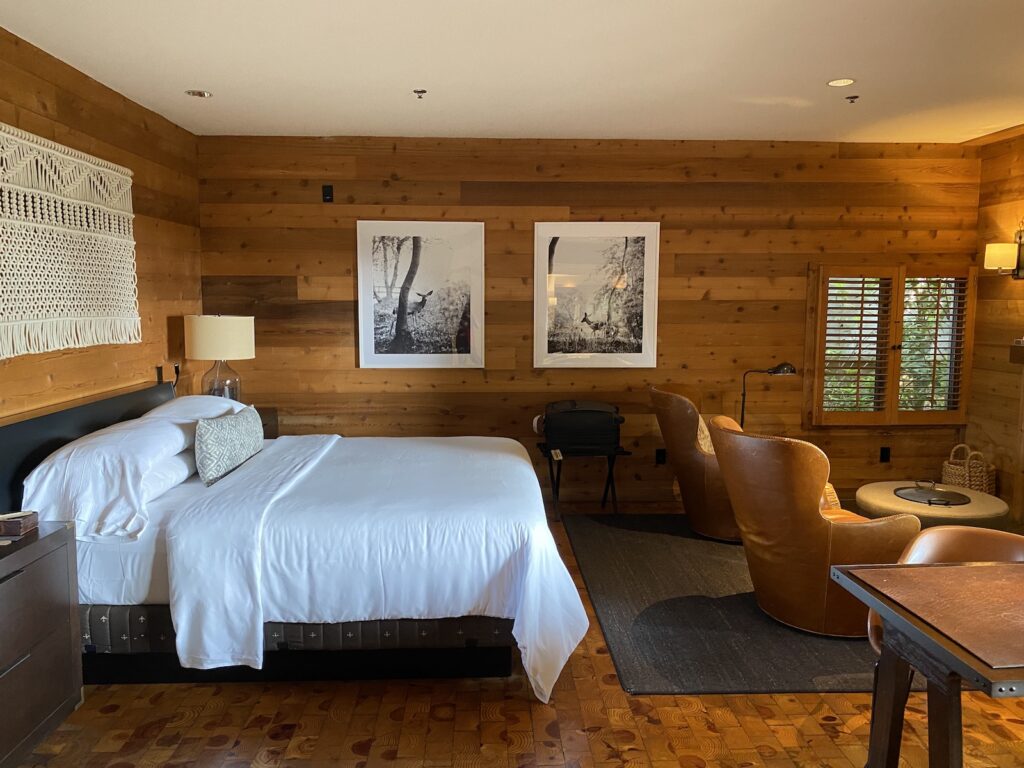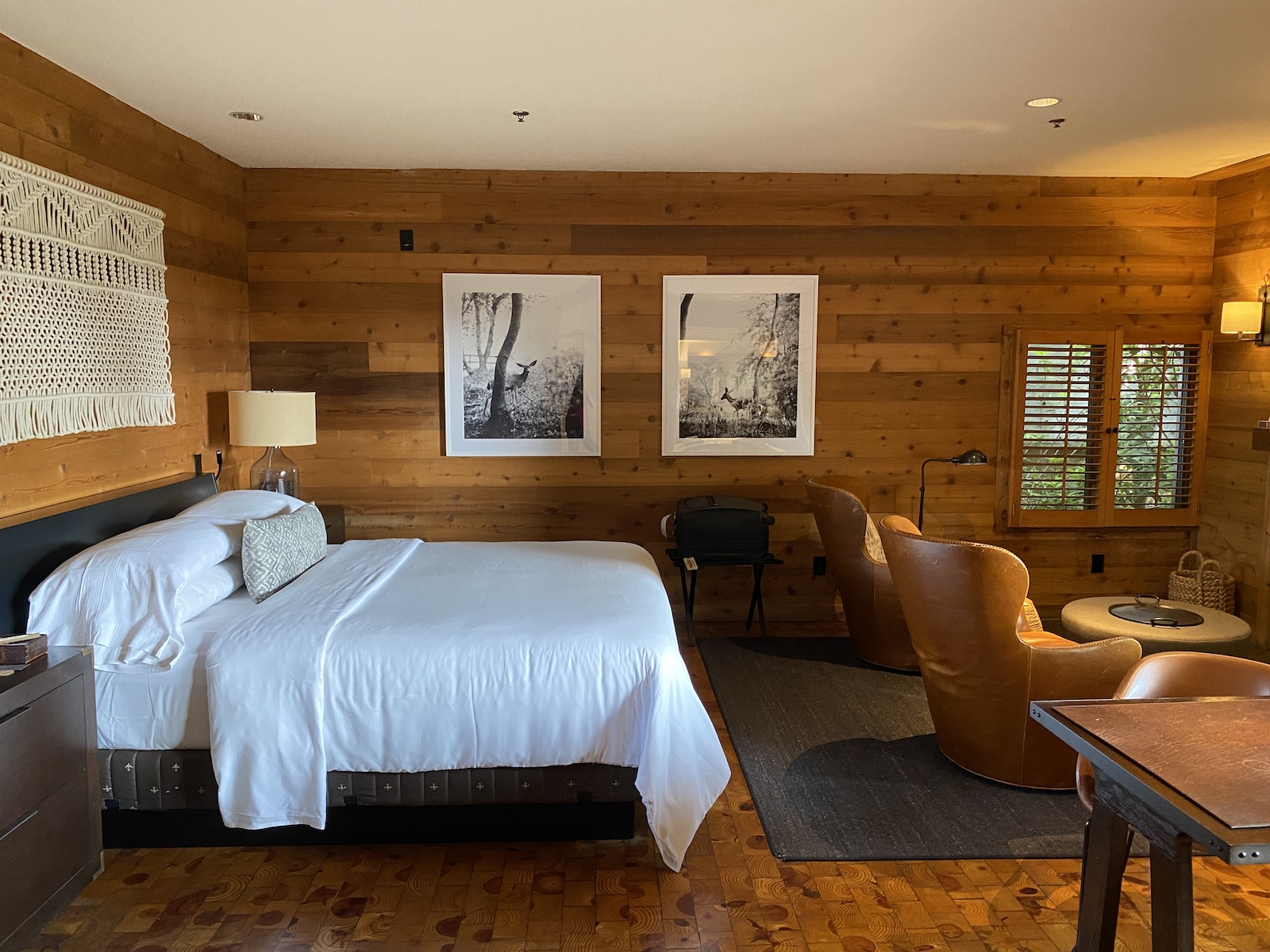 I'd hoped to make it at least to Portugal this year (a country doing very well with COVID), but the first trip I had booked turned into a weather forecast of 100% rain for all three days (so I cancelled and went to Portland instead) and the second was just as Omicron began – making me afraid I'd get stranded in Portugal and miss ZorkFest which was amazing.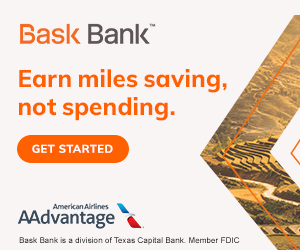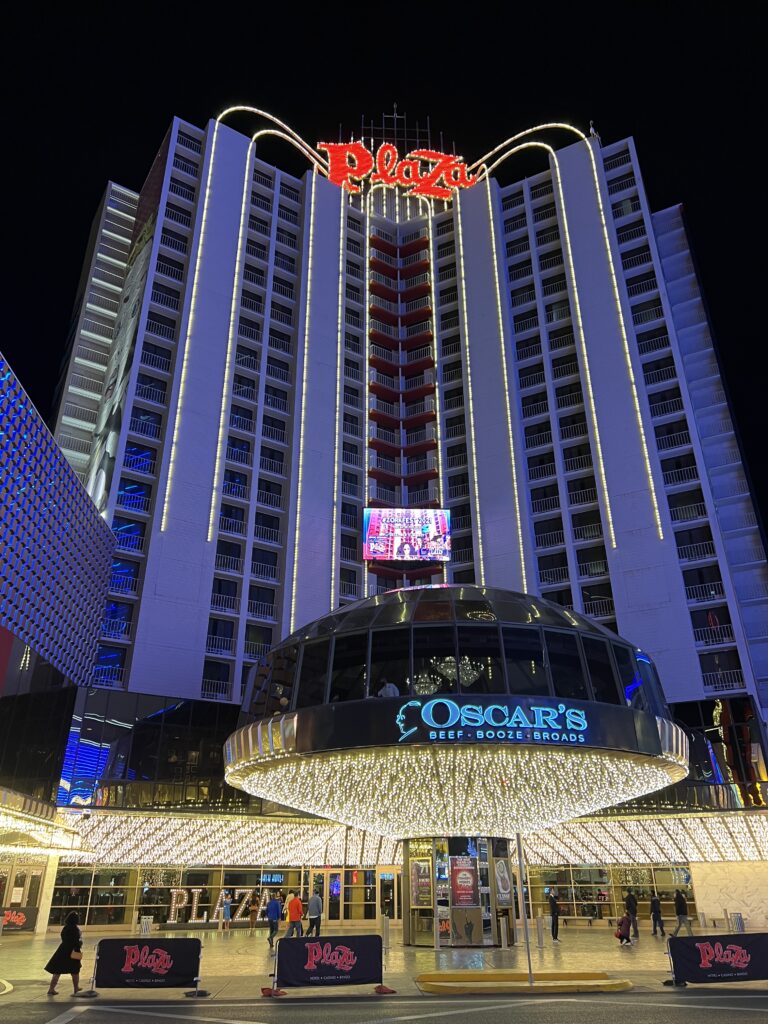 +1
Meanwhile, as I anxiously await my son's arrival in February, I do wonder what kind of changes await on the travel front. Luckily, my wife knows I'll still need occasional trips to nowhere to review amazing airline experiences and we are already figuring out what our first "+1 trips" might look like.
Should COVID abate, we are thinking that the Baha Mar in the Bahamas could be a nice first trip, perhaps followed by Portugal if that goes well. And I have some hopes for Japan, but they may not even be allowing tourists by then!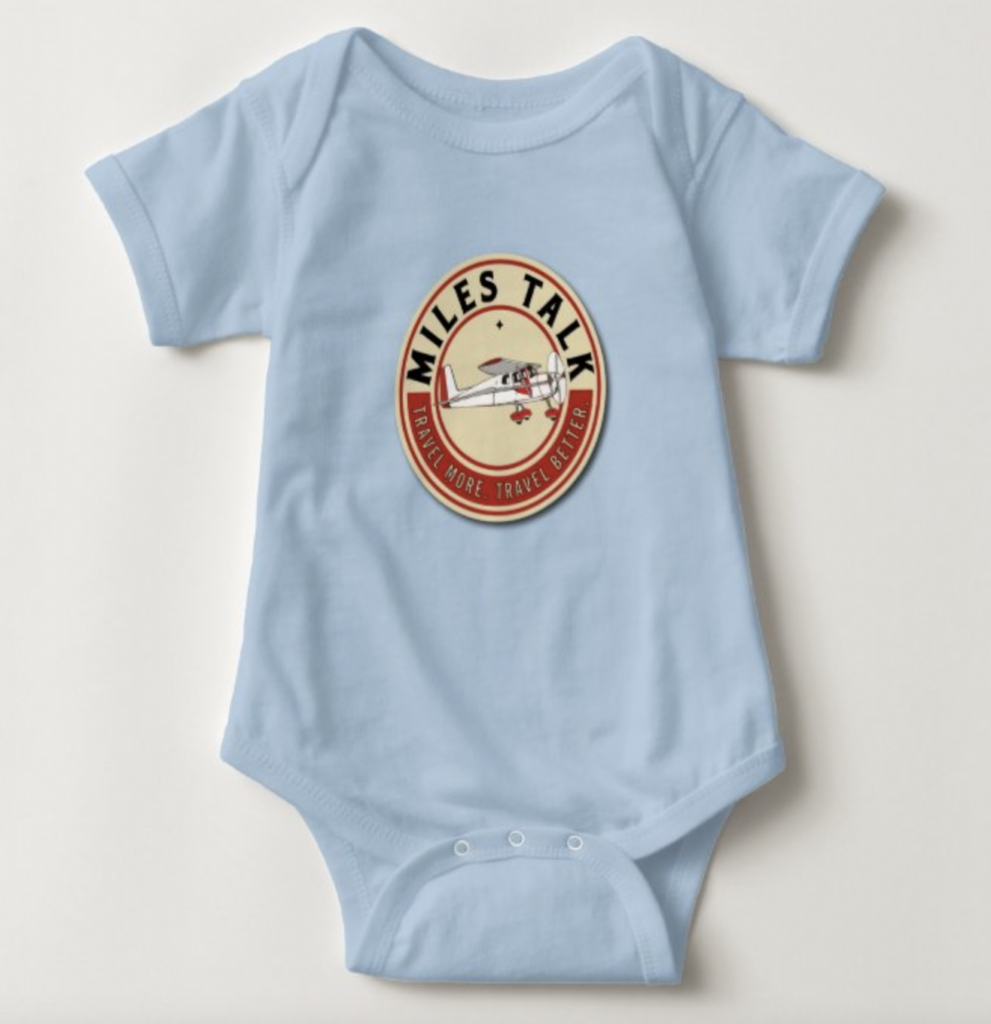 MilesTalk in 2021
As for MilesTalk, it's going better than I'd ever dreamed. Our MilesTalk Facebook group (the friendliest one going!) literally and nearly exactly doubled in size, having just passed 9,000 members. I'm targeting 20,000 members by this time next year – a perfect size to be full of information and helpful members, yet without being too unwieldy. Special shoutout and  thanks to the rockstar moderator team: Sarah, A.R., Tim, Jenny, and Patrick!
The MilesTalk blog has similarly added significant traffic – enough that I finally decided to add a small number of ads to the site (sorry! ;-)) to have a small revenue stream not tied to credit cards. That said, the best way you can ever support my efforts here are, for sure, remembering to use the MilesTalk credit card links when you apply for a card. While I don't see who applied for what, I do see when a card is approved and each card does signal to me that MilesTalk helped someone. So, thank you!
We have several thousand readers here each day and I love watching the traffic increase month by month as more people discover MilesTalk. (Thanks for any friends you have shared us with this year!).
I've doubled down on Instagram, trying to put out more and more "reels" to help you learn in 60 second clips. If you don't already follow me at @milestalk, please do! Likewise for Twitter where I love to banter about miles and points and whatever else. I'm @milestalk on Twitter as well.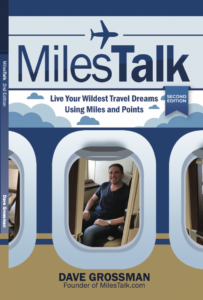 I also republished the MilesTalk book in 2021! MilesTalk: Live Your Wildest Travel Dreams Using Miles and Points: 2nd Edition was published over the summer. You can pick up a paperback copy at Amazon or signup for the MilesTalk daily or weekly digests to receive a link to download the eBook 100% free.
If you don't know what the book is, it's an 86 page "intro to credit card rewards, miles, and points" that gives you the framework to come over to MilesTalk and know what questions to ask with a baseline understanding of what this is all about.
(Note that Amazon still shows 2018 as a publication date and they refuse to correct this – but rest assured that they are only sending the 2021 Edition as long as you buy a new copy sold and shipped by Amazon. Third party sellers may sell the older 1st Edition.)
MilesTalk in 2022
Simple – I'm just going to keep doing what I'm doing! I love seeing the growth because having more people that I can help is the number one thing that motivates me.
If you took a trip that was in some way because of MilesTalk, please drop me a note! I love to read these stories and also love to mention them in the Facebook group to inspire others.
If you have any suggestions around what you would like to see more of at MilesTalk, whether it's a suggestion for the blog, or the group, or Instagram or something entirely new, please comment below!
Last but not least, with two years in the books on my "automated Dave" credit card rewards recommendation website "Your Best Credit Cards," I'm doubling down on that by investing heavily in an all-new website that will launch mid-2022.

It's hard to explain all that it will do, but I've taken in all your feedback in these first two years of running it and instead of iterating, I'm tearing it all down and building it anew – to both simplify how you use it and expand the ways and means by which you can find exactly the card that suits you best (or best 2 or 3 cards!) and make it simple as pie to do at the same time. Watch for that.
Happy New Year!
All of that to say…. I hope that you managed to find some joy in 2021 and I really hope that 2022 presents us with a return to normalcy and some amazing times in all of our journeys ahead.
Thank you for reading and for being a part of MilesTalk. I literally cannot do this without all of you!
What are you looking forward to in 2022?
Let me know below in the comments, on Twitter, or in the private MilesTalk Facebook group.
And if this post helped you, please consider sharing it!
You can find credit cards that best match your spending habits and bonus categories at Your Best Credit Cards. 
New to all of this? My "introduction to miles and points" book, MilesTalk: Live Your Wildest Travel Dreams Using Miles and Points is available on Amazon and at major booksellers.