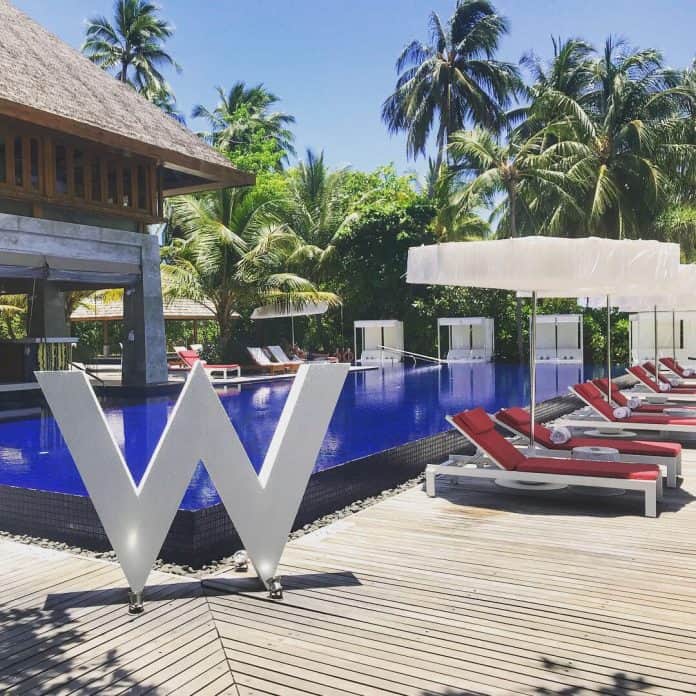 This would be BAD.
An article out on Loyalty Lobby today states that Marriott was, in February 2020, having discussions about a move to fully dynamic award pricing. What we don't know is whether this line of thinking changed or if COVID simply delayed things.
They say they got a leaked internal memo and in a section on Inventory Control Dates (where hotels can restrict award inventory), they say:
In the long-term, ICDs will phase out in anticipation of dynamic pricing upon notification from Loyalty. In addition, to meet legal obligations, a wider scope of ICD functionality will remain in place past the aforementioned for a list of properties outlined in Marriott Bonvoy Terms and Conditions.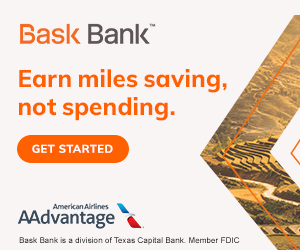 Now, we've previously heard from Marriott corporate that there were no plans to move to dynamically prices awards and that Bonvoy leadership understands the importance of fixed award pricing so that people can plan and save. In fact, the whole point of peak and off peak dates was to allow for Bonvoy to get more points on more expensive nights and avoid truly dynamic pricing.
But, and I am repeating a sentiment that I have echoed here over and over as loyalty programs ruin themselves, a move to fully dynamic pricing would, in my opinion, mark the end of ever caring about Marriott or Bonvoy ever again.
The Marriott Bonvoy program itself is weak.
When I rant about Delta's program, I rant specifically about the SkyMiles award currency. But the Delta Medallion program, hard product, and in-flight service is strong. And that is why people are loyal to Delta despite the poor relative value of SkyMiles.
But Bonvoy? It's inconsistent at best.
Will you get an upgrade? Your elite breakfast? Will there be a rogue hotel charging a fee to spend your points? Nobody knows, because Bonvoy has almost no control of its hotels.
I care about Marriott and Bonvoy for only one reason: They have lots of really amazing and really expensive properties – many in Europe and Asia – that are absolutely worth saving up for. But they are only worth saving up for because we know there is a cap on what we need to redeem. With the exception of one hotel – North Island – no Bonvoy properties ever cost more than 100,000 points a night (with 5th night free).
If properties like the W Maldives were ever priced fully dynamically, there would be no awesome redemption and, actually, there'd be no redemption at all. I'm certainly not going to pay a million points a night or whatever it would be. Especially as Marriott made Bonvoy points so much harder to acquire when they reduced the amount you can earn on regular spend on the co-branded card by 1/3 at the time they acquired SPG.
If you remove redemption categories and price dynamically like IHG, you wind up with a program as completely worthless as…. IHG's.
That kills the co-brand credit card revenue off and probably shifts many of your best customers towards the competition. Do you want a co-brand credit card locked into a brand currency that works like a rebate on spend? Of course not. You'd prefer real cash.
I fully believe that Hyatt gets this (they are like the Alaska Airlines of hotels) and would take many very high spending customers.
So, let's hope that this is a thought that has passed in and then out of the powers that be at Bonvoy…. and if not, well, I'd rather not think about it.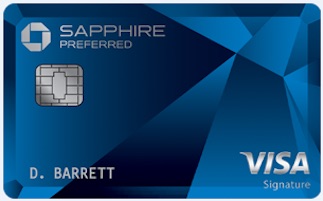 Chase Sapphire Preferred Earn 60,000 bonus Ultimate Rewards points (worth up to $750 or more!) when you spend $4,000 in 3 months. How to apply for this offer.
Thoughts?
Let me know below in the comments, on Twitter, or in the private MilesTalk Facebook group.
And if this post helped you, please consider sharing it!
You can find credit cards that best match your spending habits and bonus categories at Your Best Credit Cards. 
New to all of this? My "introduction to miles and points" book, MilesTalk: Live Your Wildest Travel Dreams Using Miles and Points is available on Amazon and at major booksellers.