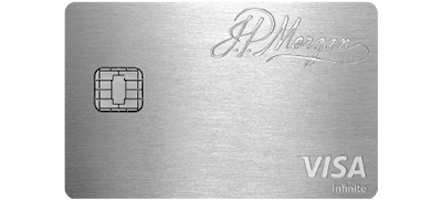 I just wrote this rather secretive credit card up for Your Best Credit Cards and thought MilesTalk readers might like to know a bit more about the JP Morgan Reserve as well.
Namely, how to qualify and the similarities and differences with the Chase Sapphire Reserve.
What is the JP Morgan Reserve card?
Formerly known as the JP Morgan Palladium card, this unbelievably heavy metal credit card is now known as the JP Morgan Reserve card.
In the travel rewards credit card space, this is the equivalent of the famous American Express Black (Centurion) Card in terms of being hard to get. The benefits are not quite on the same level, however.
In nearly every way but the design and rarity, this card is the same as the Chase Sapphire Reserve. The annual fee is $45 higher on the JP Morgan Reserve.
One big difference? United Club Access
The JP Morgan Reserve card includes an annual United Club membership.  
So in some ways, the JP Morgan Reserve card combined the best features of the Chase Sapphire Reserve and the United Club Infinite Card.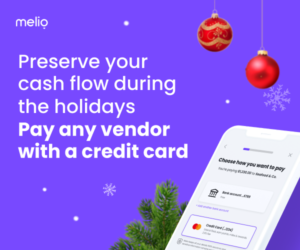 The annual fee is the same as the Sapphire Reserve as well.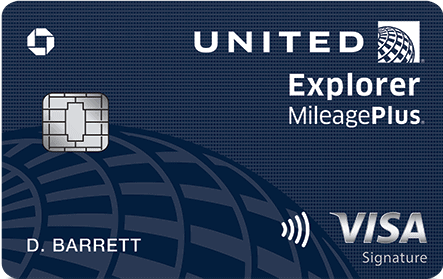 United Explorer Card Bonus Offer 40,000 bonus MileagePlus miles: when you spend $2,000 in your first 3 months | How to apply for this offer.
How Do You Get a JP Morgan Reserve Card?
This card is available to Chase Private Bank clients, only. That means you will need over 10 Million dollars in assets with Chase.
Now, you may know someone with one of these cards that doesn't have $10 million with Chase. That would be because when it was the Palladium card, mere Chase Private Client customers could apply. But no longer…
JP Morgan Reserve Card Points Earning Rate
3X Ultimate Rewards points on travel and dining
1X points on all other purchases
+ 3X on groceries through April 2021 (This is the same as the Sapphire Reserve)
JP Morgan Reserve Benefits: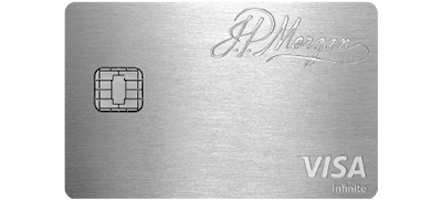 $595 annual fee
United Club annual membership
Primary car rental CDW coverage for rental cars.
Priority Pass Select airport lounge access is included for the cardholder and up to two guests. This means that every time you visit a Priority Pass airport lounge, the cost of entry is included.  More info on Priority Pass.
$100 credit for enrollment in Global Entry or PreCheck once every 5 years.
$300 travel credit each year, credited automatically, as you spend on any travel.
No foreign transaction fees.
Pay Yourself Back (redeem points after your purchase or grocery stores, home improvement stores and dining, including restaurants, takeout and eligible delivery services. Points are worth 1.5 cents each when you do this.
As an example, if you spend $150 at a restaurant and you have the JP Morgan Reserve or the Chase Sapphire Reserve. you could spend 10,000 Chase Ultimate Rewards points to erase that purchase within 90 days.
JP Morgan Reserve  / Lyft Benefits
Earn 10X Ultimate Rewards points on Lyft rides
Get a one-time complimentary Lyft Pink subscription (15% Lyft discounts, free bike/scooter rentals each month, and better cancellation rules). This is a $240 value.
DoorDash Benefits
Get $60 in DoorDash credits each year in 2020 and 2021.
Get free DashPass to get free DoorDash deliveries at select restaurants with $12 or more in your order and decreased service charges. Valid from now through the end of Dec 2021 or for a minimum of one year when activated any time before then.
JP Morgan Reserve Peloton Benefits
Same as the Sapphire Reserve: You can get up to $120 back on a Peloton Digital or All-Access Membership through 12/31/2021.
Can you Product Change from a Chase Sapphire Reserve to a J.P. Morgan Reserve?
No. sorry.
The Bottom Line on the JP Morgan Reserve
If you are reading this, the odds are that you can't get a JP Morgan Reserve card. If you do have the $10 million in assets with Chase, just give your Private Banker a call!
Otherwise, you may need to look at applying for the Chase Sapphire Reserve instead…   for now.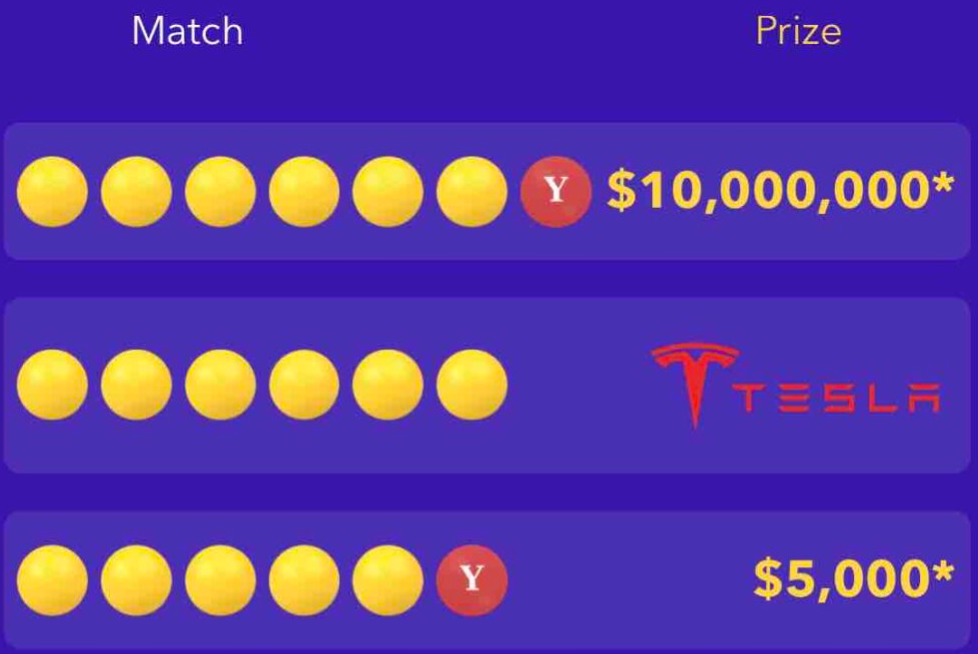 What is Yotta Savings?: The Yotta Savigs account is a really fun way to earn interest at a higher rate than Marcus while having some fun each night when the Yotta prize ball drops. Currently, the statistical odds imply a net savings rate of between around 1% and 3% - at a time when banks like Marcus are offering a paltry 0.5%. Plus, it's fun! | Read my review of Yotta.