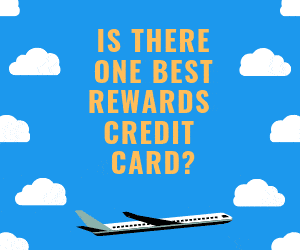 With all the tweaks Marriott has made in the merger with SPG to end all possible gaming if the system, perceived or otherwise, it's no surprise this is happening.
Loyalty Lobby reports that beginning August 18, you'll only earn the flat fee 10 elite qualifying nights for the first event booked and then up to 20 additional nights for each of up to 20 rooms booked under the event.
For those that booked events just to rack up the EQN, and there were many, this is another kick in the pants towards qualifying for Platinum. Recall that they are also now limiting you to getting 15 EQNs max from your co-branded credit cards.
The result is that you can now get no more than 25 'easy' elite qualifying nights – 15 from a credit card and 10 from holding one event – per year. Want Platinum benefits, you'll apparently need 25 nights in a Marriott hotel unless we can think of another way…
Complete terms are here.
HT: Loyalty Lobby via MilesTalk group member Patrick S.
Thoughts? Let me know here, on Twitter, or in the private MilesTalk Facebook group.
New to all of this? My new "introduction to miles and points" book, MilesTalk: Live Your Wildest Travel Dreams Using Miles and Points is available now.