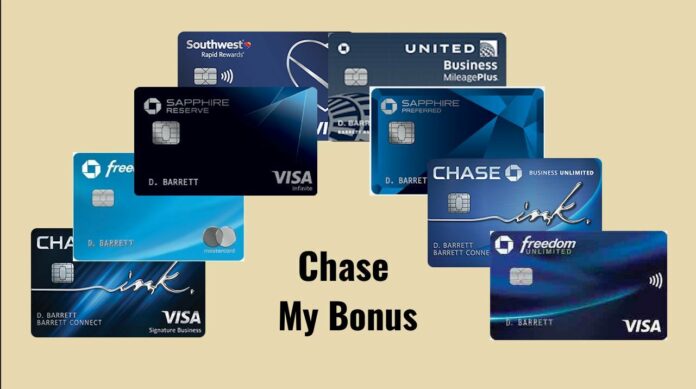 Each quarter, Chase offers some customers a bonus multiplier or other incentive for shifting spend on to their Chase co-brand card.
These can obviously be a sweet way to rack up miles.
This is the one I was offered. Yours may be very different.

Your bonus will run from Jan 15th through March 31, 2022.
To check what you are being offered head to the Chase MyBonus page: https://www.chase.com/mybonus
Let me know what you got!
HT: DoC
Questions?