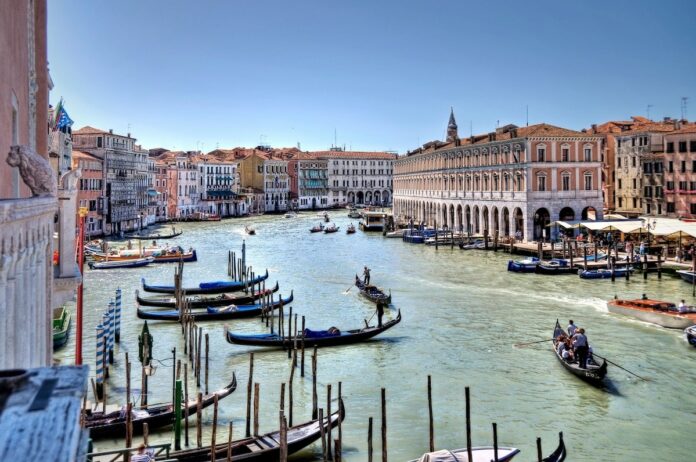 About 3 hours ago, you may have seen a story by Reuters (now updated) that says that states that the Trump administration is ending the travel ban on Europe and Brazil (but yet, oddly, leaving it in place for China which appears to have largely eradicated the virus).
But a new administration rides in to town on Wednesday, and they have already stated that they will immediately reverse this decision by the Trump administration. Kill joy, right? No, I don't think so…
You could certainly make two cases here:
The ban is silly because we have so much coronavirus here in the US that it makes little sense to bother with a ban, especially since our economy needs tourism dollars or,
Because we have such insane community spread in the US, with many ICUs and ERs 100% full, we need to make sure those beds are reserved for those that live here – and not introduce even more potential infections to the US.
While you might be quick to point out that pre-flight testing should solve this, it doesn't. In fact, the new COVID strains that are even more contagious may actually register as a negative result on the no-standard tests.
Want more proof? The first known infection with the UK Variant in Boston came with a woman who tested negative in the UK and flew to Boston. Once in Boston, she tested positive for the new variant, known as B117. The new variant is certainly cause for concern, with studies showing is is 70% more contagious than the original COVID strain. I currently know 3 people that just got out of the hospital for COVID (two nearly didn't survive) and 3 more that are fighting it (two got antibody treatments in Vermont; one is battling in CT after acquiring COVID in the hospital while being treated for another condition).
It's not over yet, and I cannot wait to get the vaccine.
Keep in mind that Europe, for the most part, still won't let Americans travel there as much as they'd like the tourism Euros…. presumably because they also have all the cases they can handle and want to let their own citizens access hospital beds.
And Australia has said that it's unlikely to allow any international travel until 2022. Let that sink in…  we just entered 2021.
We all want to get back to international travel ASAP. Heck, I have trips booked for April, May, June, and September already. But I'm fully aware that few or none of these may happen…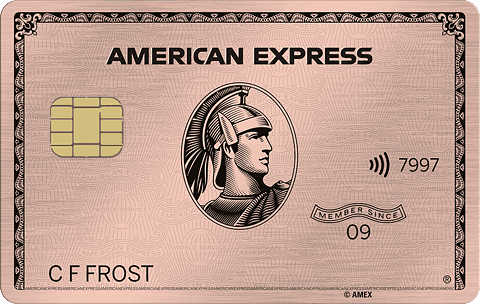 Get 60,000 Bonus Membership Rewards points after spending $4,000 on purchases within the first 6 months on a Gold Card or Rose Gold Card. Earn 4X points on dining and US supermarkets. | How to apply for this offer. | Read our Review of the American Express Rose Gold Card
Thoughts?
Let me know below in the comments, on Twitter, or in the private MilesTalk Facebook group.
And if this post helped you, please consider sharing it!
You can find credit cards that best match your spending habits and bonus categories at Your Best Credit Cards. 
New to all of this? My "introduction to miles and points" book, MilesTalk: Live Your Wildest Travel Dreams Using Miles and Points is available on Amazon and at major booksellers.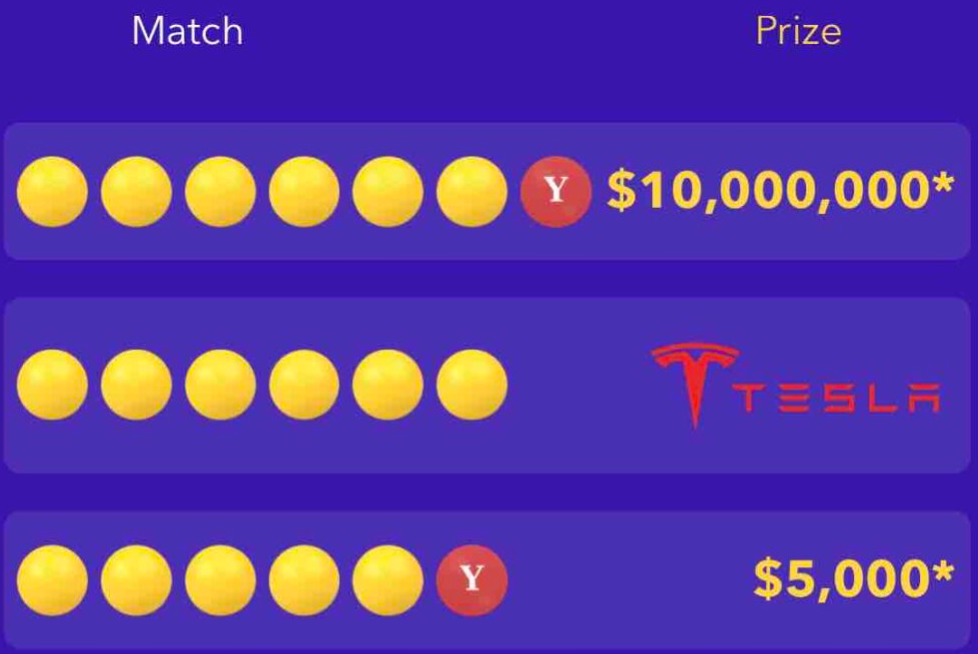 What is Yotta Savings?: The Yotta Savigs account is a really fun way to earn interest at a higher rate than Marcus while having some fun each night when the Yotta prize ball drops. Currently, the statistical odds imply a net savings rate of between around 1% and 3% - at a time when banks like Marcus are offering a paltry 0.5%. Plus, it's fun! | Read my review of Yotta.