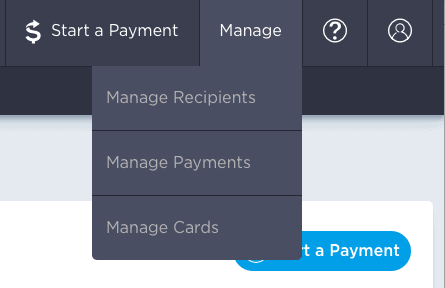 I'm working on a deal with Plastiq I expect to launch next week. I know I have a lot of RoomiPay fans here that still need to pay by check and the new promo will address that. But meanwhile….
In case you missed last month's Plastiq promo which was similar to this, but with a $500 limit), Plastiq has now modified the terms but has still kept them pretty darn good.
The deal: 
Link Masterpass into your Plastiq account. Make any payment (including scheduled payments and multiple payments) of $250 or less using Masterpass (via a linked Mastercard card) and your payment will have no fee. If you make a payment over $250, the standard 2.5% fee will apply but only to the portion of your payment over $250.
Who can you pay?
Anyone, as long as it's an actual bill for an actual product or service. You can pay rent, business expenses to a vendor that doesn't accept credit cards, or even pay a doctor that doesn't accept credit cards.
How often can you pay?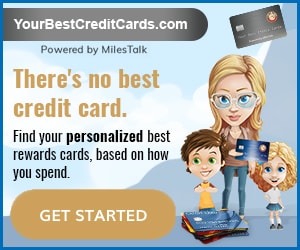 There's no limit. I had 7 invoices for $185 each. I scheduled 7 payments and paid no fees. I put them on my American Airlines AAdvantage Mastercard and earned 1,295 AAdvantage miles (which I value at about $15).
How do you use your Masterpass wallet to pay?
This is tricky for some, so I'll use some screen grabs.
First, on the top right, click Manage Cards.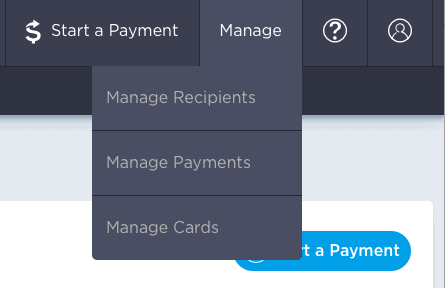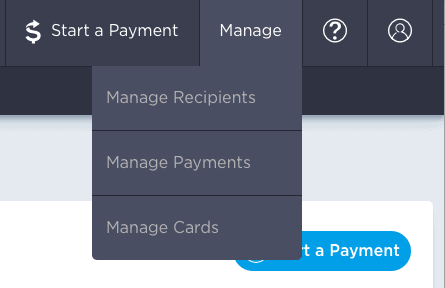 Then, click Add New Card: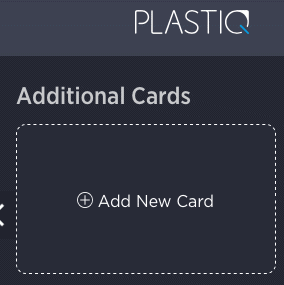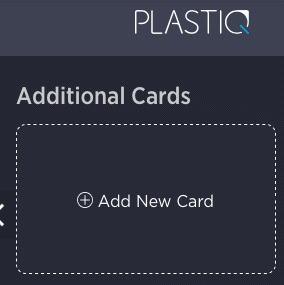 Then click "More Ways to Add" just below the Plastiq logo: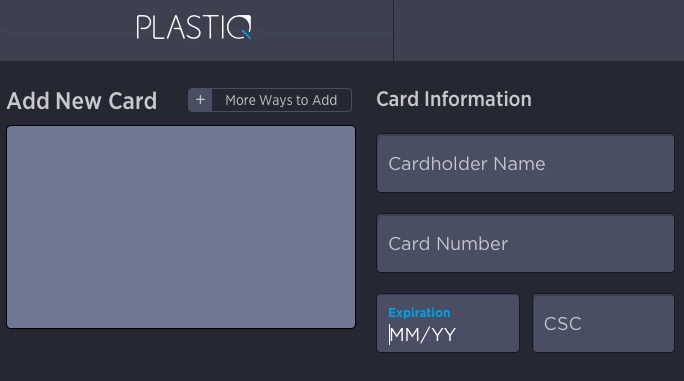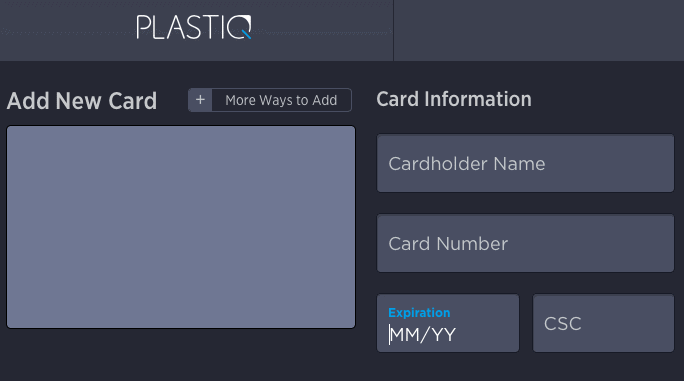 Then click Masterpass: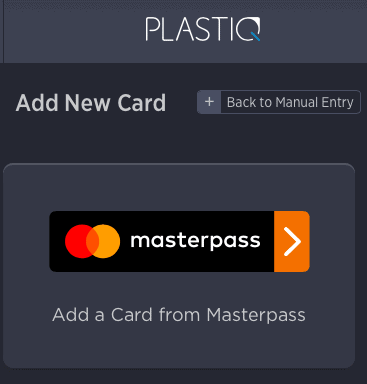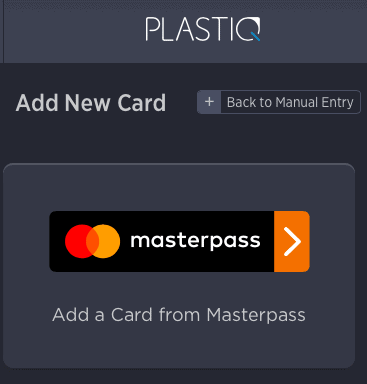 Now this will give you a warning.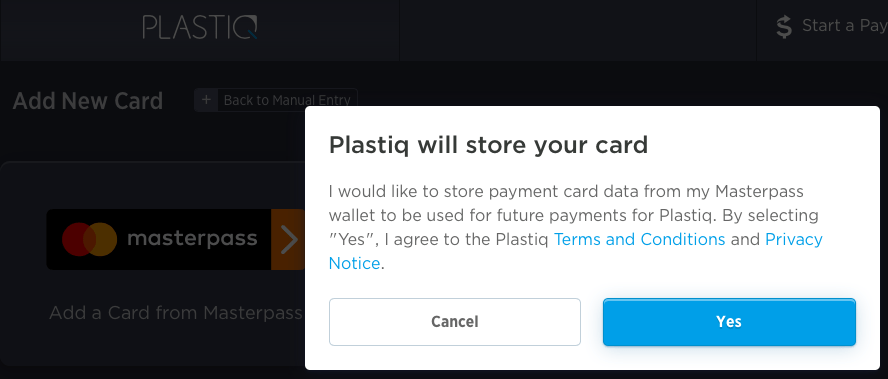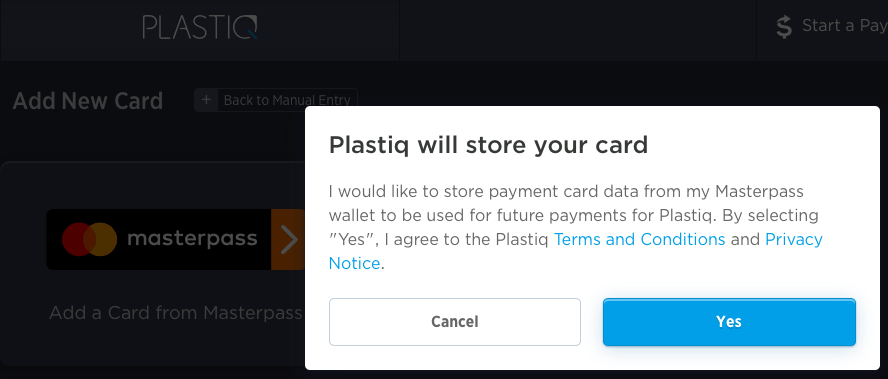 And then let you sign in: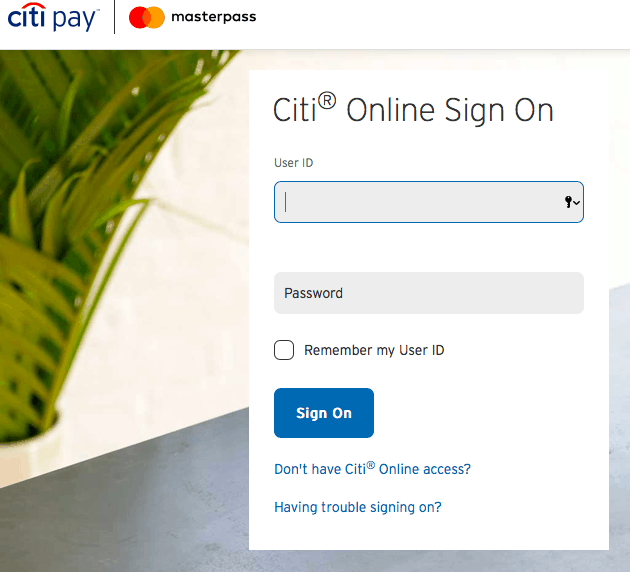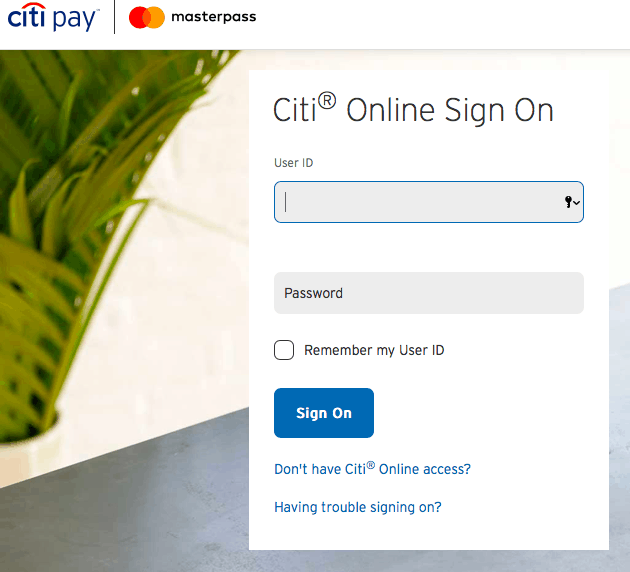 In my case, as you can see, that is with Citi. I just sign in with my Citi credentials to activate. If I wanted to use a Masterpass wallet from another bank, though, that's quite hidden on the login page. You have to look to the wayyyyy bottom right of the page to "Change Wallet." See below: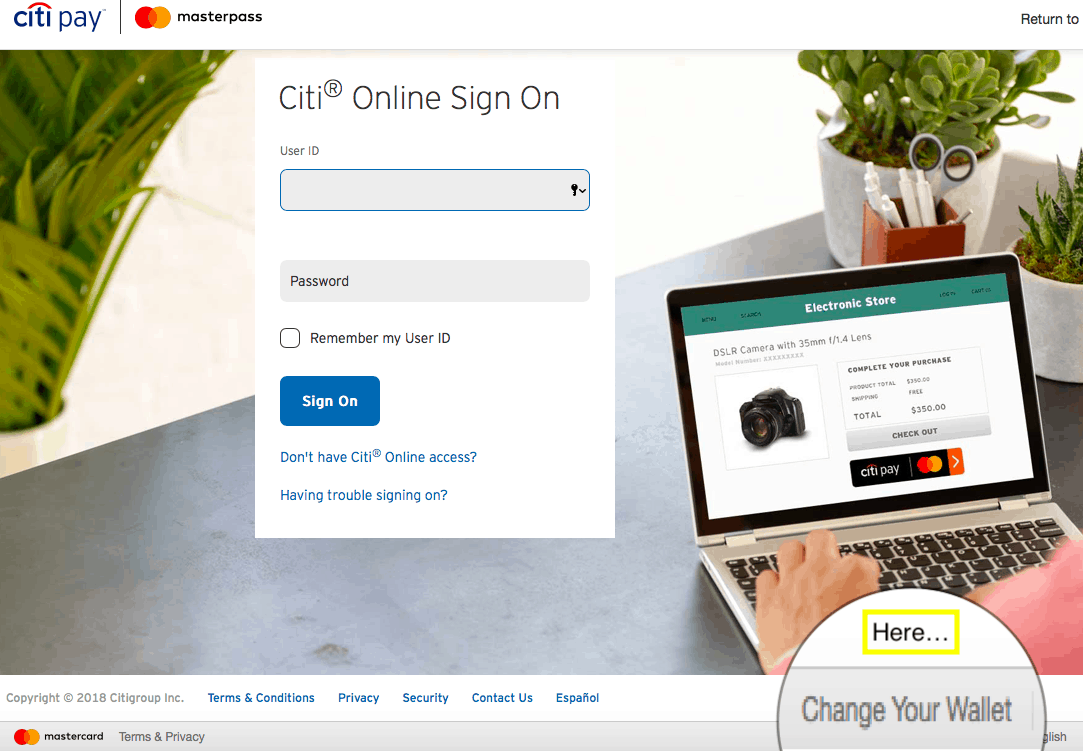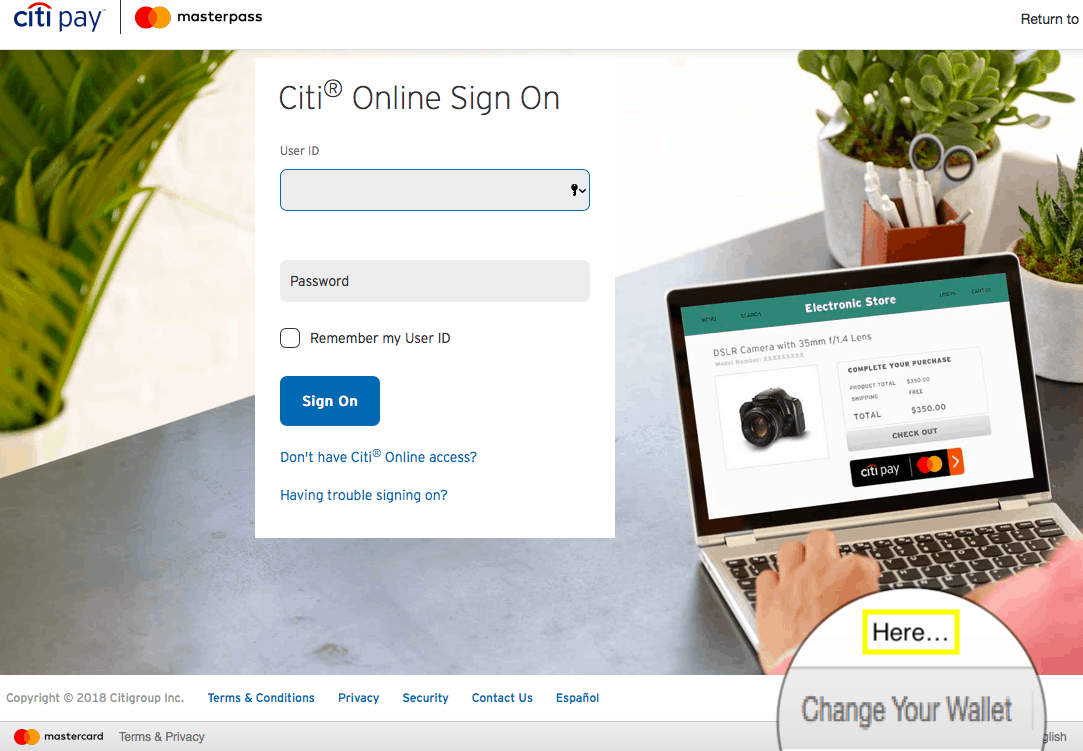 Once your wallet is linked, you will be able to choose any card from that account. With My Citi account, I have three Mastercard cards – Premier, Prestige, and American Aielines AAdvantage. I chose the AAdvantage card since I value AA miles and Plastiq won't trigger any Prestige categoy bonuses.
If you don't already have a Plastiq account, you can use my referral link to setup your account and get 500 "Fee Free Dollars" to use on another payment, once you make $500 in payments (excluding the free Masterpass payments). Note that in order to use this Masterpass promotion, you MUST have already made $500 in fee-based payments first. So if you haven't, find something to pay 😉
A quick note that shouldn't affect this promotion but that you should know: Plastiq is currently having issues with Visa cards – major ones. (Again, those aren't part of this promotion anyway – but just in case you make another payment.)
From Plastiq: customers may notice one of two temporary changes for select personal VISA credit cards used to pay recipients in the US:
For Chase personal VISA credit cards, payments made through Plastiq may be subject to a lower card limit (typically ~20% of your total card limit). Your transaction should otherwise be treated normally with full rewards.
For personal VISA credit cards that are not issued by Chase or Capital One, payments may be treated as a cash advance, and incur all cash advance-related fees & receive no card rewards.
We recommend changing the card to one that will not be impacted:
Lastly, here are the exact terms and conditions for the $250 Masterpass promo:
From now until September 30, 2018, we will waive the Plastiq fee when you use Mastercard in Masterpass for the payment. This promotion applies to any bills or invoices up to a maximum of $250 each.
To qualify for this promotion, you must:
Use a Mastercard in Masterpass for the payments (read here on how to add a Mastercard in Masterpass to your Plastiq account).
Submit or schedule payments between June 1, 2018 12:00 a.m. ET and September 30, 2018 11:59 p.m. ET.
The payments' delivery date must be before or on September 30, 2018.
There is no minimum or maximum amount required for the transaction.

If the amount is over $250, you will incur a Plastiq fee on the remaining amount over $250.

If you have signed up with a referral code, you will need to hit the required minimum of $500 in successful payments and receive the fee-free dollar credit in order to be eligible for this promotion.
Please note that your card must be successfully billed by Plastiq and remain in good standing to qualify for a promotional credit. The promotional credit is non-transferable and may not be sold or bartered. Promotion subject to change or cancellation at any time. Offer may be revoked at any time for any reason by Plastiq. Offer void where prohibited by law.
Are you taking advantage of this Plastiq offer? Let me know here, on Twitter, or in the private MilesTalk Facebook group.
New to all of this? My new "introduction to miles and points" book, MilesTalk: Live Your Wildest Travel Dreams Using Miles and Points is available now.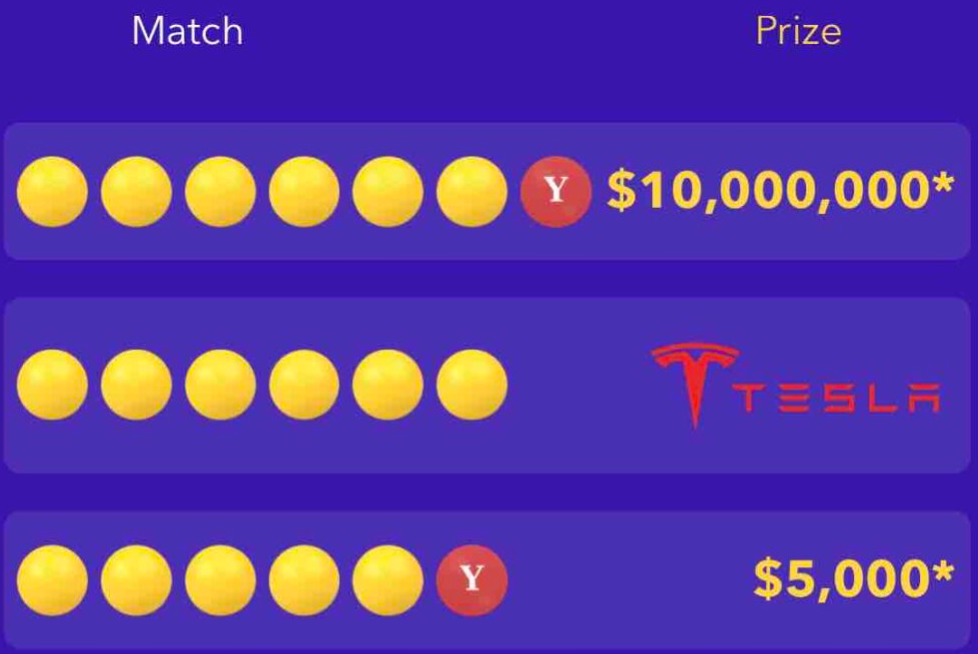 What is Yotta Savings?: The Yotta Savigs account is a really fun way to earn interest at a higher rate than Marcus while having some fun each night when the Yotta prize ball drops. Currently, the statistical odds imply a net savings rate of between around 1% and 3% - at a time when banks like Marcus are offering a paltry 0.5%. Plus, it's fun! | Read my review of Yotta.