For those that have a SoFi money account (remember the big referral bonuses?), the 20% off of DoorDash offer is now over and is being replaced with a new offer.

10% Back Up to $50 on Trader Joe's Instacart and Whole Foods
Between now and September 30th, you'll get 10% until you have spent $500 (i.e. received $50 back)
10% Back up to $50 on Disney+, Netflix, and Spotify
Same Deal. Between now and September 30th, you'll get 10% until you have spent $500 (i.e. received $50 back)
New Customers (June 9th 2020 on) 
Don't Get These Automatically – And May Earn Just 0.01%
If you're thinking about referring a fiend to SoFi now (where they get $25 and you get $50 if they deposit $500 within 14 days), know that customers that open an account now (or opened June 9th 2020 and later) are divided into two levels.
Tier 1: Customers that opened an account and all customers that deposit $500 in new money into SoFi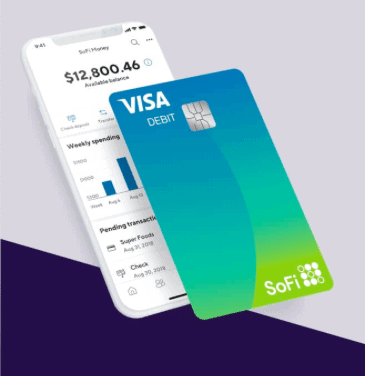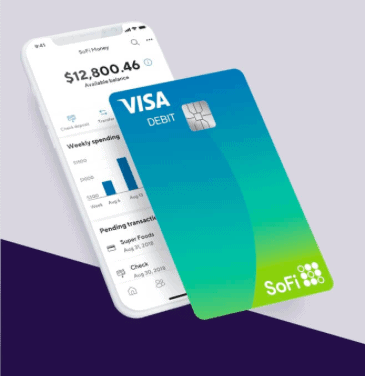 monthly are Tier 1. Only Tier one customers get the discount offers like the one in this post. And only Tier 1 customers get the current interest rate which is 0.20% (about 1/5th the national average on savings.
Tier 2: Customers that open an account after June 8th and don't deposit $500 in a given month are not eligible for these discount offers AND will get just a 0.01% interest rate.
Here's their fine print on this:
At account opening, all SoFi Money accounts will earn interest at 0.20% APY. On the monthly anniversary date of account opening, your account activity for the preceding 30 days will be reviewed. Accounts which: (a) made deposits totaling $500 or more in the preceding 30 days, or (b) used their SoFi Money® World Debit Mastercard® Card for at least 10 transactions (excluding ATM transactions) in the preceding 30 days, will continue to earn interest at 0.20%. Accounts which did not meet either of these targets in the preceding 30 days, will earn interest at 0.01%. Interest rates are variable and subject to change at our discretion at any time.
More info and fine print is here.
Not Very Customer Friendly
For SoFi, which is intended as a bank-like product and investment vehicle for millennials, this isn't a very friendly move.  If you aren't a fine print reader, you'd likely miss this and wonder where your interest and rebates are.
Besides that, they've automated their phone tree to the point of being impossible to speak to anyone and if you figure out the secret prompts, it may hang up on you anyway like it did me. Then it texted me a blank HTML file intended as a survey – except without a way to access it. I don't know about you, but I don't plan to keep much money in this account going forward.
Thoughts?
Let me know here, on Twitter, or in the private MilesTalk Facebook group.
You can find credit cards that best match your spending habits and bonus categories at Your Best Credit Cards. 
New to all of this? My "introduction to miles and points" book, MilesTalk: Live Your Wildest Travel Dreams Using Miles and Points is available on Amazon and at major booksellers.