The Southwest Companion Pass
A bit over a week ago, I wrote to let you know that is is officially Southwest Airlines Companion Pass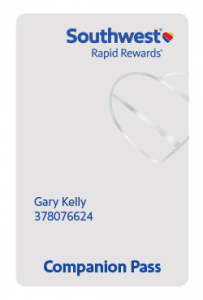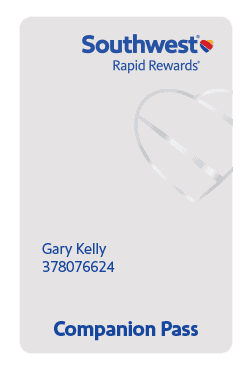 season. That's because it's the time to start spending on new Southwest credit cards to earn your bonus, and therefore your Companion Pass, early in the year – which allows you to keep it for two full years.
Many people got the ball rolling by grabbing the Southwest Performance Business Credit Card while the bonus was 80,000 points for $5,000 in spend within 3 months and planned to only need 30,000 more points (really just 25,000 more after the minimum spend requirement was put on the card) to get the Companion Pass. And just one personal card or a reasonable 25,000 in other Rapid Rewards points would do it.
Well, Southwest just moved the Companion Pass goalpost!
Starting in 2020, which is when you are earning the pass using this strategy, Southwest will be requiring 125,000 Rapid Rewards pints earned from eligible sources to get Companion Pass. This is up from 110,000.


I was following the plan!!! Am I Screwed??
No, you're not. Relax 🙂
First of all, if you started the strategy when I told you to and got the Southwest Performance Business Credit Card with the 80,000 point bonus, that will earn you 85,000 points. Then you'd be getting a second card. All of the cards still have at least a 40,000 point bonus.
Therefore, if you started he strategy while the Southwest Performance Business Credit Card bonus was 80,000 points (it's now 70,000), then you are golden. No change to the plan!
What if I didn't listen to you then? I want to start NOW! Give me my Southwest Companion Pass!!!!
Ok, ok – remain calm. Yes, it will now be a BIT more work, but no fear – I have updated this post accordingly.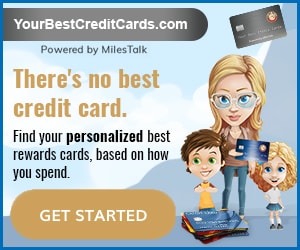 Have a read and let me know if you have any questions. As an aside, Southwest also removed expiration dates from the Rapid Rewards program. Instead of expiring after 24 months with no activity, they will not expire. Hey, that's something!
Tip: NO, do not speed up your timeline to get it this year as then you would only have it for one year instead of two! Do not change that plan!!
Hat Tip to Doctor of Credit for reporting the changes.
If you have ANY questions, please ask me before you begin or alter your strategy
Let me know here, on Twitter, or in the private MilesTalk Facebook group.
You can find credit cards that best match your spending habits and bonus categories at Your Best Credit Cards. 
New to all of this? My "introduction to miles and points" book, MilesTalk: Live Your Wildest Travel Dreams Using Miles and Points is available on Amazon and at major booksellers.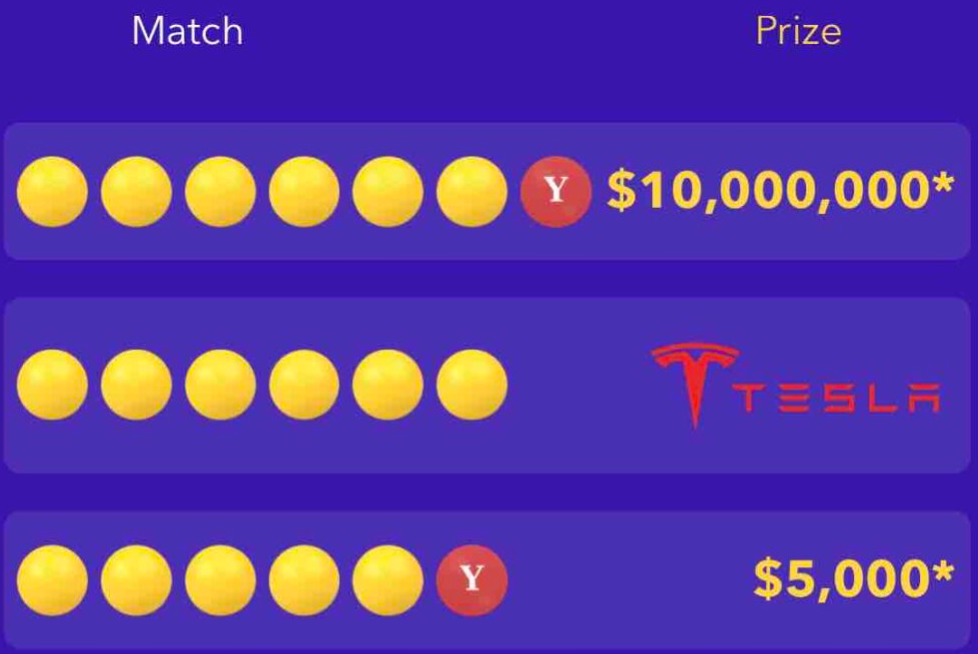 What is Yotta Savings?: The Yotta Savigs account is a really fun way to earn interest at a higher rate than Marcus while having some fun each night when the Yotta prize ball drops. Currently, the statistical odds imply a net savings rate of between around 1% and 3% - at a time when banks like Marcus are offering a paltry 0.5%. Plus, it's fun! | Read my review of Yotta.