Thank You! And Happy Thanksgiving…
Did you miss a deal? Never again! Apply to join the members-only MilesTalk Facebook group
.
Advertiser Disclosure: MilesTalk has partnered with CardRatings for our coverage of credit card products. MilesTalk and CardRatings may receive a commission from card issuers and MilesTalk may also receive compensation for content. This site does not include all financial companies or all available financial offers. The editorial content on this page is not provided by any of the companies mentioned, and have not been reviewed, approved or otherwise endorsed by any of these entities. Opinions expressed here are the author's alone.
As we get ready for Thanksgiving dinner, I'd like to take just a minute to give thanks to all of you wonderful MilesTalkers for reading my posts and engaging in lively discussions with me, both on Twitter and in the private MilesTalk Facebook group.
There's nothing that I love more than travel, specifically, travel booked for close to nothing using credit card points and frequent flyer miles.
I love that first eye opening chat with someone just getting started, when they have that twinkle in their eyes that they "get it" and are about to really go and get it.
I love chatting with people that are already experienced hobbyists that share their latest adventure made possible with miles and points.
I love when someone has 3/4's of the skills they need to book that once-in-a-lifetime trip and I'm able to help them connect the dots and book it.
I love Trivia Tuesday – our weekly group ritual where I aim to reinforce best practices in miles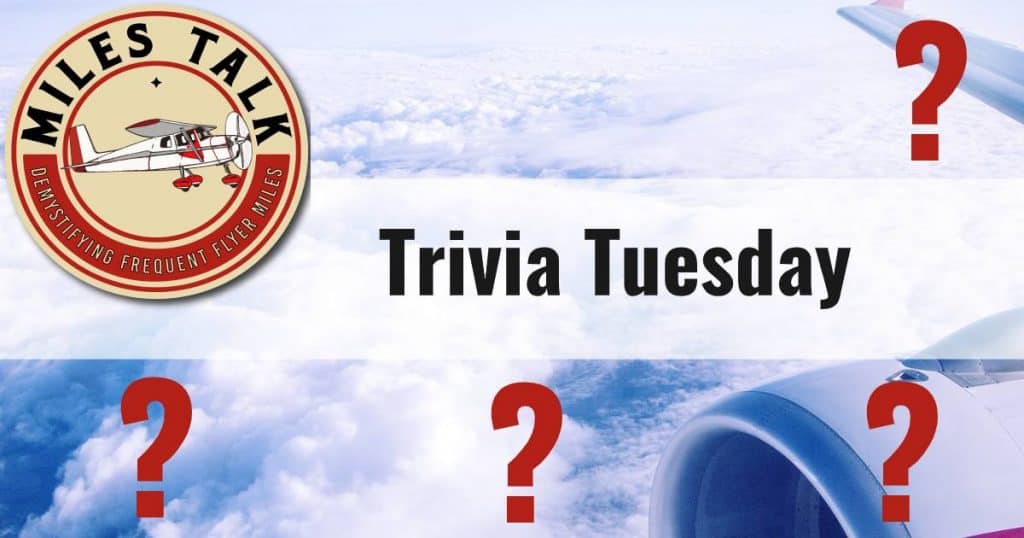 and points. I find that the best way to learn is to simply be curious and use critical thinking during the trivia. Later on, when you are ready to book something, you may well remember that it was a Trivia Tuesday question. Perhaps that's when you remember you can use Virgin miles to book a Delta flight for less. Or AA miles to book an Etihad Apartment (using the Australian call center, of course!)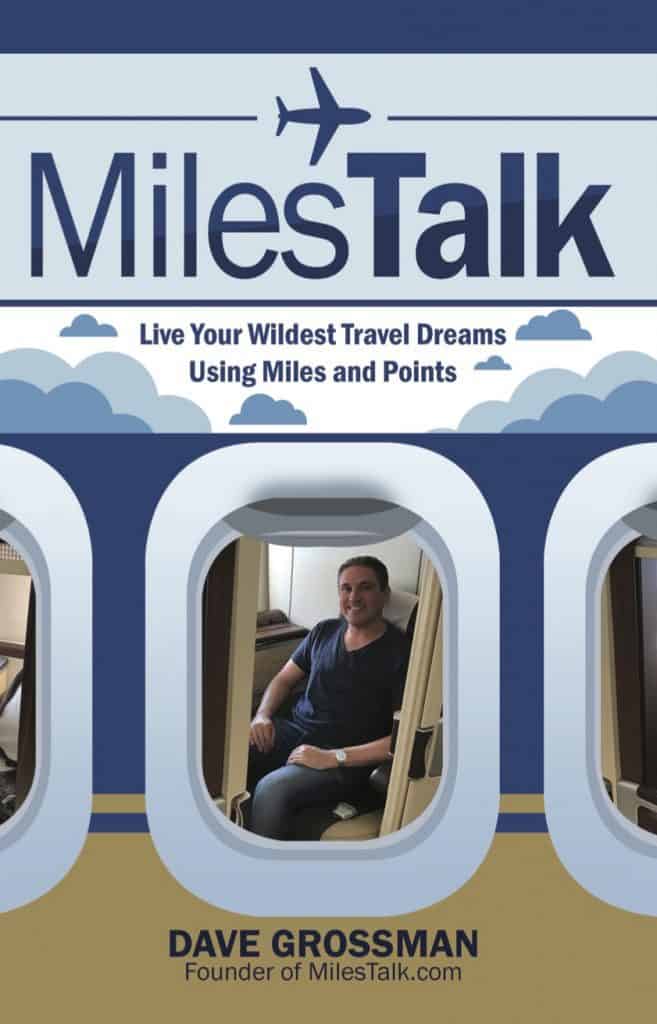 I'm grateful to all who have bought my "introduction to miles and points" book, MilesTalk: Live Your Wildest Travel Dreams Using Miles and Points – and took the time to leave a review on Amazon. And I get immense pride when I run into someone wearing a MilesTalk t-shirt or hoodie, sporting a MilesTalk luggage tag, or posting a picture of their mug.
And most of all, I'm grateful for those that feel they truly get something out of what I do here and want to "tip" me out when it comes time for a new credit card, by using the links up in the navigation. I always try my best to not push those links too hard, but they are what produces the income here to allow me to spend a crazy amount of time with you all. And I reinvested a ton of those earnings to create Your Best Credit Cards to allow you to find the best cards for your personal situation without relying on whatever bloggers are talking about at that moment. I'll continue to reinvest a lot of what I earn to make it easier for you to find and use the best card combos to earn the most rewards on all of your spend.
This is what I love to do.
I've been writing about miles and points since the early 2000's (do any of you remember my first site "HotelMagician.com"??), even though I took a lot of time off before starting MilesTalk in 2016. And since then I've written more than 1,000 posts!
Lastly, I want you to know…. I'll be here a while. There's nowhere I'd rather be.
If you're reading this Friday, I'm not personally doing anything to monetize Black Friday on the blog, but I did call out the two sources I'm using for my own deals here: Where I'm Sourcing my Black Friday and Cyber Monday Deals.
And finally…
A very Happy Thanksgiving to you and your family.
-Dave