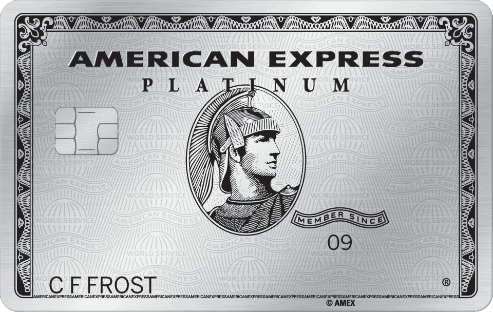 Last year, American Express changed their referral program in a big way, allowing you to refer from any Amex card to any other card in the Amex portfolio.
Amex Self-Referrals
One thing that's always been a bit nebulous is the topic of self-referrals – namely referring yourself for a card. If you had the Platinum card, for example, and wanted a Gold, it would make sense to refer yourself for the 15,000 bonus Membership Rewards points for the referral.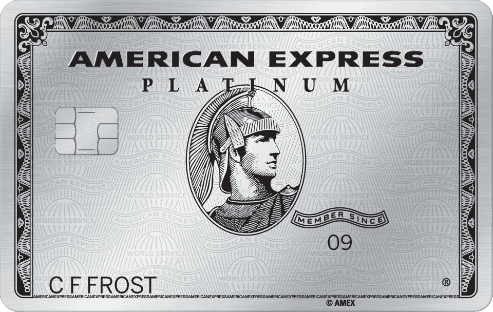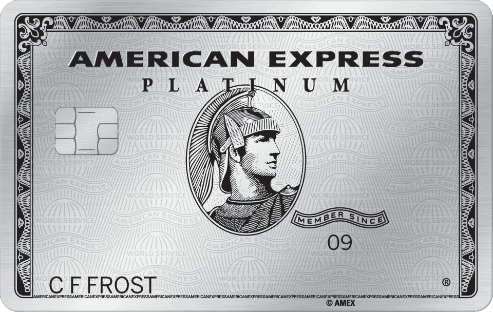 Now, to be clear, this language is in the Terms of the referral program:
This program intends for you to invite only your interested personal friends, family and known acquaintances to take advantage of the Card Offers above utilizing the referral link and sharing tools we provide.
Are you your own family? I think we can safely say no, not in the letter nor spirit of the program.
Yet, since this rolled out, people have been successfully awarded those bonus points and so, it's become a fairly accepted practice for many. My view has been that if Amex wanted to prevent this, their IT could easily have done so – simply not awarding points if the SSN matched.
Amex Self-Referrals Are No Longer "Maybe OK"
Well, it no longer matters which way you leaned on this, as the jig is up.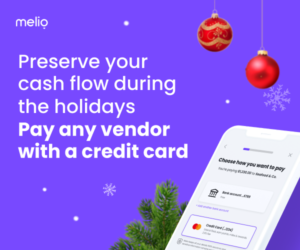 Amex is now actually clawing back points for those that have "self-referred." More on this Reddit thread. So far it seems that it only affects MR card to MR card referrals (i.e. if you used a Marriott card to refer to an Amex Gold, you are safe for now), but given this clawback I would now firmly advise against anyone self-referring in the future. It's never a good idea to piss off the credit card company that feeds you…
The thread I linked to also provides advice on how to proceed if you had already paid taxes on the points based on Amex issuing you a 1099 for the referral points.
Did You Get Caught Up In This?
Let me know here, on Twitter, or in the private MilesTalk Facebook group.
You can find credit cards that best match your spending habits and bonus categories at Your Best Credit Cards. 
New to all of this? My "introduction to miles and points" book, MilesTalk: Live Your Wildest Travel Dreams Using Miles and Points is available on Amazon and at major booksellers.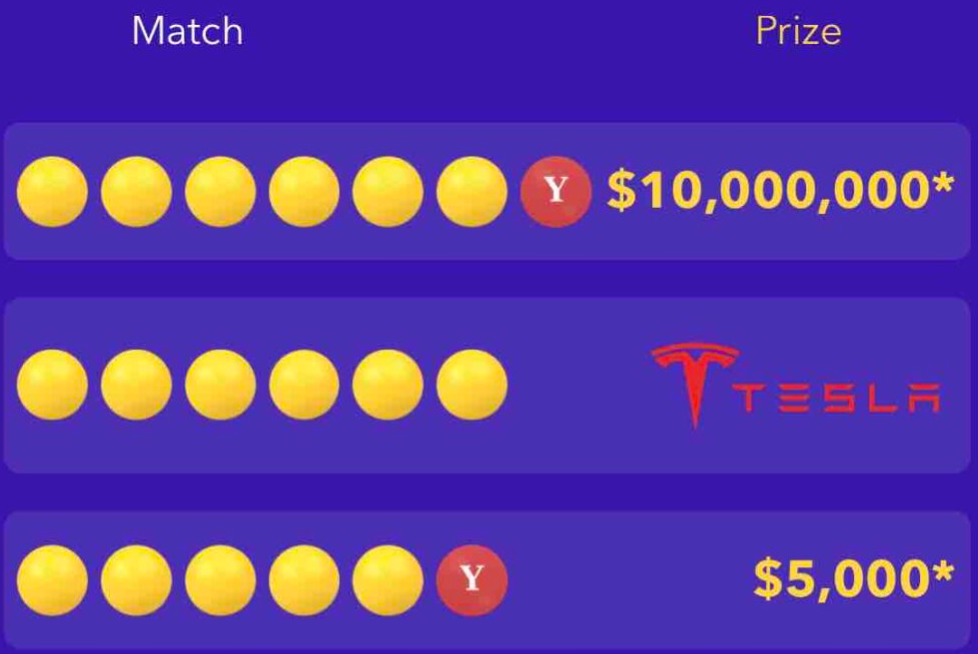 What is Yotta Savings?: The Yotta Savigs account is a really fun way to earn interest at a higher rate than Marcus while having some fun each night when the Yotta prize ball drops. Currently, the statistical odds imply a net savings rate of between around 1% and 3% - at a time when banks like Marcus are offering a paltry 0.5%. Plus, it's fun! | Read my review of Yotta.