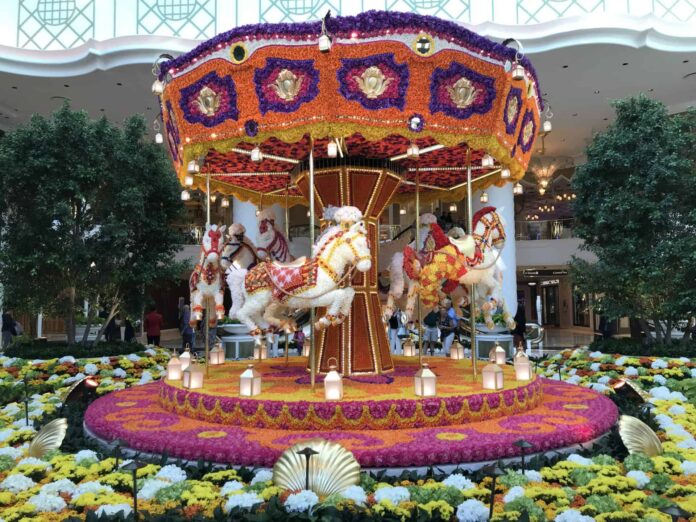 These posts were the most widely read and shared posts on MilesTalk in 2019. If you haven't read them yet, they're new to you! 😉
The MilesTalk "miles and points valuations" squeaked in at #10.
This long time source of Advantage miles for banking announced it would begin issuing 1099s for miles in 2020. We all panicked, until we learned how reasonable the valuation would be.
Always popular – since we'd all like to get 100,000 Amex Membership Rewards….
Arguably the biggest credit card points change in 2019, meaning you can get 2X ThankYou points on anything, with no limit. Also led to the New "Citi Trifecta / Quadfecta"
When I found that you could get one price on one Skymiles partner and a MUCH higher price to the same destination on another partner, with no Delta metal included, it was a bit of a shock…
While less relevant to me than ever before as the entire Ocean ship seems to be sinking, many still visited just to check what these Black Card benefits actually get you. Also see: The Ocean Casino Resort Has an Identity Crisis (Atlantic City)
Admittedly less of a secret after the thousands of reads of this post, but this card remains an open secret and a great deal for some with the rotating categories and no annual fee.
I thought this would be number 1, but it was edged out by two other related posts. This post is essentially my status match merry go round bible post.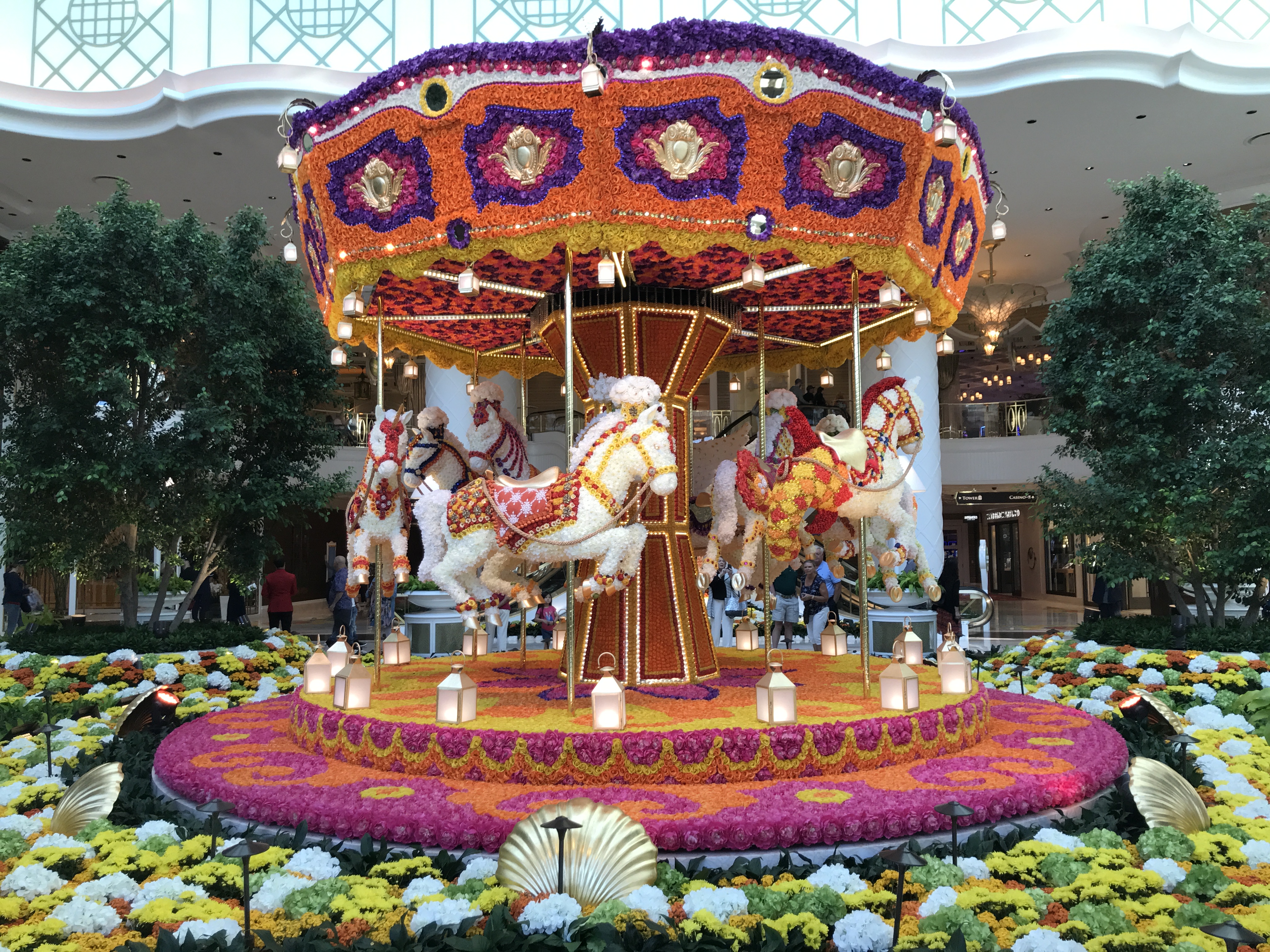 Not surprisingly neck in neck with #3, given that it's the onramp to the Merry Go Round.
The number one post of the year was this one, detailing everything you'd ever need to know about the free Atlantis stay that comes with Caesars Diamond status. Here's hoping the benefit is renewed into 2020!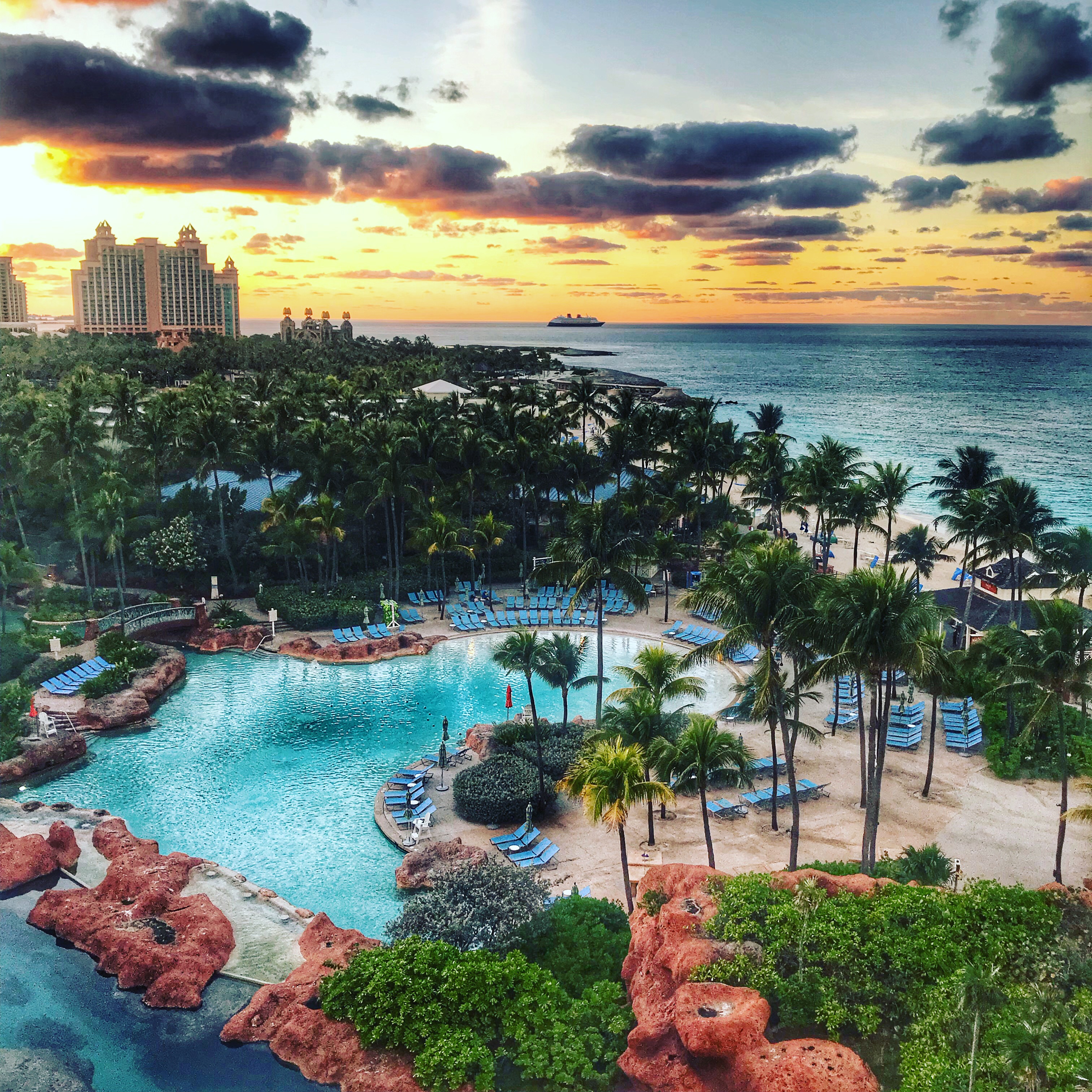 A very happy new year to each any every one of you! Thanks for taking the time to read my thoughts all year…
Have any questions?
Let me know here, on Twitter, or in the private MilesTalk Facebook group.
You can find credit cards that best match your spending habits and bonus categories at Your Best Credit Cards. 
New to all of this? My "introduction to miles and points" book, MilesTalk: Live Your Wildest Travel Dreams Using Miles and Points is available on Amazon and at major booksellers.