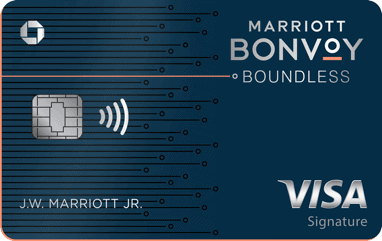 In April, I wrote about Chase's second quarter upgrade offer to upgrade from the Chase Marriott Premier card to the newer Marriott Bonvoy Boundless card.
Chase Upgrade Offers: Marriott Premier to Bonvoy Boundless
Since launch of the newer card, the Marriott Bonvoy Boundless, they have been targeting people to upgrade by offering bonus Bonvoy points and, last quarter, 10 or 15 bonus elite nights.
Today, Doctor of Credit is reporting offers of two free nights up to 35,000 points each when you upgrade and spend $3,000.
In most ways, the new Boundless card is actually better. It earns more points per dollar across the board and, for just a $10 addition to the annual fee, gives you one free night good for a Bonvoy property of up to 35,000 points a night. The old Premier card gives you only up to a 25,000 point / night room.
There's one BIG difference in these credit cards, though.
While the new Marriott Bonvoy Boundless card offers 15 elite night credits each year, they are not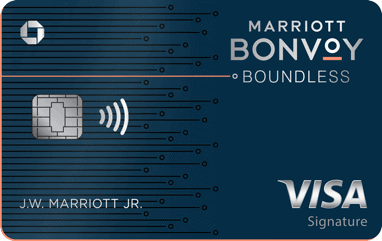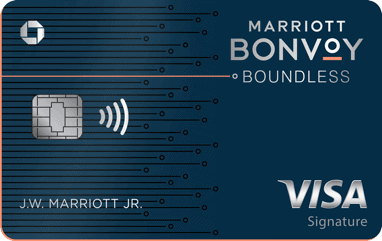 stackable with any other Marriott Bonvoy earning cards, such as the business version of the Chase Marriott card or any of the Amex versions. Once you get 15 elite nights from any of those cards, you won't get them from any other cards for that year. Even if you have all currently attainable cards, you still just get 15 nights.
The old Marriott Premier card, though, allows you to earn 1 elite night credit for each $3,000 in spend. While not killer for any general spending, for some this method of earning bonus elite nights is pure gold, since Marriott has made it quite difficult to earn more than 25 bonus elite nights a year outside of their own stay promotions (15 for a credit card and another 10 if you hold a Rewarding Event).
I'm coming back to the Premier in a second, but since I started this post to discuss the upgrade offer, let's cover that. While previously the offer was bonus points or 10 to 15 elite bonus elite night credits, the current "Third Quarter" promotion is two free nights. This quarter they are reportedly offering two free nights up to 35,000 points each, however, you may have a different offer. You can check your offer at http://marriottrewards.com/upgrade/
I think this offer is way better than last quarter, as I would value these two free nights at easily $500 or so.
Let me know what you get and if it sways you to upgrade. 
Can you Downgrade to the Marriott Premier from the Boundless to get the chance to earn the elite nights for spending?
According to the representative, yes, after holding the Boundless for a full year, you should be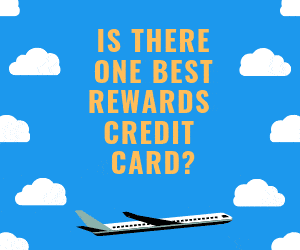 able to downgrade to the Premier.  If you happen to have the Boundless and it's been a year, and you're on the phone with Chase, see if you can downgrade and let us know!
The downside of downgrading, though, aside from the decreased earnings for spend is that your annual free night drops from being worth 35,000 to only 25,000 points – and while a ton of great Marriott's are Cat 5, good luck on the Cat 4.
The representative did also confirm that you can upgrade to the Ritz Carlton card if you would get more value from that card than from your Boundless card.
I'm thinking now that I may downgrade my Boundless card so that I may be eligible for these offers in the future! This one is like a whole signup bonus just for converting.
What do you think?
Let me know here, on Twitter, or in the private MilesTalk Facebook group.
New to all of this? The "introduction to miles and points" book, MilesTalk: Live Your Wildest Travel Dreams Using Miles and Points is available now.