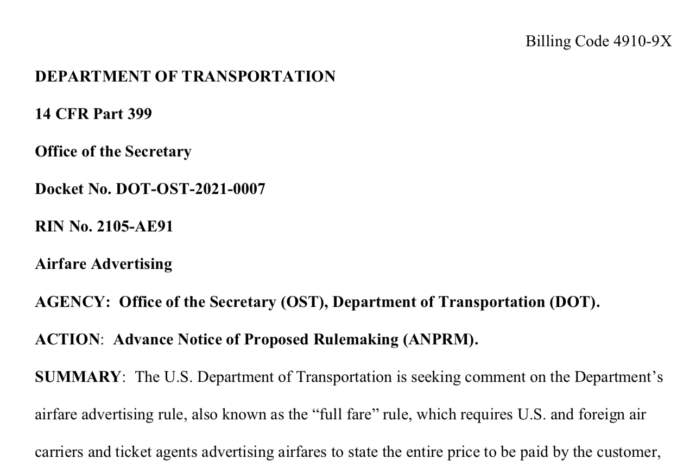 History of the Full Fare Advertising Rule
Prior to 2006, airlines were not required to display the total cost of a flight in an advertisement as one "all-in" figure.
You would see things like this:
$99
(Plus $384 taxes and fees)
Today, that same ad would be required to simply state:
$483
Now, I don't doubt that you are capable of doing the math on the former, but why would anyone think that it's better for the consumer to have to do any math to figure out a final price. That's absurd on the face of it and why the rule went into effect to end the practice.
The DOT is Seeking Feedback on Amending the Rule
On January 15th, the DOT published an "Advanced Notice of Proposed Rulemaking" that is seeking comments to be submitted for their review.
In 2017, the airlines began a campaign to lobby for removal of this rule, so that they could go back to deceptive advertising practices with the rationale that the "full fare rule subjects airlines to price advertising requirements that are different from most other businesses and industries in the United States, including other modes of transportation that are potential competitors of the aviation industry, that the Department adopted the full fare rule without meaningful evidence of consumer confusion under the prior enforcement policy, and that the rule was premised on a flawed cost-benefit regulatory impact analysis." (excerpted from the DOT filing)
This is absurd from a consumer's perspective, however when you realize that hotels are legally allowed to muddy their prices with resort fees, you can (kind of) see their point.
Of course, the answer should be the end of resort fees for the same reasons that the airlines had to change to less-deceptive practices in 2006. The consumer is never done a favor by having to do more work to figure out an all-in price and search engines that display pricing are not uniform when it comes to "extra fees," often sorting by base prices (meaning that the cheapest result may be far from the cheapest result once all fees are added in).
In rebuttal to the 2017 airline campaign, "Consumer advocacy groups also filed a joint comment stating that knowing the full fare is central to ensuring that the free market forces work for consumers because consumers can only make informed buying decisions based on the full price." (excerpted from the DOT filing)
How Can You Send a Comment to the US DOT?
So, why am I posting about this?
Because it would be a horrendously bad move if the DOT were to overturn this rule and they need to hear from us in droves. 
Here is a link to the proposal document – click the blue COMMENT box to leave a comment.
On Tuesdays and Thursdays when they are using a beta site, you may need this link instead if the above one doesn't work
(Note that anything you write is public domain).
If you enjoy seeing the actual price of your airfare in advertisements, you really should consider giving the DOT feedback. We need an overwhelming response to ensure that the airline lobby groups can't pull a fast one on us.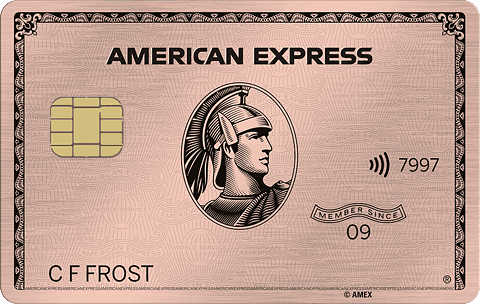 Get 60,000 Bonus Membership Rewards points after spending $4,000 on purchases within the first 6 months on a Gold Card or Rose Gold Card. Earn 4X points on dining and US supermarkets. | How to apply for this offer. | Read our Review of the American Express Rose Gold Card
The DOT explicitly states that one well written comment is worth more than a thousand submissions of a form letter, so I am not going to paste what I wrote. I'm sure you can put into your own words why you prefer to see the total price of a flight in an ad as opposed to a base fare plus taxes and fees where you have to figure out the final price for yourself. If you need inspiration, just think about how much you hate resort fees for the same reason.
If you don't comment, you won't be able to moan if the rule changes and you need to grab your calculator to run your Expedia searches.
(HT to Seth Miller for Tweeting about this.)
Thoughts?
Let me know below in the comments, on Twitter, or in the private MilesTalk Facebook group.
And if this post helped you, please consider sharing it!
You can find credit cards that best match your spending habits and bonus categories at Your Best Credit Cards. 
New to all of this? My "introduction to miles and points" book, MilesTalk: Live Your Wildest Travel Dreams Using Miles and Points is available on Amazon and at major booksellers.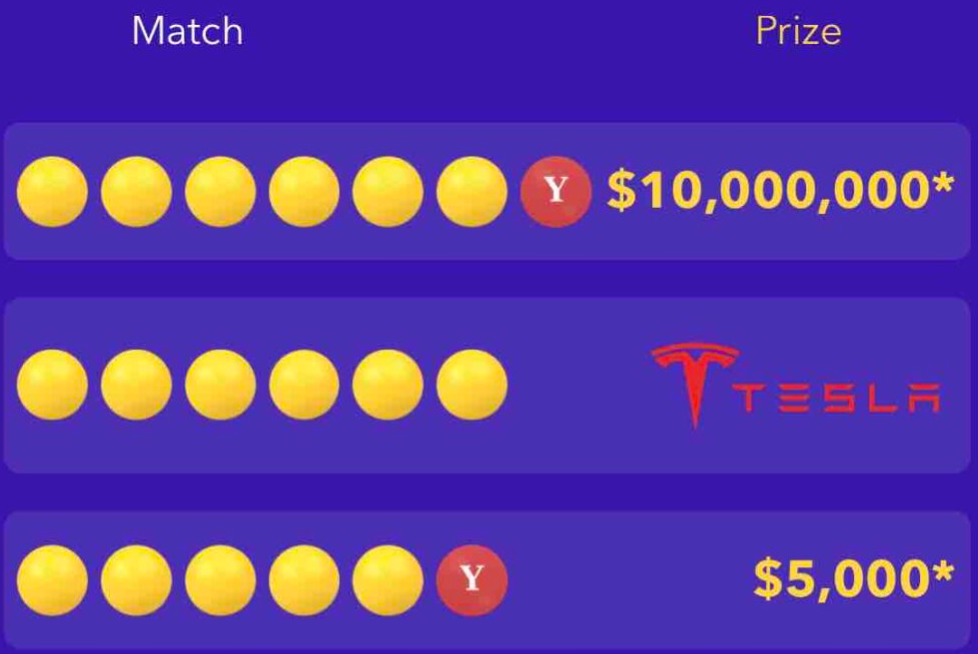 What is Yotta Savings?: The Yotta Savigs account is a really fun way to earn interest at a higher rate than Marcus while having some fun each night when the Yotta prize ball drops. Currently, the statistical odds imply a net savings rate of between around 1% and 3% - at a time when banks like Marcus are offering a paltry 0.5%. Plus, it's fun! | Read my review of Yotta.