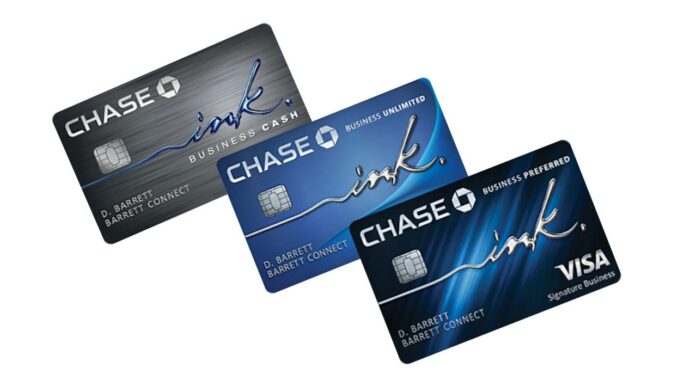 Applying for a Chase Ink card since April has been an exercise in futility
Since April, it's been nearly impossible to get approved for a Chase Ink Business credit card.
Chase added hoops to jump through (like needing to login to an existing Chase account – applications were closed to you if you didn't have one) and was essentially denying 99.9% of applications that didn't use a business EIN. Remember that you can apply for a business credit card as a sole proprietor using your SSN, but that wasn't working since April.
Last week, Chase seemed to turn the spigots back on. MilesTalk group members have reported instant approvals for Chase Ink cards, including applications that followed the steps for applying as a sole proprietor (and you should ensure you follow them to the letter!).
So why do I suggest that "now is the time to apply?"
COVID-19 is what roiled the credit markets in April. The uncertainty around small businesses being able to repay loans is why Chase, and all issuers, were taking the foot off the gas in the lending market. They were all reducing credit lines of (some) existing customers to de-risk and it certainly didn't feel like the right time to take on customers with even more uncertainties (i.e. no existing relationship).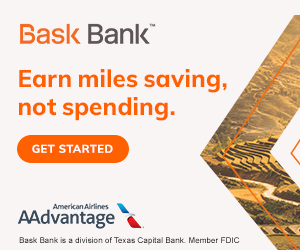 While many parts of the world have gotten COVID under control, the United States has not. There have long been fears that the fall could bring a surge in new cases (a "second wave"). Right now, in Europe, there are fears that their second wave is starting and the UK is discussing new lockdowns. This is why the Dow Jones index sunk 800 points today.
I can't predict what will happen in the fall any more than you can, but I will predict that if there are new lockdowns, credit will tighten up again. And that is why I suggest that you apply now.
Chase Ink Business Cards are a Staple
In the MilesTalk guide "Your first year in miles and points credit cards," all three Ink cards are suggested for the wallet of anyone that can qualify. That's because all three Ink cards have unique bonus categories, and the collective bonuses between the 3 currently total 200,000 Chase Ultimate Rewards points.
Importantly, Chase Business cards will not count against your Chase 5/24 total. So if you are at 4/24 now and get approved for a Chase Ink Unlimited, for example, you will still be at 4/24, However, once you are at 5/24, you cannot get any new Chase cards, including the Ink Business cards.
So you want to work them into your strategy as you go, before you hit 5/24.
The current Chase Ink Bonus Offers:
Which Chase Ink card should you get first?
If you aren't already intimately familiar with the three Ink credit cards, I'll refer you to my previous article: How to Choose the Right Chase Ink Business Credit Cards for You
Each has their own set of bonus categories and reasons to have one in your wallet. What you buy most will impact which card you get. As well, the Chase Ink Business Preferred Credit Card historically let you earn 80,000 points for $5,000 in spend. The extra 20,000 points in the current offer requires $10,000 more spend. If you would prefer to wait for a lower spend threshold on that card, you may want to get the Ink Cash or Ink Unlimited first, though if you don't have a Sapphire Preferred or Sapphire Reserve, you'd need a Ink Business Preferred to be able to transfer to Chase transfer partners.
Questions?
Let me know below in the comments, on Twitter, or in the private MilesTalk Facebook group. And if this post helped you, please consider sharing it!
You can find credit cards that best match your spending habits and bonus categories at Your Best Credit Cards. 
New to all of this? My "introduction to miles and points" book, MilesTalk: Live Your Wildest Travel Dreams Using Miles and Points is available on Amazon and at major booksellers.