With COVID-19 not disappearing from the earth anytime soon, it's becoming increasingly clear that travel will reopen in two main phases – domestically first and then internationally later.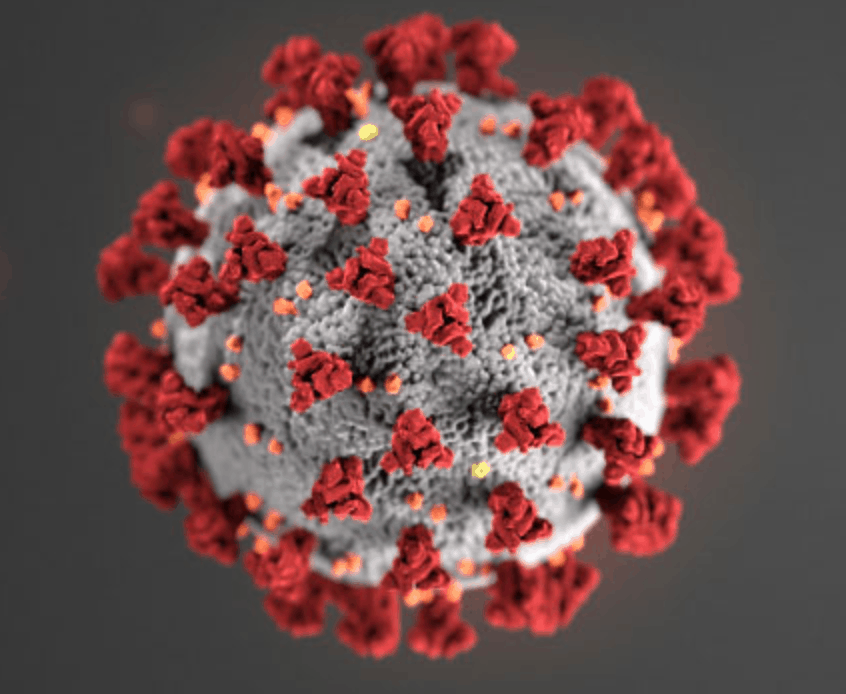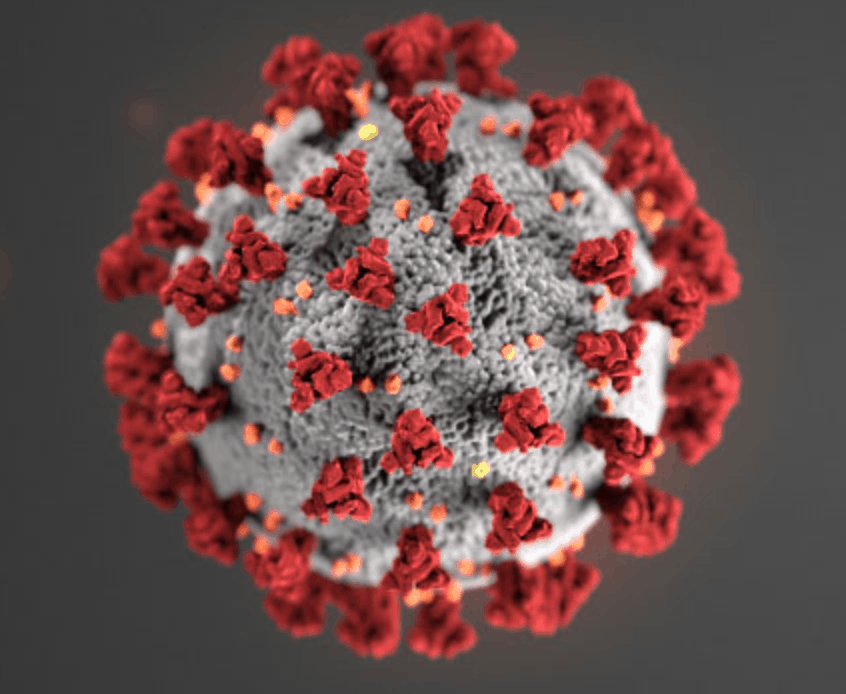 When Will Travel Reopen?
What's less clear is what international destinations will be open to Americans once we are able to travel. To be clear, even now Americans are free to get on a plane and fly state to state if they really have to.
But the United States is undoubtedly having a tough time controlling the virus, with localized pockets like New York City having disproportionate numbers of COVID-19 cases, while many less populated areas aren't struggling as much – right now.
The US vs. The World in Coronavirus Cases
Worldwide, there are 2.92M confirmed cases (per the Google COVID-19 tracker) and 203,622 deaths. (Data as of April 26th, 2020).
At present, the United States leads the world with 961,200 confirmed coronavirus cases and 52,202 deaths, while New York alone has 282,000 of those confirmed cases in the United States and there have been 16,600 deaths.

Still, there are numerous models showing that other areas have yet to "peak" and the virus is likely to cause areas to struggle with it later that aren't right now.
The point here (in this post) isn't about opening up vs. the economy (can we avoid this getting political?)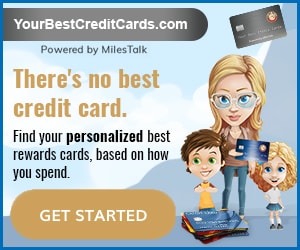 It's about the simple fact that with America having more than 4 times the number of cases of the next worst country (Spain), followed by Italy and Germany, and with other countries having much, much stricter lockdowns than anything happening in America, it stands to reason that countries that have controlled it won't want their corona-free countries to be "contaminated" – understandably.
We may "open up" domestically, but that doesn't mean we get to go back to traveling wherever we want. For the first time in our lifetimes, countries worldwide have shut their borders…. and it's up to them, not just us, when we can resume travel abroad.
The Potential Australia, New Zealand, Singapore Triangle
Executive Traveller reports that consideration is underway for these countries to reopen similarly – perhaps together in some ways. Right now, Australians can't even cross from state to state.  Australia's current plan is to stay closed to foreigners through 2020.  (And I've also previously mentioned that Spain may not reopen for tourism in 2020 and Italy may be closed until early 2021)
Australia, as of April 24th, has had just 6,676 confirmed cases and only 78 deaths. They have it well under control. New Zealand has had 1,114 cases and just 17 deaths. Singapore has had 12,075 cases and just 12 deaths.
The discussion is that first Australia would reopen state borders. Then, travel could reopen between Australia and New Zealand. Nearby Singapore, with equally low cases and stringent controls could be a third border partner.
The Challenge for International Travel "Reopening"
The reasons that countries swiftly began to lock down their borders was to contain the virus. But clearly some countries have done better than others.
When this all started in Wuhan, there were understandable calls to stop air traffic from China. We didn't. We stopped some, but even FOX News confirms that 40,000+ people still flew in from China – unchecked for signs of the coronavirus – after the US "banned" flights from China, as the ban didn't actually ban US citizens. And then, of course, we had people coming in from Italy and Spain and other countries where the virus had already begun to spread before we locked down those entry points.
Meanwhile, other countries quickly sealed borders and even locked down their own residents (like in China, where people were literally sealed in their homes for an extended period of time).
While we can all debate if more could have been done or not domestically to stop or slow the spread, we are where we are now.
So I think one of three things will happen:
1) We get the coronavirus under control. Whether it's via a cure, a treatment, a vaccine, or good luck. Once we have no new confirmed cases for an extended period of time, we should be good to go.
2) We get fantastic and extremely rapid testing along with an electronic contact tracing system (which, unfortunately, requires giving up some privacy with regards to your whereabouts via your cell phone's GPS) allowing for infected or possibly infected people to quarantine while the rest of us can get on with work, life, and travel.  This requires much more testing than we currently has access to, but it's all in the works.
3) We don't get the virus under control near-term in the US while other countries, with sealed borders, do.
If it's the third option, don't expect the countries that have it eradicated to let us in until we've been able to do the same. It's obvious why – it would take just one person with the virus to enter their country and start it all over again.
The Role of Rapid Testing
Again, if we could get truly widespread and available rapid testing, that is reliable, that could be used to help all healthy people to be allowed to travel safely.
Sound crazy? It's not! Emirates is already doing this, using finger-prick tests that give results in 10 minutes.
What I Think Will Happen
Travel for Americans will reopen in phases. First, states will "open for business" and as places seem to have it under control, people will resume local travel. If that doesn't cause everything to spark back up, it's logical we'll want to start traveling internationally again.
But I think that countries the world over will have massive restrictions on non-citizens entering their country for some time to come, perhaps well into 2021. Some may open their borders wide while others may choose to "seal off" under there is a vaccine or treatment.
A wildcard is if some countries will allow travel only from certain other countries that have eradicated coronavirus or if they might take a slightly more relaxed approach of rapid-testing visitors on arrival.
A sort of "clean bill of health pact," possibly requiring on the spot rapid-testing or recent test results, temperature checks, and other precautionary measures could be used to bridge the gap and let at least some international travel resume ahead of even a treatment or cure.
And I sure hope that happens soon, because we are all overdue for that next great trip!
What are your thoughts on this?
Let me know here, on Twitter, or in the private MilesTalk Facebook group.
You can find credit cards that best match your spending habits and bonus categories at Your Best Credit Cards. 
New to all of this? The MilesTalk "introduction to miles and points" book, MilesTalk: Live Your Wildest Travel Dreams Using Miles and Points is available on Amazon and at major booksellers.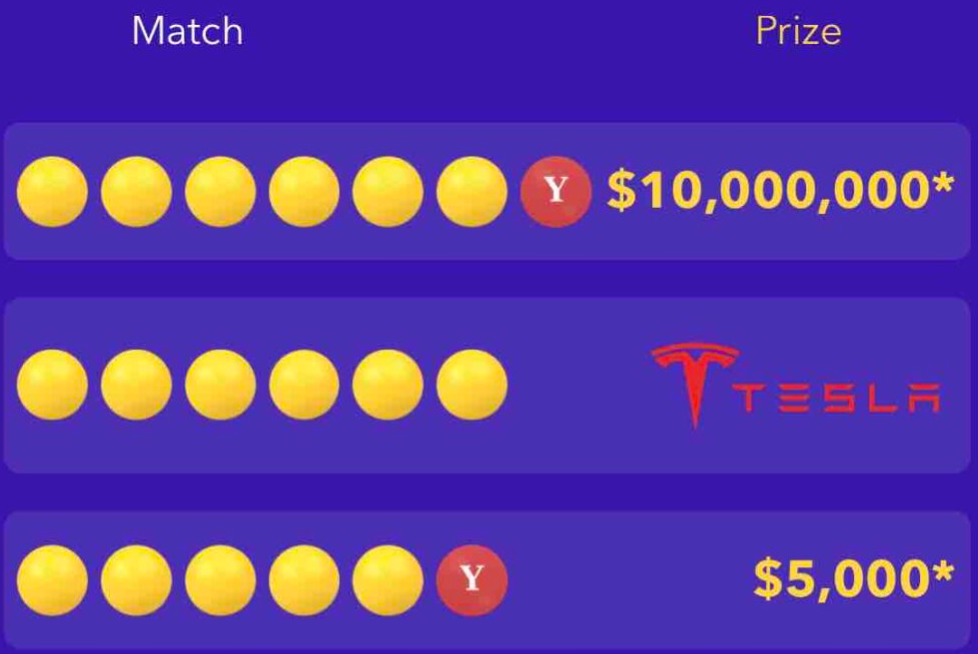 What is Yotta Savings?: The Yotta Savigs account is a really fun way to earn interest at a higher rate than Marcus while having some fun each night when the Yotta prize ball drops. Currently, the statistical odds imply a net savings rate of between around 1% and 3% - at a time when banks like Marcus are offering a paltry 0.5%. Plus, it's fun! | Read my review of Yotta.