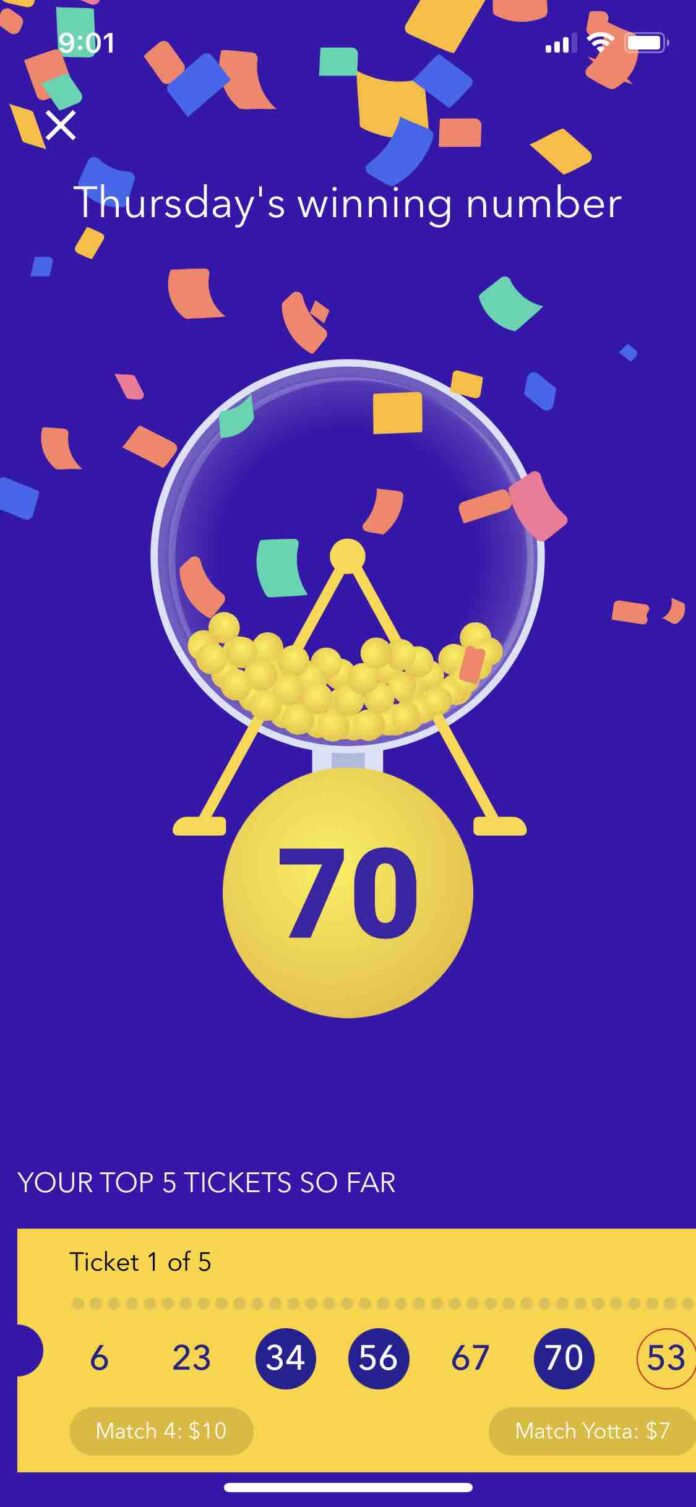 Yotta Savings Review: The Ultimate Bank Account for Gamblers
I admit it. I love to gamble. I love to gamble at casinos and I love to play in the stock market. But I also love to save money. That means not just deals, but actual cash in the bank for future needs.
And despite my love of playing the stock market, stocks do not "always go up." This past week showed more than ever why you just should never be fully invested in stocks.
So-called "high yield savings" accounts are boring, though. Especially now when savings rates are 1% at best. My Marcus "high yield" savings account is earning just 0.6%. And even risk-free, I'd like to earn more than that.
So, it was no surprise that when I learned about Yotta, I got pretty excited. Here's a review of Yotta Savings.
Background and Review of Yotta Savings
Yotta Savings is a "prize-linked savings account" inspired by British Premium Bonds (Lottery Bonds) which functions with a two-part earn rate.
Part One: A fixed savings rate of 0.2%
Part Two: Your lottery winnings (theoretically up to $10 Million)
How Does a Yotta Savings Account Work?
All of your money on deposit at Yotta Savings earns 0.2% and id FDIC insured. Additionally, for every $25 you have on deposit, you get one ticket for the weekly draw. So, $1,000 would get you 40 tickets each week. If you refer friends to Yotta Savings, you can bump that up a bit. (See the grid below.)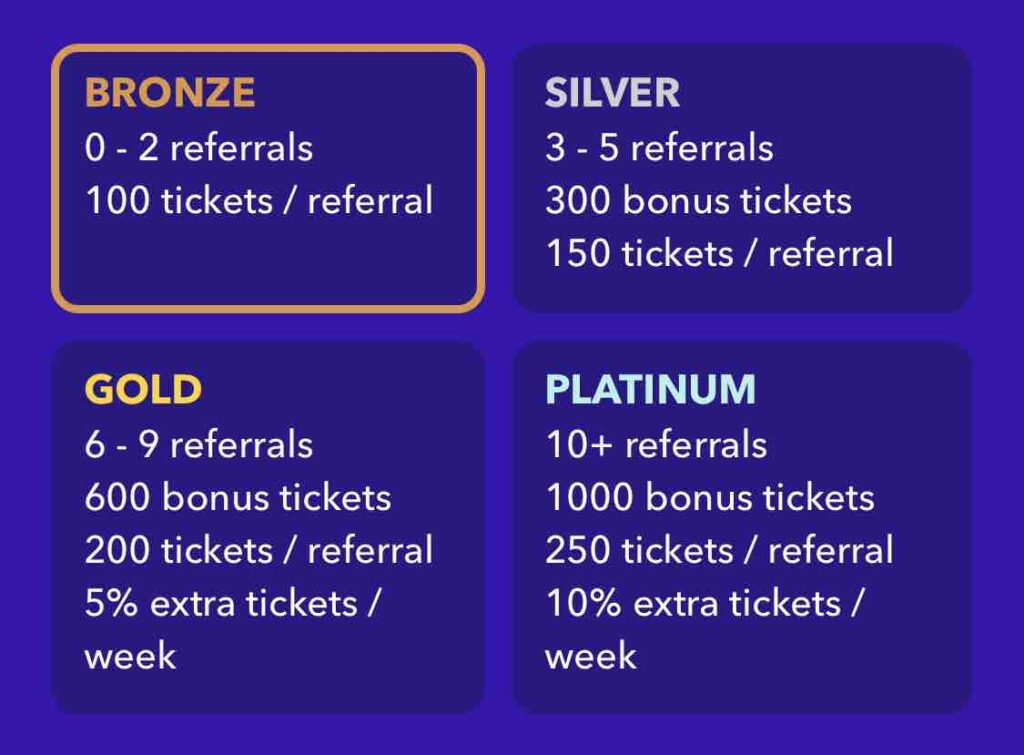 Yotta Savings weeks begin on Mondays. Each night of the week at 9PM Eastern Time one ball is drawn. On Sunday, the Yotta ball is drawn. The drawings occur every day and every week.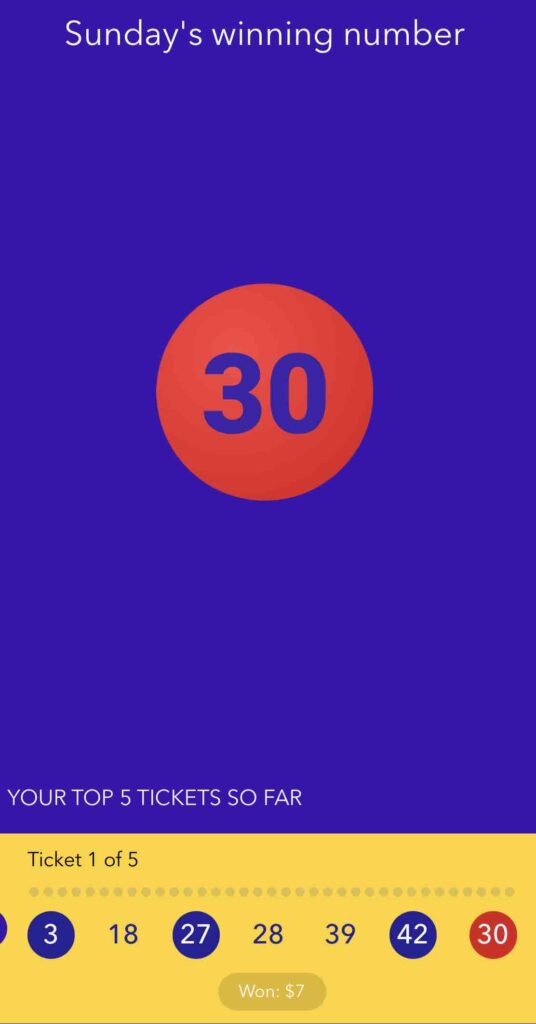 Yotta Savings Prize Table
Based on how many matches you get, you win as follows: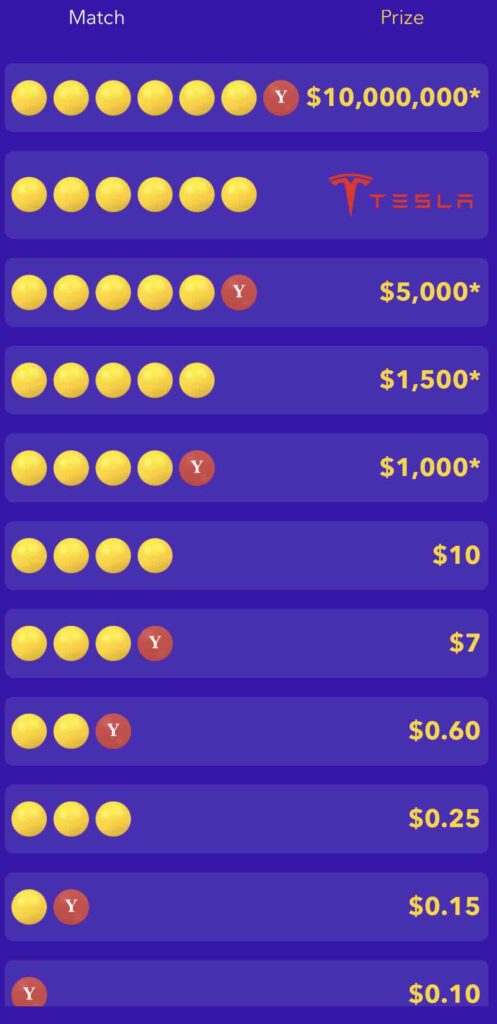 Now, note that those asterisks mean that if more than one person wins a Yotta Savings prize, the prizes are split. And nobody has won the $10 Million yet.
Scratching that Gambling Itch
I confess. Every night at 9pm when I get that notification about the Yotta Savings prize ball draw, I can't click the notification fast enough. It's fun to watch the ball drop and see where I'm at for the week. C'mon….. no whammy, no whammy….. STOP! (You do remember Press Your Luck, don't you?)
Deposit and Withdrawal Limits at Yotta Savings
You need to know that you can only initiate a transfer of $10,000 in either direction per day and up to 6 days per calendar month. So you won't be able to move more than $60,000 in a calendar month. If you are thinking about depositing more than $60,000, I think that's important to keep in mind. There is no wire option and no way to transfer more. You're also limited to 6 withdrawals per month.
What Are My Yotta Savings Returns So Far?
You know I wouldn't write about Yotta Savings if I hadn't waited a few weeks to see how it's going. This is on a $50,000 deposit. The 0.2% base is just $1.92 a week.
Week One: $16.87 = $1.92 (from 0.20% base rate) + $14.95 in lottery winnings
Week Two: $26.87 = $1.92 (from 0.20% base rate) + $24.95 in lottery winnings
Week Three: $8.47 = $1.92 (from 0.20% base rate) + $6.55 in lottery winnings
Week Four: $29.02 = $1.92 (from 0.20% base rate) + $27.10 in lottery winnings
Total for 4 weeks: $81.23. If I kept this average up over one full year, that would come out to $1,055.99. That would equal a 2.11% APR.
(Note: There are no referral bonuses in the above calculations).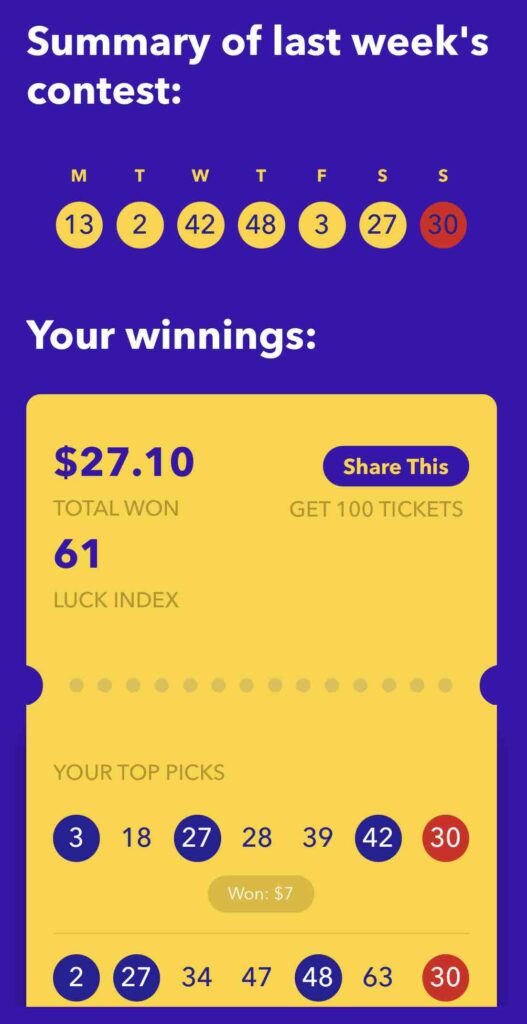 Of course, you may do better and you may do worse, but with the best online savings banks paying 0.7% – 1% and this making me more than 2% with a little nightly fun, I'm going to keep the money with Yotta Savings.
From what I've read around the web, the current expected payout with Yotta Savings – assuming no mega-jackpot $10 Million win – should be around 1-3%, meaning that the worst case is on par to or better than any other similar option with the best case significantly better. (Plus the fun!)
Odds of Winning Yotta Savings Prizes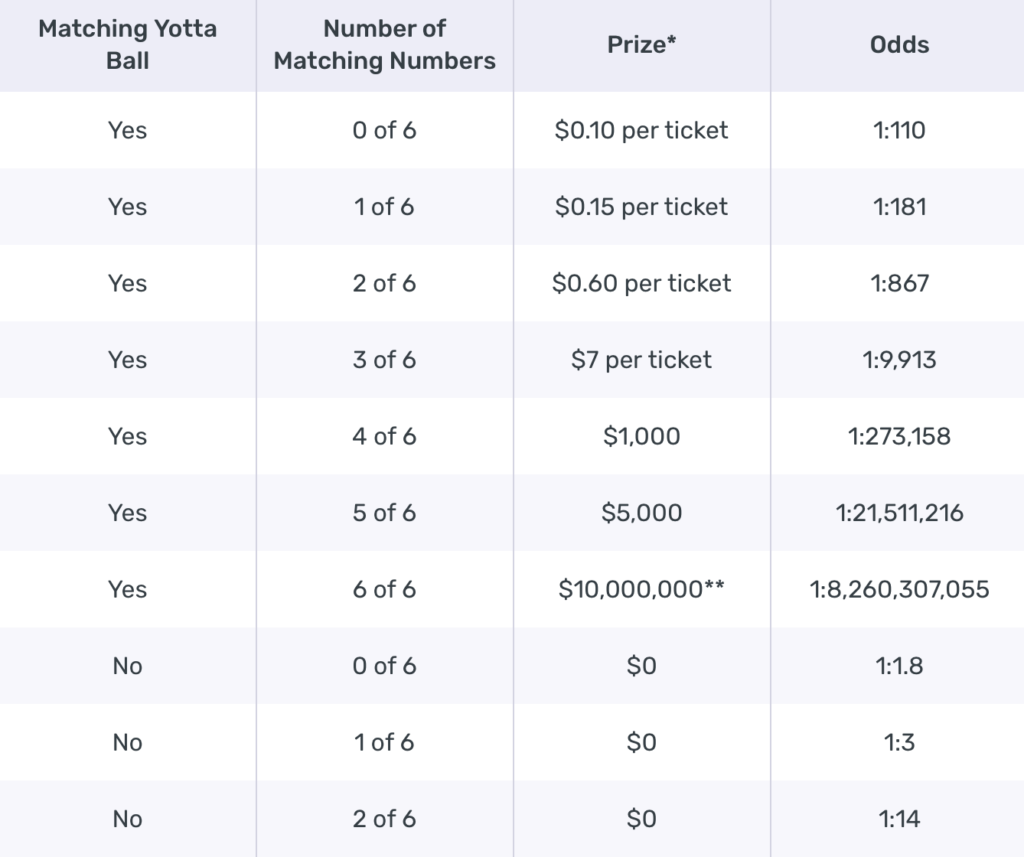 It should go without saying that they may adjust these payouts at any time and if the APR they are paying out continues to be much more than any other bank, the odds of the prize odds being reduced goes up. I also assume I won't win $10 Million.
The Yotta Savings Official Rules further state:
*If the prize does not say "per ticket" then the prize listed will be split equally amongst all individuals at that level. For example, if there are 3 matches with the same number of numbers (including the Yotta Ball) the prize will be equally split amongst those three individuals.
**The grand prize will be paid as a one-time, lump sum payment of $5,800,000. This is the current present cash value of a $10,000,000, 40 year annuity.
***If there are multiple winners, the winners will split $37,990. If there is one winner, you win One (1) Tesla Model 3 Standard Plus Rear-Wheel Drive vehicle with Pearl White Paint, 18" Aero Wheels, All Black Partial Premium Interior, and autopilot included, You have the option of choosing the Tesla or $37,990 in cash.
I do find it a bit funny that they advertise the $10,000,000 prize and then say you'll only get $5,800,000 because that would become $10,000,000 in 40 years…. but I am also not too concerned about this outcome!
Are Yotta Savings Accounts Safe?
Like so many "bank fintech" startups, Yotta Savings isn't a bank itself. Yotta actually holds your deposits with Evolve Bank and Trust and is FDIC insured via Evolve Bank Trust up to $250,000 per account. And a company called Synapse facilities the relationship between Evolve and Yotta.
So, it should be as safe as any other fintech bank-like product, though I'll note that a company called Beam which uses a different bank relationship model ran into trouble this year.
Signing Up For a Yotta Savings Account (Get Bonus Drawing Tickets With a Referral Code)
When you use a referral link like mine, you'll get 100 bonus lottery tickets for signing up – and so do I. If it asks you for a promo code (it should be hard coded into the URL, but just in case…) it's DAVID281.
It would also be super cool of you to use that link since, like I mentioned above, the more referrals you get, the more bonus lotto tickets you get. And I like lotto tickets 😉
Recent Changes
As of May 2021, Yotta is drastically reducing rates for deposits over $10,000. So, that is the max you should deposit. See this post for more information on that.
Thoughts on my Yotta Savings Review?
Let me know below in the comments, on Twitter, or in the private MilesTalk Facebook group.
And if this post helped you, please consider sharing it!
You can find credit cards that best match your spending habits and bonus categories at Your Best Credit Cards. 
New to all of this? My "introduction to miles and points" book, MilesTalk: Live Your Wildest Travel Dreams Using Miles and Points is available on Amazon and at major booksellers.