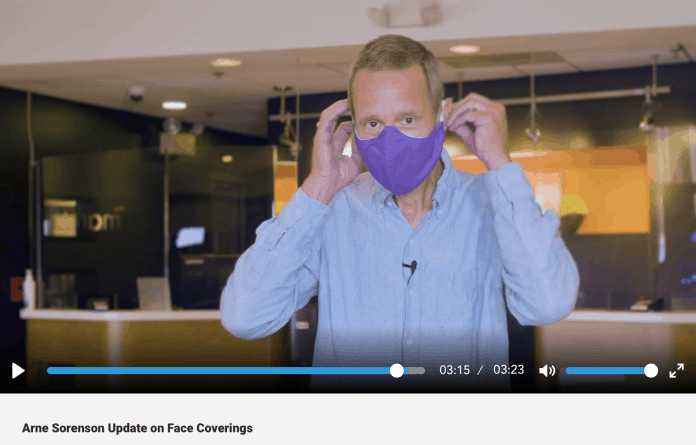 Update July 31st – Now includes North America, the Caribbean, and Latin America. Was originally US only.
Domestic airlines in the US have now fully mandated masks onboard to help prevent the spread of COVID-19. For a while the masks mandates were more of a theater and were unenforced, As the virus began its resurgence in the USA, airlines moved to real mask requirements, with the threat of a ban until the mask requirements are lifted.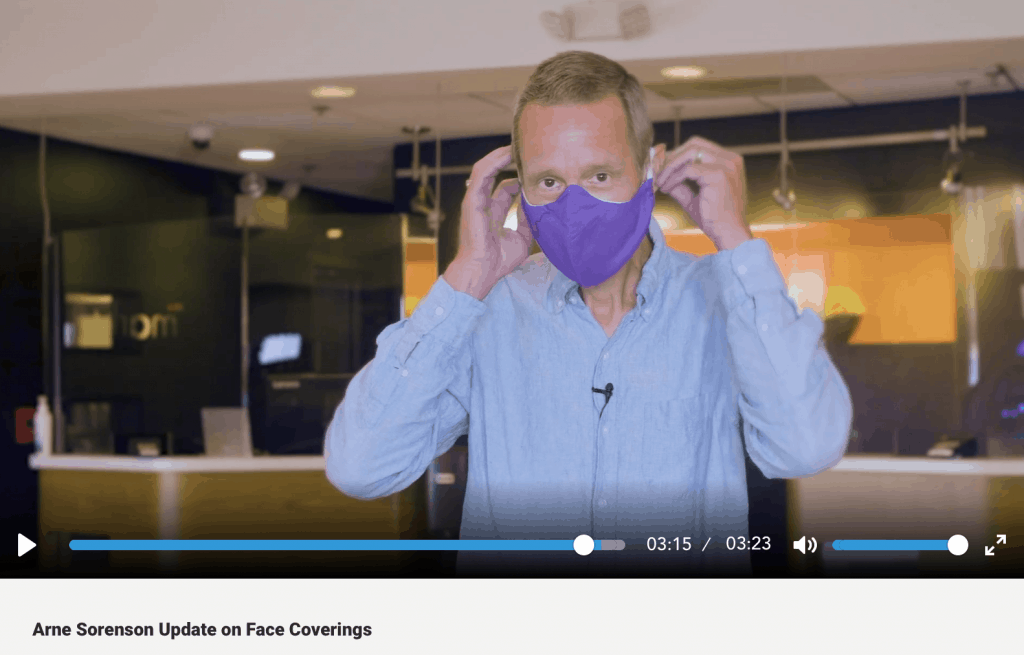 All Marriott Hotels in North America, the Caribbean, and Latin America Will Require Masks From July 27th
In the official announcement, which you can watch here, Marriott's CEO Arne Sorenson explains that masks will now be required in all Marriott Hotel common areas (until further notice). While the video implied this was worldwide, it's been clarified to mean in the United States.
Marriott Mask Enforcement
Unfortunately, I can see this becoming a nightmare for hotel staff. If the fights we have seen on planes are any guide, this is going to lead to altercations between hotel staff trying to enforce rules and customers (especially in the US) that refuse.  Conversely, I can see hotel staff in states that already have issues with its citizens wearing masks choosing to ignore the rule, leading to confusion from out of town guests that are expecting a safe environment.
That doesn't mean I don't support the requirement in the US and wherever the virus remains a threat (which is a majority of the world), but I do wonder how it will play out.
Lastly, how will this work in public hotel spaces where food or drink is served?
Penalties for non-compliant guests?
The way that Delta and American have opted to handle this onboard is that a flyer that won't obey may have corporate intervene after the fact and ban that person from flying the airline (until the mask rule has sunset, at least). Marriott could choose to have a manager handle a non-compliant guest similarly. They haven't made any mention of this whatsoever, but if they start seeing altercations between staff and guests or even guests and other guests, they could consider something similar to the airlines.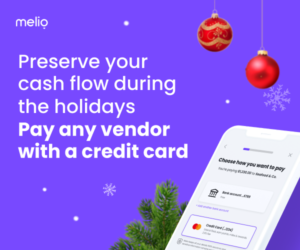 Bottom Line For Me
I agree wholeheartedly with the policy from the perspective of a firm belief that everyone wearing masks within indoor spaces will help control the spread of the coronavirus. Everyone in the US and higher risk countries should be wearing masks indoors. The CDC even says that if everyone would wear a mask, we could have the virus under control in a month or two.
Will Marriott's mask policy convince you to stay with Marriott?
Let me know below in the comments, on Twitter, or in the private MilesTalk Facebook group.
You can find credit cards that best match your spending habits and bonus categories at Your Best Credit Cards. 
New to all of this? My "introduction to miles and points" book, MilesTalk: Live Your Wildest Travel Dreams Using Miles and Points is available on Amazon and at major booksellers.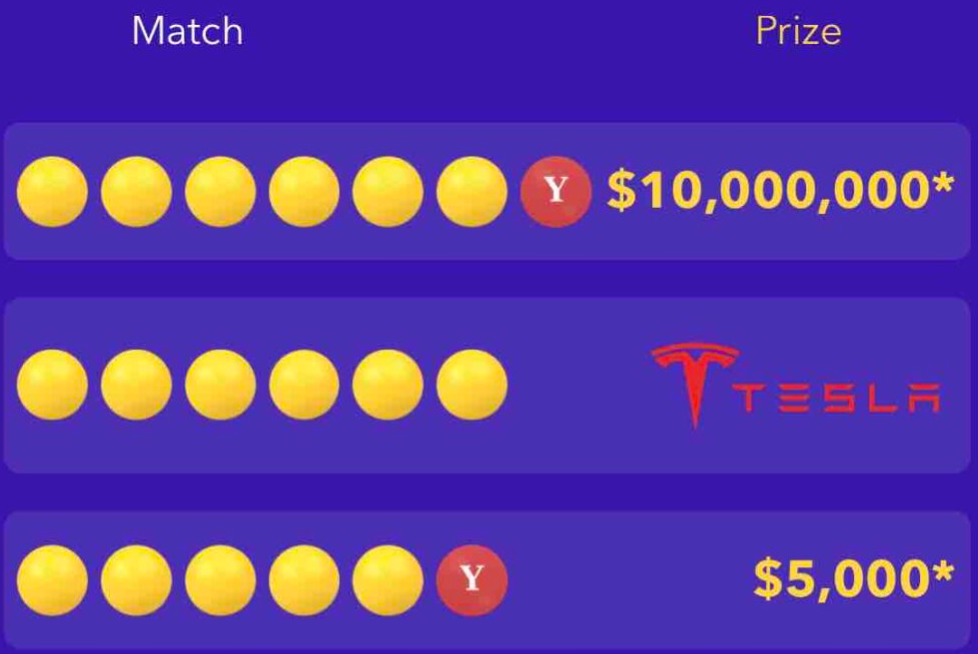 What is Yotta Savings?: The Yotta Savigs account is a really fun way to earn interest at a higher rate than Marcus while having some fun each night when the Yotta prize ball drops. Currently, the statistical odds imply a net savings rate of between around 1% and 3% - at a time when banks like Marcus are offering a paltry 0.5%. Plus, it's fun! | Read my review of Yotta.