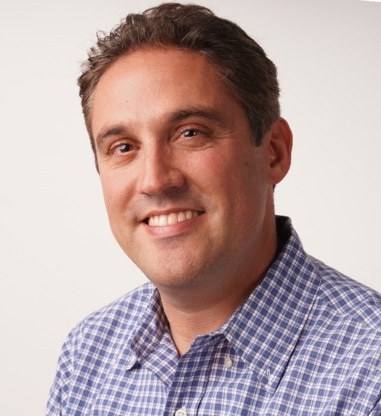 I truly hope that MilesTalk is helping you reach your travel goals better and faster than before you found me. I'm passionate about doing this and I'm super appreciative of everyone that reads this blog, has joined the MilesTalk Facebook group, followed me on Twitter or Instagram, and that has bought my book.
I get no bigger joy than when someone comes back with a trip report for a trip that has been made possible by the advice they got from me or one of my channels. If you've met me in person, perhaps at a seminar I've given or just out in the wild, you know how passionate I am about this.
People often ask:
So how do you make enough money to justify the time you spend on MilesTalk?
The truth is, I'm still figuring that part out! And it's a bit of a catch 22. You don't make money at this stuff without pouring your heart and soul into it. And because I love it, I do it. But if I could successfully monetize my work, it would have a much better chance of sticking around for the long haul because let's face it, I can't live off of miles and points. You may not be aware, but my "day job" is as the owner and CEO of a company called DG Medical Animations. So, yes, I'm very busy. 
The number one thing you can do to support my efforts is to tell other people about MilesTalk. Share or retweet posts that you like, invite miles-loving friends into the Facebook group, tell them about my book, etc.
But the second biggest thing you can do to support my work is to use my credit card links when you apply for your next credit card. I often, but not always, have the same offers available as you can get directly with the card issuer (please always double check – I care the *most* that you get the biggest possible signup bonus).  If the bonus is the same as directly with the bank, when you apply using my links, you'll get that same deal but I will also earn a commission. I take those bonuses as positive reinforcement to keep pushing at this.  And I'll NEVER steer you to my offers if I know there's a better one out there.
If you know an individual or business looking for consulting, please send them my way. I offer miles and points consulting for individuals as well as miles and points strategies for businesses.
If you'd like, you can buy a MilesTalk luggage tag, t-shirt, hoodie, or coffee mug. They are pretty fun.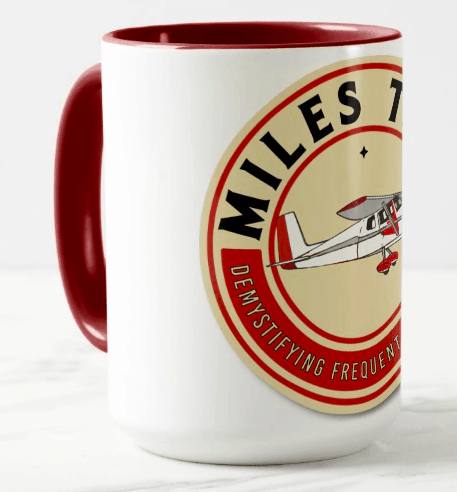 I also have a select few affiliate links you can use:
Credit Card Applications (the most support you can give)
Amazon.com (As an Amazon Associate, I earn from qualifying purchases.)
A new Rakuten cashback account (earn Amex Membership Rewards points while shopping) – $40 intro bonus.
If you somehow don't yet have an Uber or Lyft account, those are my referral links.
Links which give me a tiny cut of your Marriott / Hilton / IHG / Priceline / Booking.com reservations. Also, Bowflex if you're buying a bike.
In the end, though, sharing my work with your friends is the absolute best thing you can do, and please drop me a note if I've helped you in some way. Nothing is more rewarding than that.
No matter how or if you choose to support my work here, thanks very much for stopping by.
-Dave