Updated November 2020:
I'm always trying to think about topics to cover where I once had a question and it took some research and phone calls to find the answer.
Let's talk about car rentals that you book with points or certificates as well as with credit card points. You could be using frequent flyer miles or even free day certificates from your car rental company of choice – i.e. from Hertz #1 Gold. Or you might have used your credit card points.
So you booked a great car for a few days and you get to the counter and your cost is zero.  And then they ask if you need the supplemental insurance.
"No," you say. "I have insurance with my credit card."
But do you?.  The terms and conditions of the insurance that come with your credit card require that you "book and pay for" your rental in full with that credit card.
I'll quote from the Visa CDW benefit guidebook: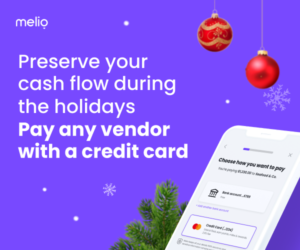 For the benefit to be in effect, you must :
• Initiate and complete the

entire

rental transaction with your eligible Visa card, and

• Decline the auto rental company's collision damage waiver

(CDW/ LDW) option or similar provision
There are exceptions, though.
If you book your car with points via the Chase Ultimate Rewards portal, you will still get the CDW/LDW benefits from your Chase Sapphire Reserve or Preferred card. Just keep in mind that you must book using your Reserve or Preferred account. If you have points with another card product, transfer them to your Reserve/Preferred account first.
If you book with your Citi Thank You points earned from a Citi Prestige card or Citi Premier card (and still have the card!) you will have coverage using those points for the rental in the Thank You portal.
For Amex, it appears that you would have to pay part cash/part points to be eligible. It's not quite as clear as Citi and Chase are in their terms.
But if you paid for the rental with miles or certificates other than the above, you are NOT covered.
You'll need to pay for the car rental company's insurance to be covered in that case (unless you want to rely on your own personal insurance which may or may not cover it and may have a high deductible anyway). That can be an additional cost on your free rental of $15-$30 a day.
For this reason, I never use points from any program to get a free rental unless I have them, can't transfer them, and can use for an expensive rental that makes the fee for the insurance with the rental company worth it.
Otherwise, it costs as much as I'd pay just using Priceline and having included CDW/LDW from my card!
Also see: Cards with Primary Car Rental Insurance
How about you? Do you avoid using your miles and car rental company loyalty points on car rentals for the same reason? And do you use your Chase or Citi points knowing you are still covered?
Let me know here, on Twitter, or in the private MilesTalk Facebook group.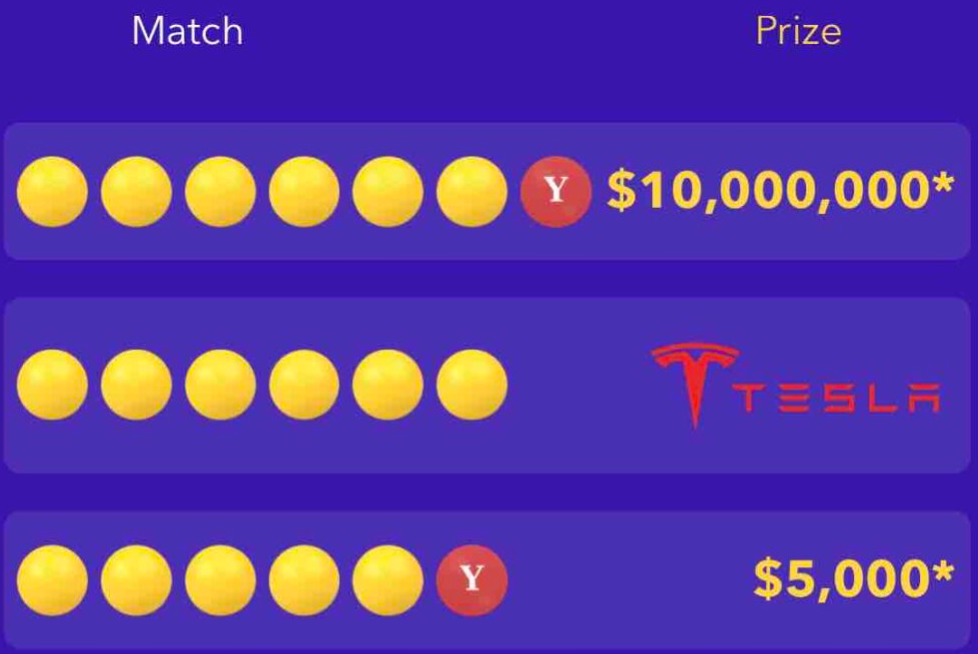 What is Yotta Savings?: The Yotta Savigs account is a really fun way to earn interest at a higher rate than Marcus while having some fun each night when the Yotta prize ball drops. Currently, the statistical odds imply a net savings rate of between around 1% and 3% - at a time when banks like Marcus are offering a paltry 0.5%. Plus, it's fun! | Read my review of Yotta.