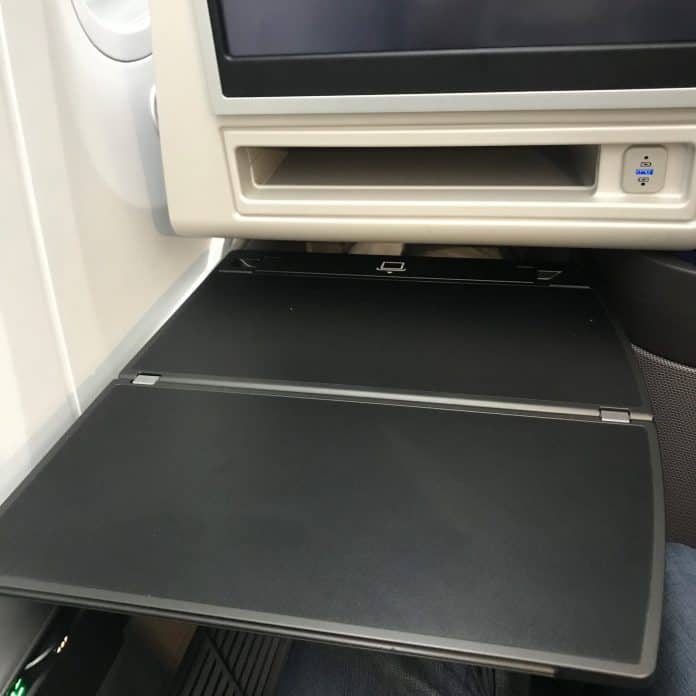 Because I'm a miles geek, perhaps the most exciting part of this review is how I booked the flight, using an extreme example of Frequent Flyer Mile Arbitrage.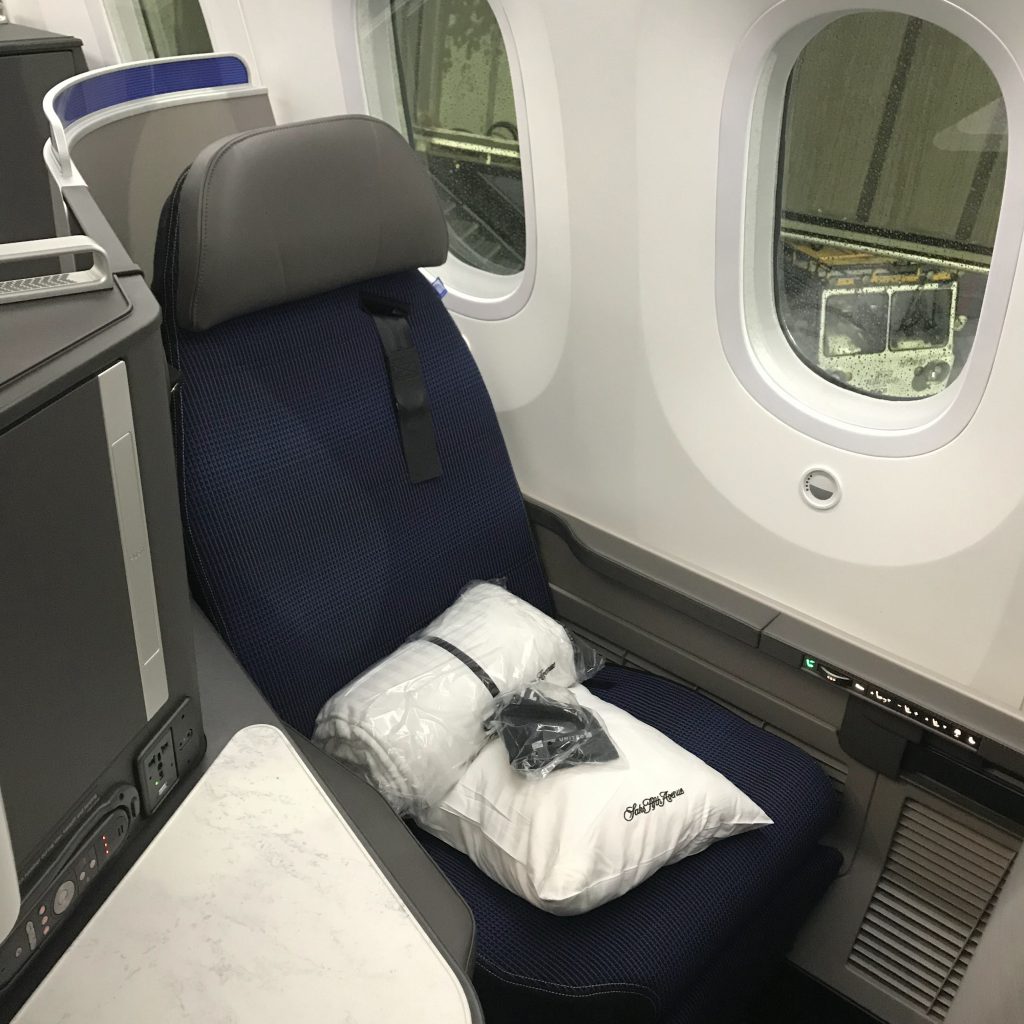 Were you able to actually find availability on this route (and that's no easy task! I currently see one flight in all of Feb/March available on the non-stop transcon on any metal, let alone the 787-10), you would pay 35,000 United miles to ride up front, based on Saver availability. It would be 60,000 as a standard award.
But if you have Singapore Airlines miles on-hand, which transfer from just about every transferable point currency, though unfortunately not instantly and Singapore can't hold Star Alliance flights, you can book the exact same flight for 20,000 miles. I was able to transfer from my Chase Sapphire Reserve account just in the nick of time when there was availability last year as the 787-10 route first went on sale.
I did let you all know when I found the space, though, and there was a TON, so I sure hope a few of you were able to get in on it.
So what was the flight like?
It was an *excellent* way to fly coast to coast. First of all, it had that new plane smell. Love that! And the hard product on this plane is very nice. Comfortable Saks Fifth Avenue bedding, a three course meal, and a fantastic in-flight entertainment system plus fast (though not cheap! Wi-Fi).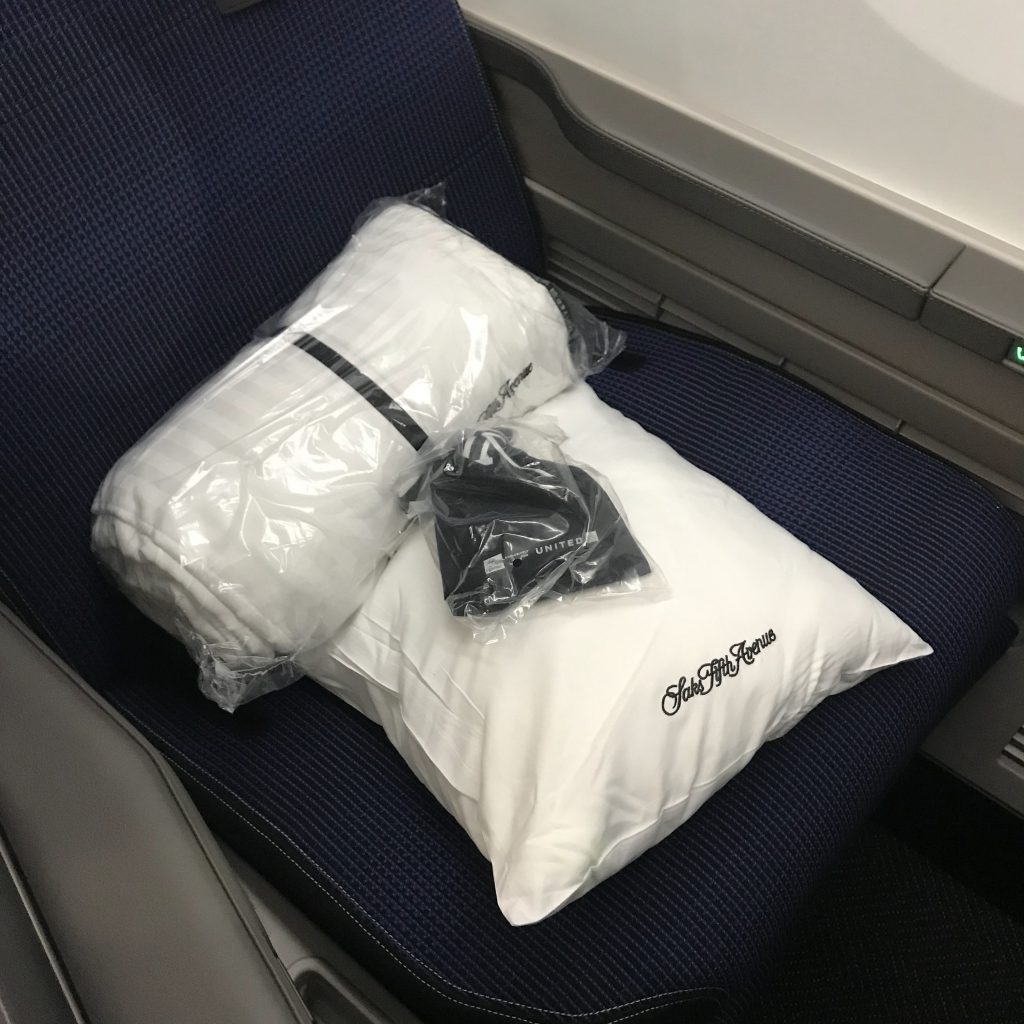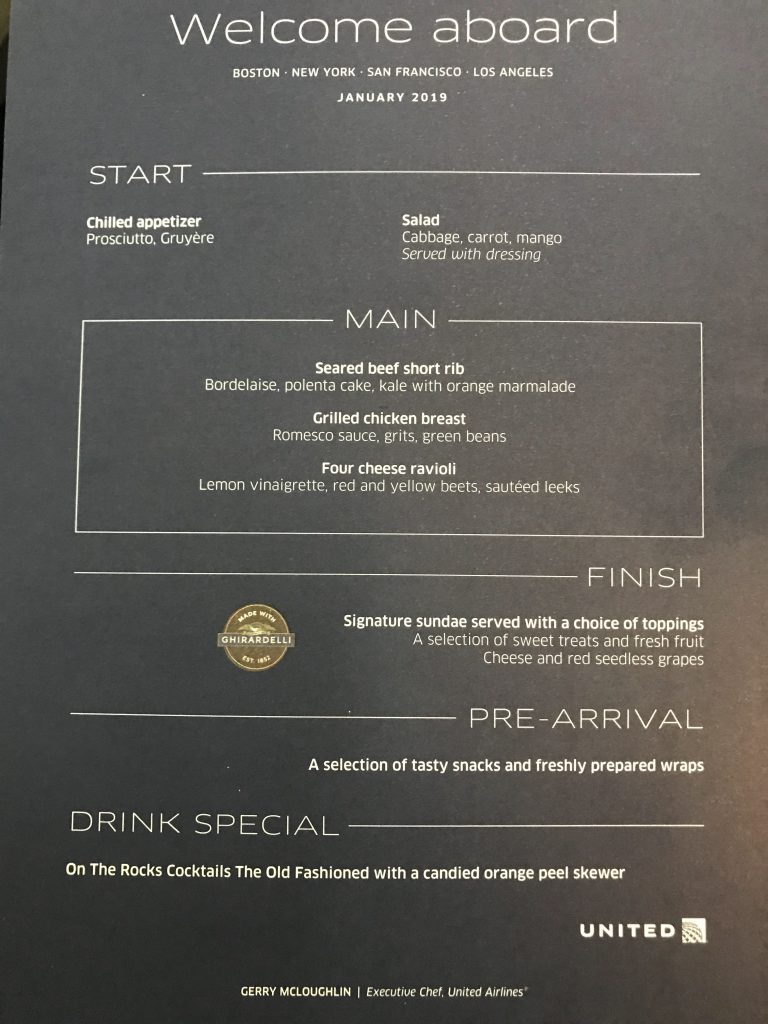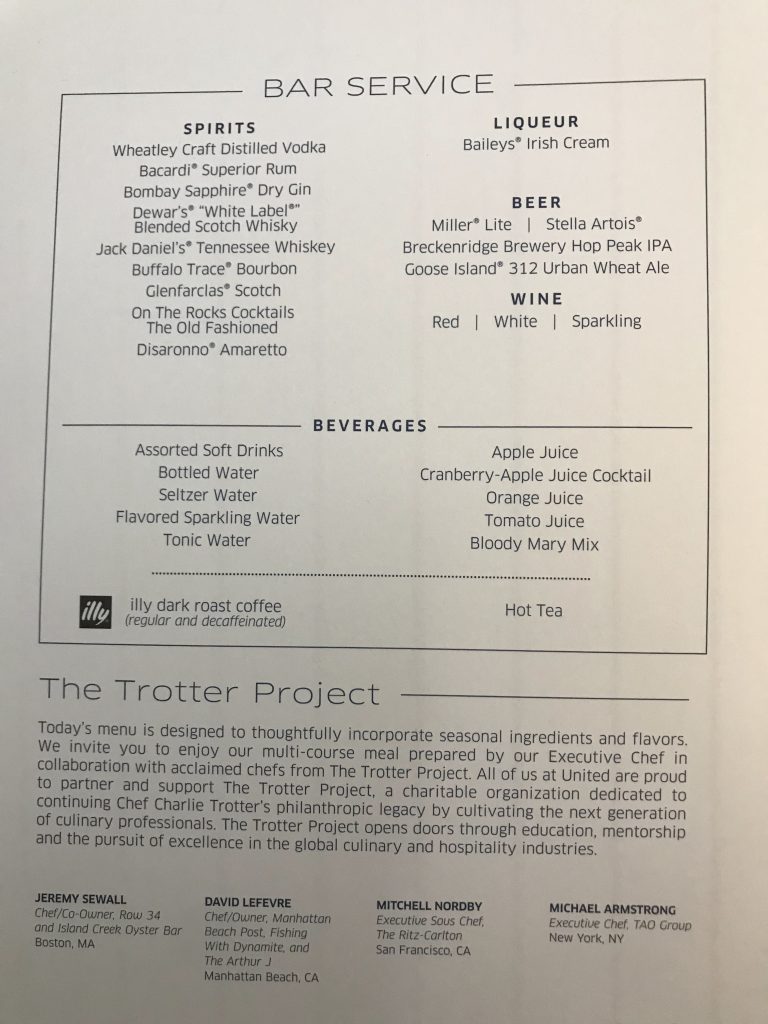 The Pros:
1-2-1 seating. If you are on your own, you can enjoy the privacy of your own window and aisle seat. If you are traveling with someone, you can take the two in the middle. Everyone gets an aisle and everyone's happy. I'd be very happy flying this plane/cabin to Europe.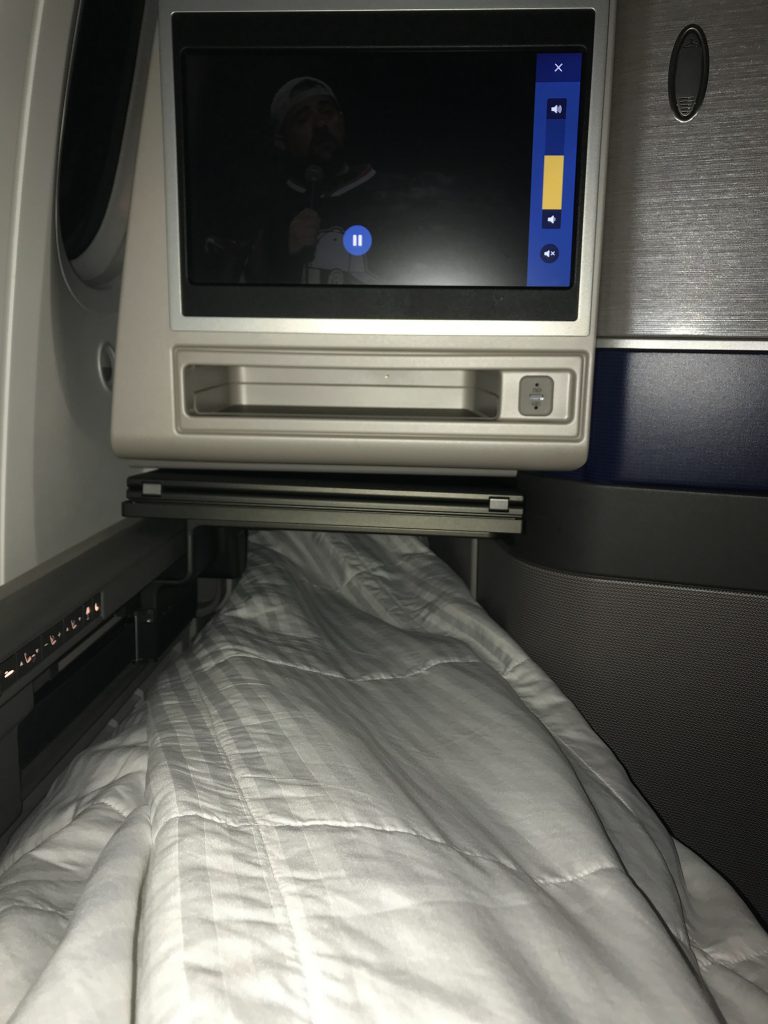 The In-Flight Entertainment was great. It lacked Live TV, which I do enjoy and prefer, but it was a gigantic screen, super easy to control by tapping and swiping, responsive, and a nice selection of movies and TV programs.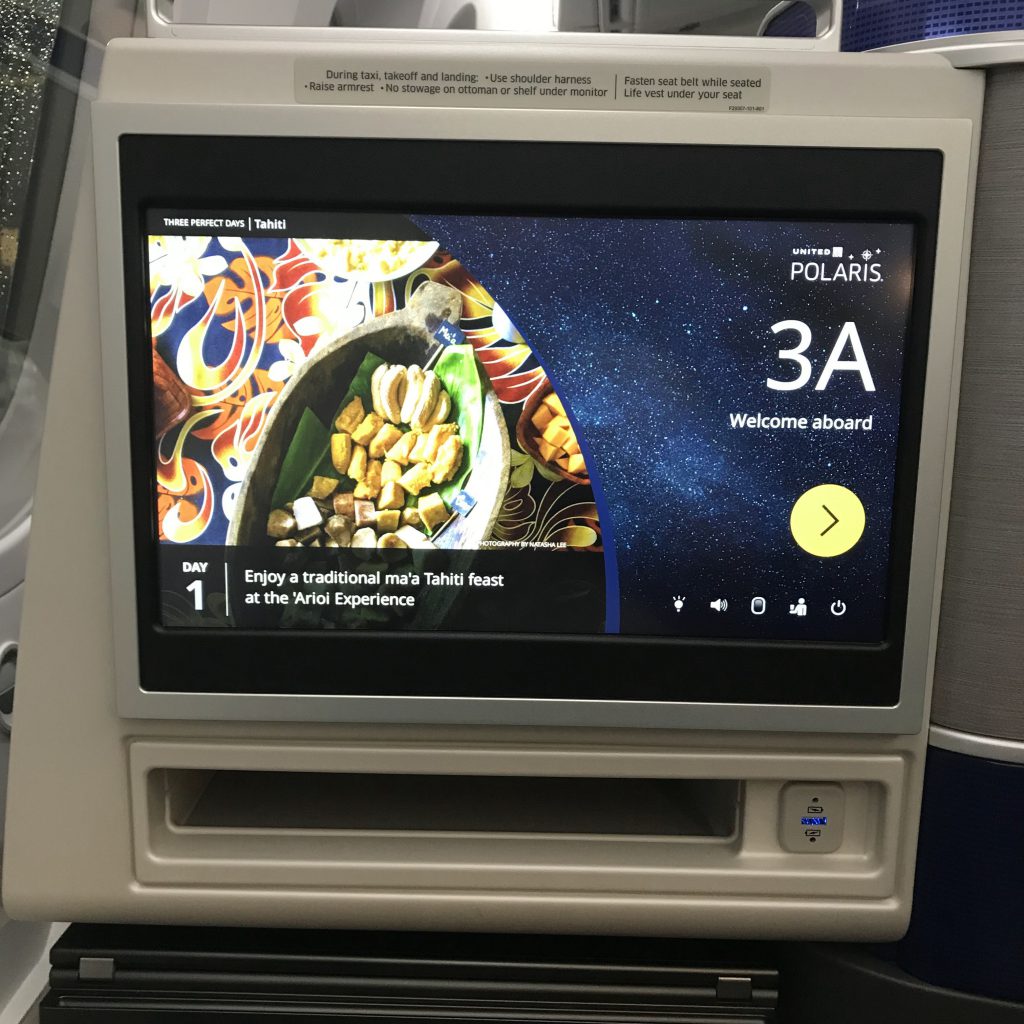 The Wi-Fi: Fast!
The bedding: While you don't get a mattress pad like you might on a long-haul international flight with a foreign carrier, the Saks Fifth Ave blanket was super comfy, as was the pillow.
The food. This is both a pro and a con. The pro side? a 3 course meal with a solid appetizer and a custom made ice cream sundae. A nice selection of booze as well if that's your thing.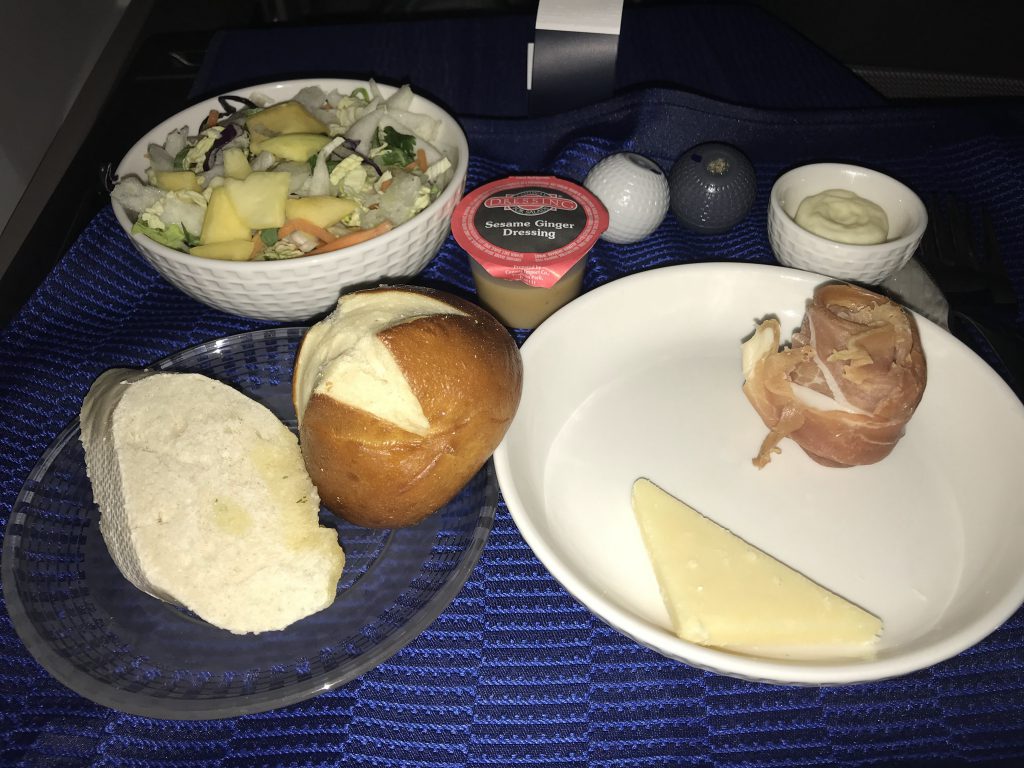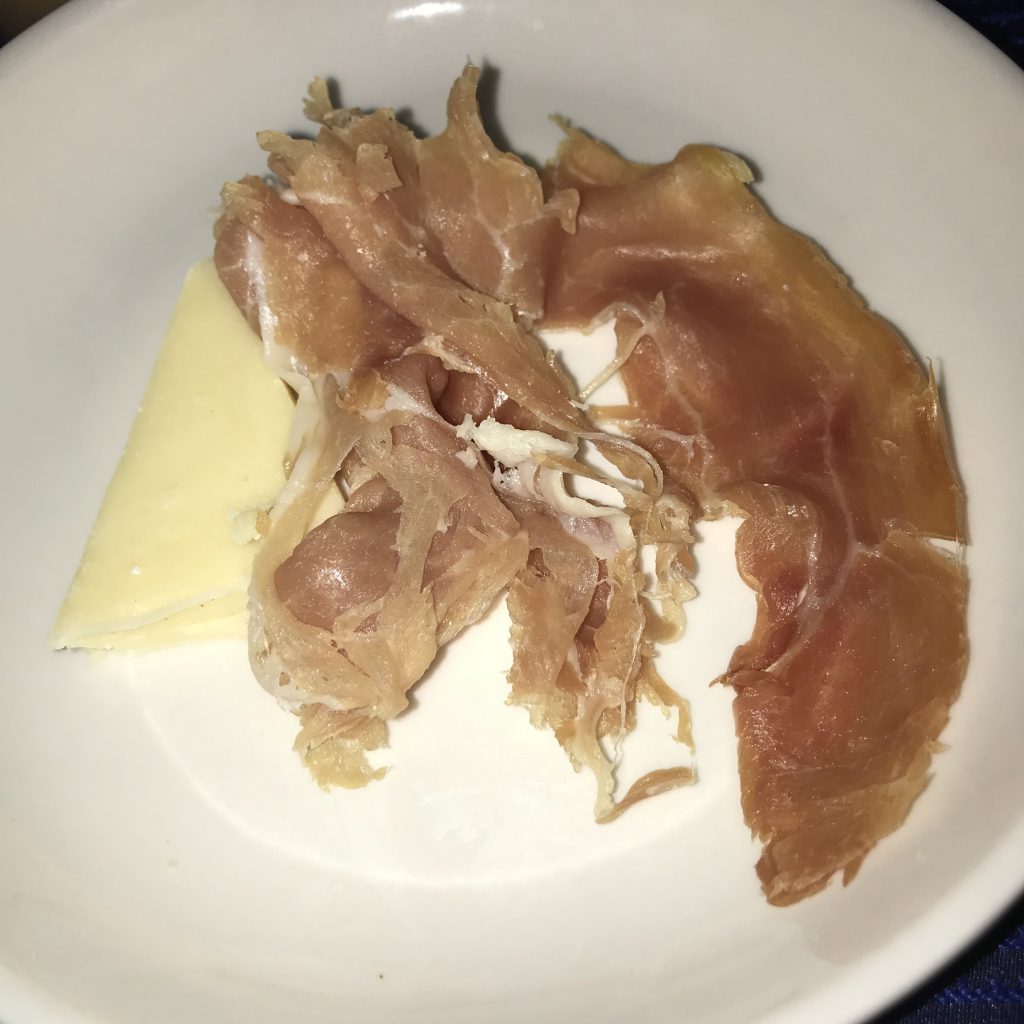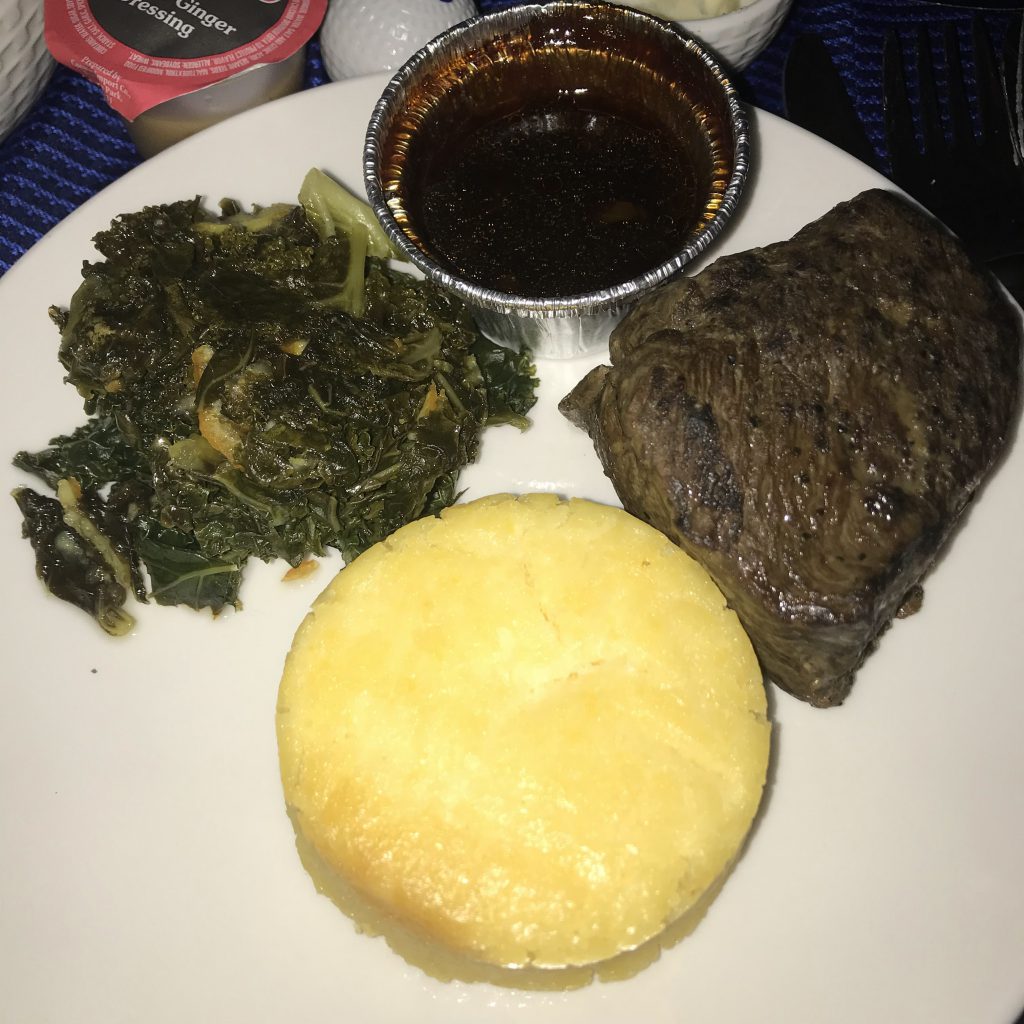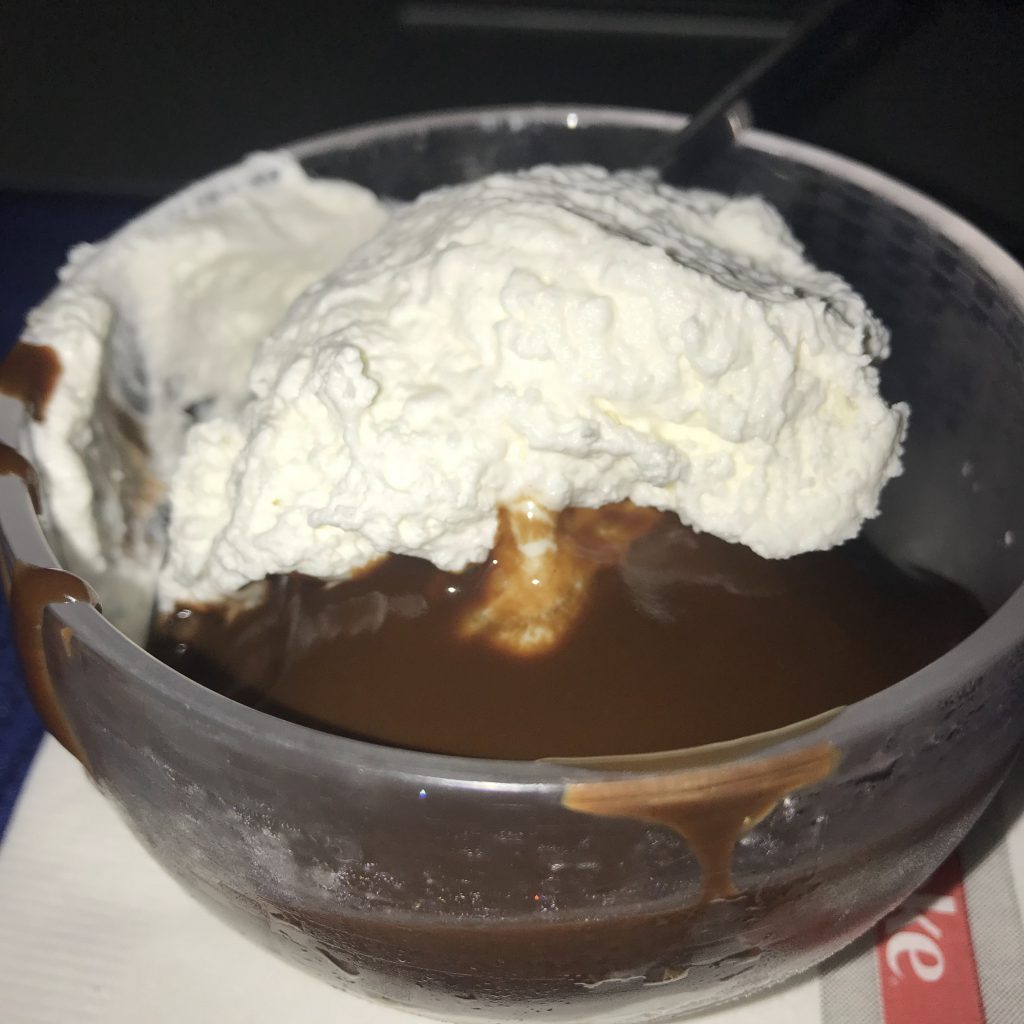 Lighting. The 787-10 has nice lighting designed to minimize jet lag.
The cost: You can't beat 20k for this ride!
The terminal at Newark. I haven't flown out of Newark in a while, so I have to say I'm impressed with how nice it has become with a huge range of food options and 20% off for United credit card holders.
The Cons:
The service. The flight attendants have a LOT of seats to handle and you don't get quite the level of personal attention you might in a smaller J configuration. I didn't have any issues per se, but I didn't feel overly looked after either. That said, it's rare to feel that with any US based carrier and I've definitely been spoiled by Asian airlines in F and J. So you may not have this same impression.
The food: For one thing, they were having everyone ask for their top two choices out of three items available because they expected to run out. If you only have three items, I think you need to look at historical orders and err on the side of having enough. The short rib was dry and more like a dry steak than a short rib. I would have liked a bit more selection but then I think I'm really comparing this to an international Polaris service and it is not advertised as such. For a transcon, there really wasn't anything too wrong with it, so perhaps it's more about expectations and mine might have been a bit too high.
The Lounge: Here's a tricky one. The flight has Polaris hard product including the Saks bedding. And many reviews have called this Polaris. But it is *not* a Polaris marketing flight. So when you arrive at Newark you could be forgiven for thinking you would have Polaris lounge access. But you certainly do not. And the United Club is an overcrowded mess (my opinion only!). I definitely would not try to arrive early to hang out in the United Club.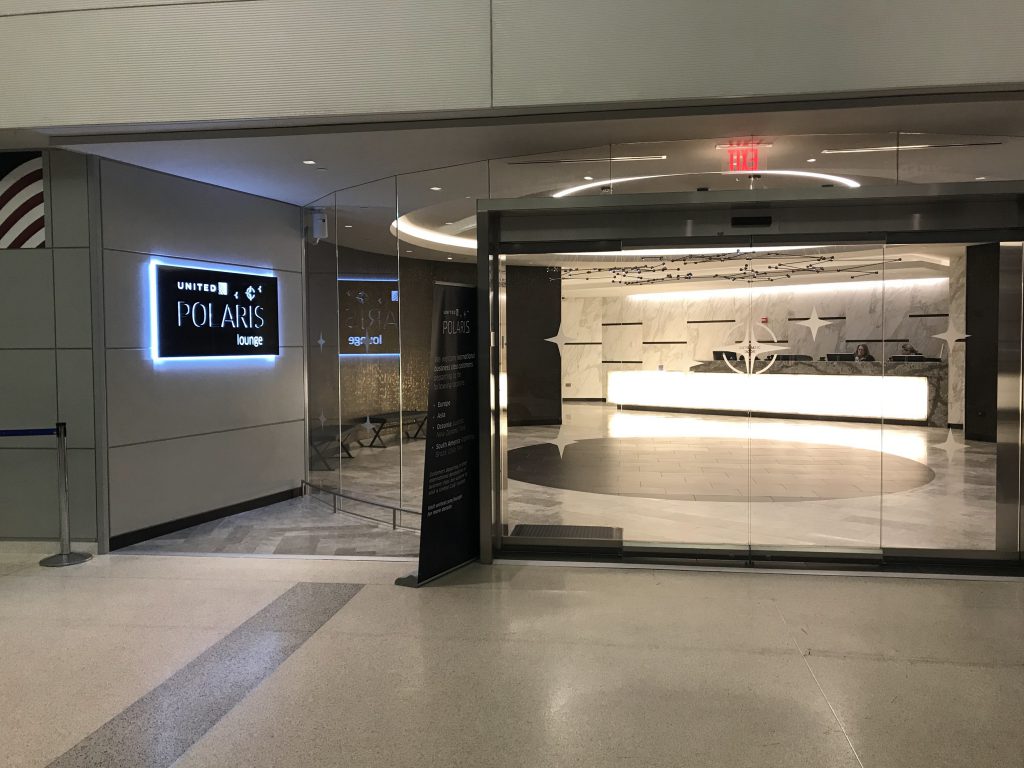 Summary:
If I had paid 60,000 miles for this flight, I would have been thrilled. But at 20,000 or even 35,000 miles,  it's a really nice to fly one of the longest domestic routes there is. I found the seat, the fast wifi, the IFE, and the privacy to be a winning combo. 100% would fly again.
Have you flown this flight? Let me know! –  on Twitter, or in the private MilesTalk Facebook group.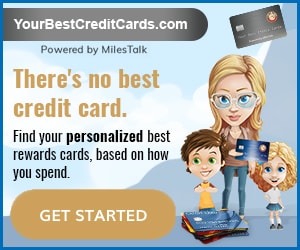 New to all of this? My "introduction to miles and points" book, MilesTalk: Live Your Wildest Travel Dreams Using Miles and Points is available now.