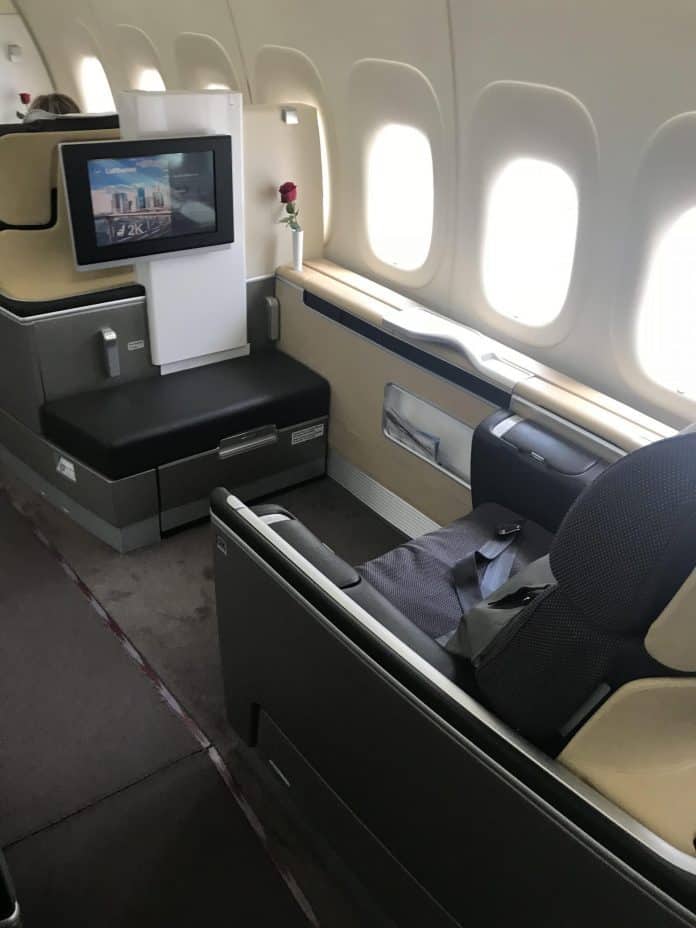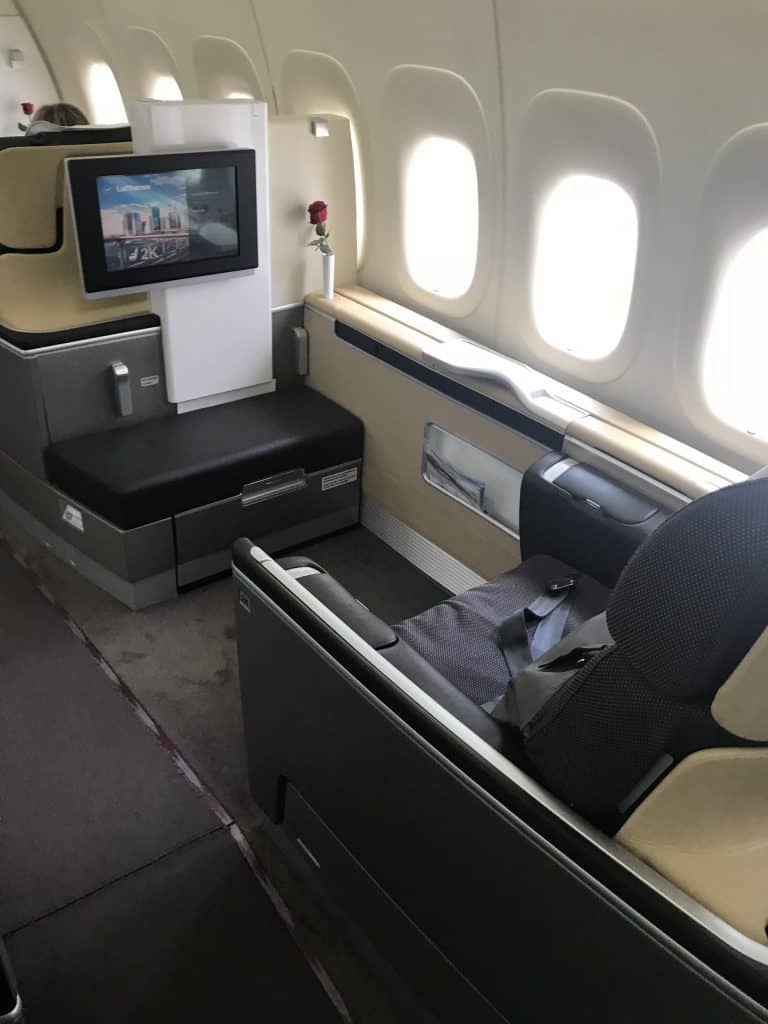 Very long story short, there is something called the German Payment Services Supervision Act (ZAG). 
Why does this mean we can't transfer points to Lufthansa?
I'll get to that. First, what is the ZAG?
It states:
…An institution wishing to provide payment services as a payment institution in Germany, commercially or on a scale which requires a commercially organised business undertaking, needs written authorisation from the Federal Financial Supervisory Authority (Bundesanstalt für Finanzdienstleistungsaufsicht, or BaFin).
It goes on: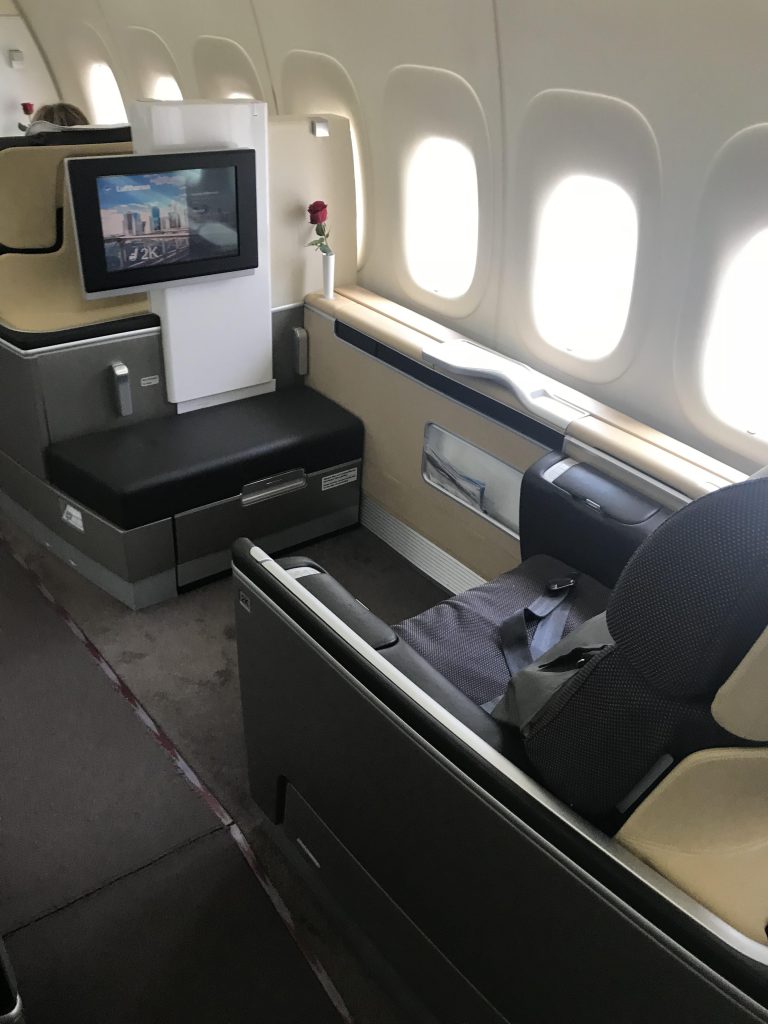 Pursuant to section 1 (1) numbers 1 to 8 of ZAG, payment services comprise:
– deposit and withdrawal transactions
– payment transactions in the form of direct debits, credit transfers and through payment cards excluding the granting of – credit (payment transactions)
– payment transactions involving the granting of credit
– acquisition business
– money remittance business
– payment initiation services
– account information services
The same applies to e-money institutions pursuant to section 11 (1) ZAG. E-money business is the issuance of electronic money (e-money). E-money is defined as any monetary value stored in electronic (including magnetic) form, representing a receivable from the issuer that is issued against payment of a sum of money in order to make payments within the meaning of section 675 f (1) sentence 1 of the German Civil Code (Bürgerliches Gesetzbuch) and is accepted by other natural or legal persons other than the issuer. The provision of payment services is included in the licence to conduct e-money business. (See the full text)
So what does any of this have to do with Lufthansa??
Well, they appear to be concerned that since you can buy points currencies, the act of buying them and transfering them could potentially cause them liability under the e-money part of this rule.
In a statement to You Have Been Upgraded, translated by Gary at View from the Wing with Google Translate, Lufthansa said:
We can not completely rule out that the ability to earn loyalty points from a partner company abroad directly and for a consideration could be considered as an e-money transaction. To make sure that this is impossible, all programs that open up this possibility are suspended.
Fair enough.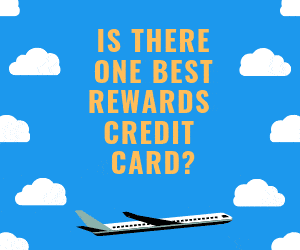 So meanwhile, they didn't handle this too brilliantly. If you have transferred from Marriott to Lufthansa in the last several weeks, it likely is sitting in the ether. Call Marriott and have them cancel the transfer and return your points. (Yes, that should be easy enough. SHOULD BE.)
In the meantime, I've updated the MilesTalk "What Points Transfer Where" page to reflect this points transfer suspension. None of the other major transferable points currencies in the US are partners of Lufthansa.
Certainly it would have been nice if Lufthansa or Marriott had made a formal statement about this earlier and on their own.
Have you had a transfer to Lufthansa get stuck recently? Do you use Lufthansa as a transfer partner for your Marriott points?
Let me know here, on Twitter, or in the private MilesTalk Facebook group.
New to all of this? My "introduction to miles and points" book, MilesTalk: Live Your Wildest Travel Dreams Using Miles and Points is available on Amazon and at major booksellers.