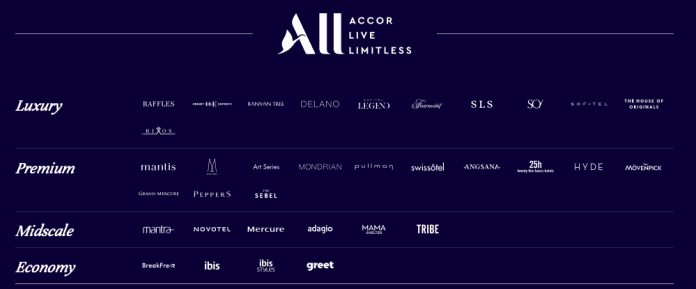 More transfer options is always better.
Capital One, which only started offering transfers of their proprietary miles earned on the Capital One® Spark® Miles for Business, Capital One® Spark® Miles Select for Business, and Capital One Venture to airlines at the end of 2018, keeps adding partners.


You will now be able to transfer Capital One miles to hotel partners Accor's Live Limitless program as well as Wyndham Rewards. With Hyatt and IHG locked up by Chase and Marriott and Hilton locked up by Amex and Chase, Capital One had to think a bit outside the box with hotel transfer partners, and indeed Capital One is now the only US credit card issuer offering transfers to either of these hotel brands.
The Accor transfers will require 2 Capital One miles for every 1 Accor point while Wyndham will get you 1.5 Wyndham Rewards for 2 Capital One miles.
Using Capital One Miles for Wyndham Rewards
Wyndham excites me the most. Outside of their co-brand credit card and transfers from the Caesars Rewards credit card program, there are no easy ways to earn Wyndham Rewards points.
Wyndham offers points redemptions on their hotels on a fixed rewards chart with three tiers: 7,500, 15,000 or 30,000 points a night. They also offer their GoFast redemptions which are cash + points and can be good deals, though I don't see as many of those good deals as I had in the past.
I have Platinum status with Wyndham Rewards, as do many MilesTalkers thanks to the Status Match Merry Go Round, so that will be an additional benefit of a Wyndham free-night redemption.
Now, you'll always have to do the math. With a top-tier redemption at 30,000 miles, which would require transferring 40,000 Capital One points (that would have been redeemed for $400 in travel), I think it will be hard to come out ahead. But for the 7,500 and 15,000 point tiers at peak times, you may well get a deal.
Perhaps more exciting (to me!) is the fact that with your linked Wyndham Rewards and Caesars Rewards accounts, you can use this as a back door method of accumulating Caesars Rewards points. And when you are Diamond via status match like most of us are, you need those points (1,000 of them) to enter the Diamond lounges. You can transfer up to 30,000 credits between the programs in one year. Given that it would be instead of $15 in travel credits redeemed directly, you'll have to decide the value for yourself, but for someone that takes full advantage of the Laurel (Diamond) lounge food and drinks, it certainly can be.
Certainly easier than earning the comp dollars if you aren't a big gambler!
You can also redeem Wyndham points at Caesars Rewards hotels, though with casino rates often so low, it's not always a good deal.
Wyndham points will expire after 18 months of inactivity or 4 years from date earned regardless.
Using Capital One Miles for Accor Hotels
I assume most here are only peripherally aware of the Accor brand in the United States, since it is very limited with its footprint here. You may know them best for acquiring Fairmont Hotels. They also own the Raffles brand (such as the world famous Raffles in Singapore.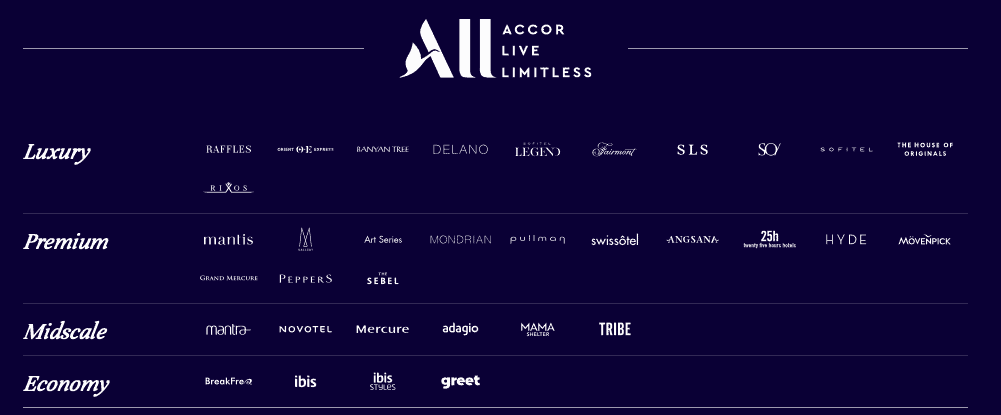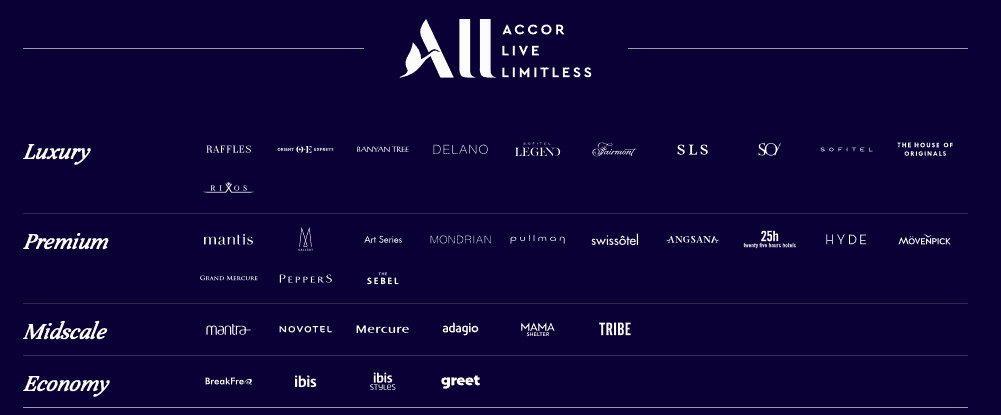 Sadly, Accor does not use a fixed value chart, so you won't be getting 10 cents per point at the Raffles.
With a 2:1 transfer rate, you would need 4,000 Capital One miles (base redemption value of $40) to get 2,000 points.
The way Accor's Live Limitless program works is that you can redeem 2,000 Rewards points for €40 off your bill.
So, the arbitrage is limited but not nothing. At today's exchange rates, it takes $1.10 to buy one Euro. Therefore, assuming you couldn't get a better deal than the Accor website via a third party site, you would "arbitrage" a 10% savings by using your points. Accor points expire after 12 months of no activity.
I can't think of any killer redemptions here. You could convert Accor to a pretty long list of airline partners at a rate 2:1 (and a few 1:1, but that would mean paying 4 Capital One miles for one airline, which would generally make no sense. A few airlines have different rates, like Air China where you get 3,200 Phoenix miles for 4,000 points. 1:1 partners are Finnair (awful program), Iberia, Virgin Australia and Qantas.
Oman Air is 4,000 Rewards points for 1,500 Sindbad Miles.
Even though you generally earn Capital One miles at the rate of 2 miles for a dollar spent,  this means you at best come out at parity transferring into the four 1:1 partners.
It could be a useful way to move Capital One miles into Iberia, with an effective earn rate of 1 mile per dollar and Iberia Avious certainly do have their sweet spots. Of course there are many other ways to transfer into Iberia, but this would allow specifically for moving your Capital One miles.
You could transfer directly to Qantas at a superior 2:1.5 rate.
Anyone have any great Accor hacks I'm missing?
Capital One to JetBlue conversion rate improves
In addition, Capital One is making the transfer ratio to JetBlue TrueBlue better. Starting February 4th, the new transfer ratio will be 2:1.5 (1,000 Venture or Spark Miles:750 JetBlue TrueBlue points).
While nice, this isn't going to be valuable unless you are topping off your account. In most cases, it would be better to just buy the JetBlue ticket via a redemption portal and earn TrueBlue points as well. Always do the math.
What do you think?