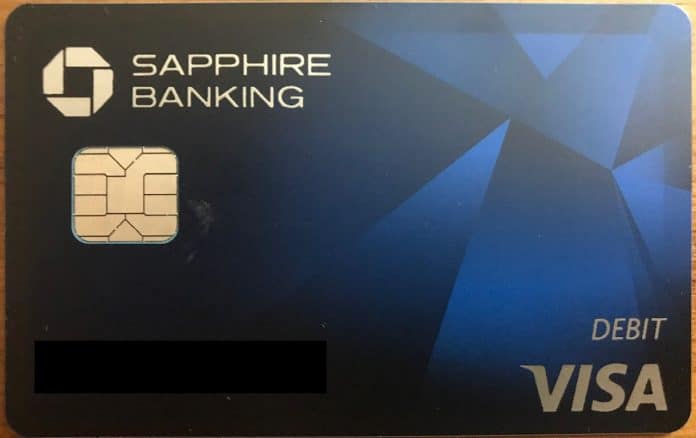 In late 2017 I wrote about a deal at Chase to upgrade to Private Client in exchange for a bounty of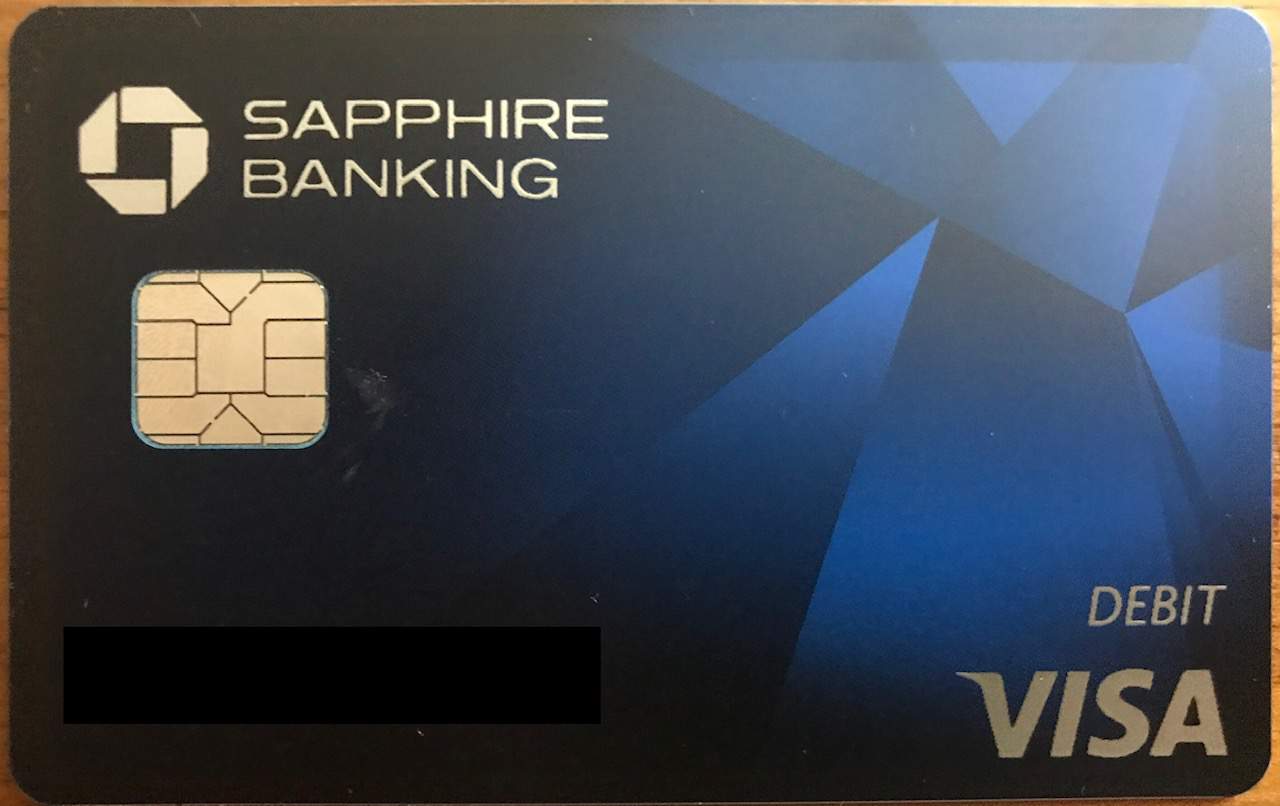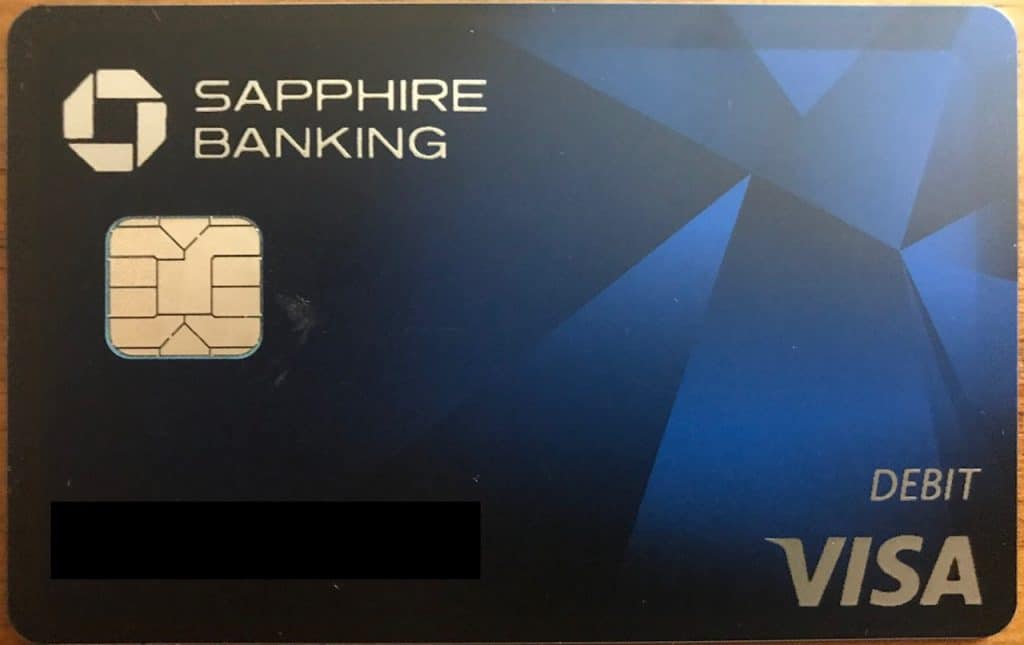 50,000 Ultimate Rewards points. There was one big sticking point though: Chase couldn't tell me what they would value an Ultimate Rewards points at.  I ultimately didn't do the deal myself and never found a single report of anyone getting a 1099. The mystery remained.
Fast forward to the end of last year when Chase offered a new and broader deal to earn 60,000 Chase Ultimate Rewards Points with Little Opportunity Cost by opening a Chase Sapphire Banking relationship and meeting the balance requirements for 6 months. But I still could not tell you if you would get a 1099 and, if so, what the value would be. Sure, you technically need to self report regardless and you can also file a statement in your taxes to make an argument against an inflated 1099 point value, as people did years ago when Citi valued an American Airlines AAdvantage mile at 2.5 cents, but that's a hassle and a half.
Happily, Doctor of Credit reports today that Chase has indeed sent out 1099s for last year (the bad news) and values Ultimate Rewards points at 1 cent (the good news).  Sure, we all hoped they wouldn't send those out at all, but 1 cent value was the best possible scenario. I'd been hopeful they wouldn't overthink the fact that you can redeem via the portal at 1.25 to 1.5 cents with a Chase Sapphire Preferred or Chase Sapphire Reserve card or do some other calculation.
So now, if you do any of these Chase banking deals for Ultimate Rewards, you know the score and can do your calculations correctly.
Have questions about this? Let me know here, on Twitter, or in the private MilesTalk Facebook group.
New to all of this? My new "introduction to miles and points" book, MilesTalk: Live Your Wildest Travel Dreams Using Miles and Points is available now.