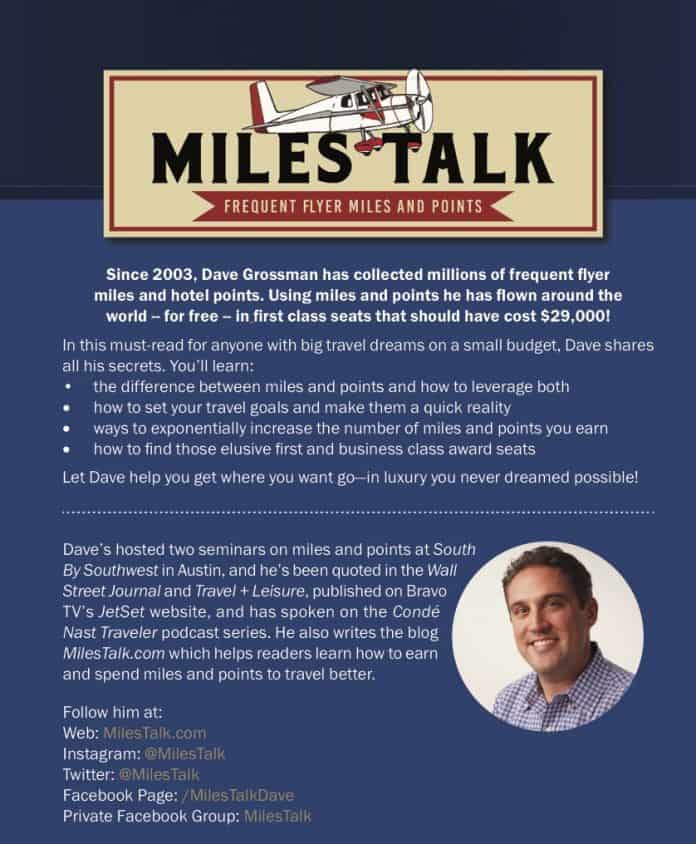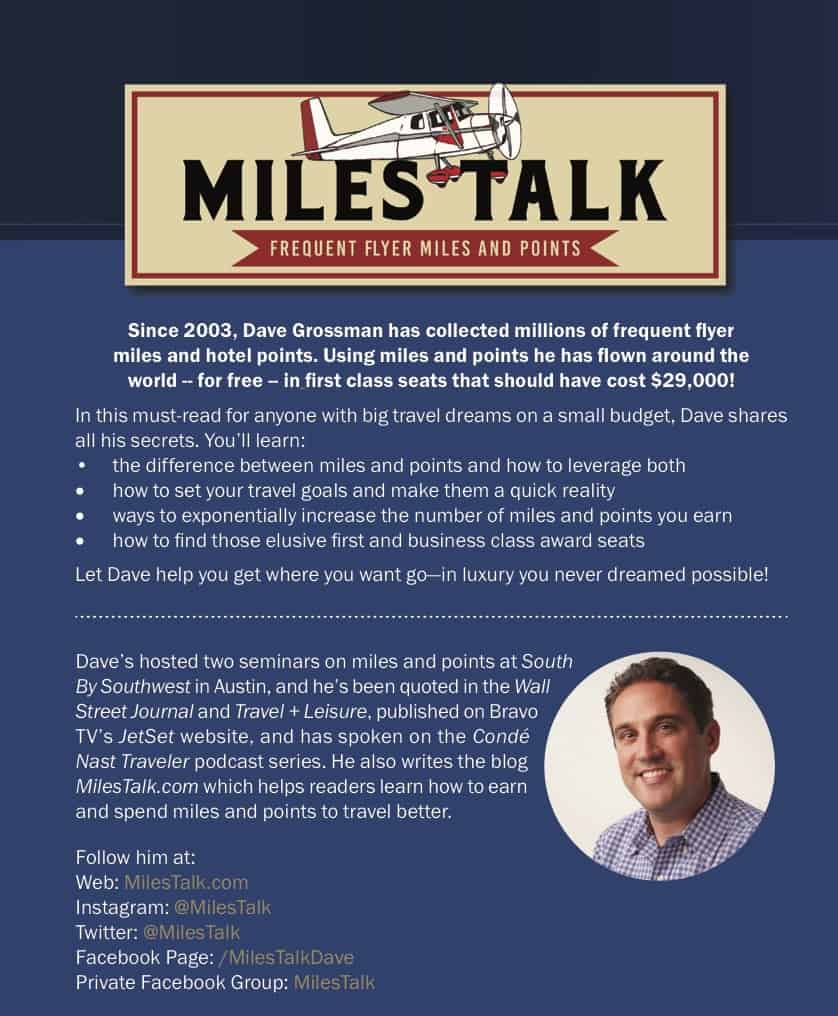 Chapter 9: High-End Credit Cards: You Can Get More Than You Give 
If you are like me, you have a "thing" against paying annual fees on credit cards. The concept just doesn't sit right.
But in recent years I've really gotten my head around paying annual fees, as long as I'm getting more in value than I am paying for the fee.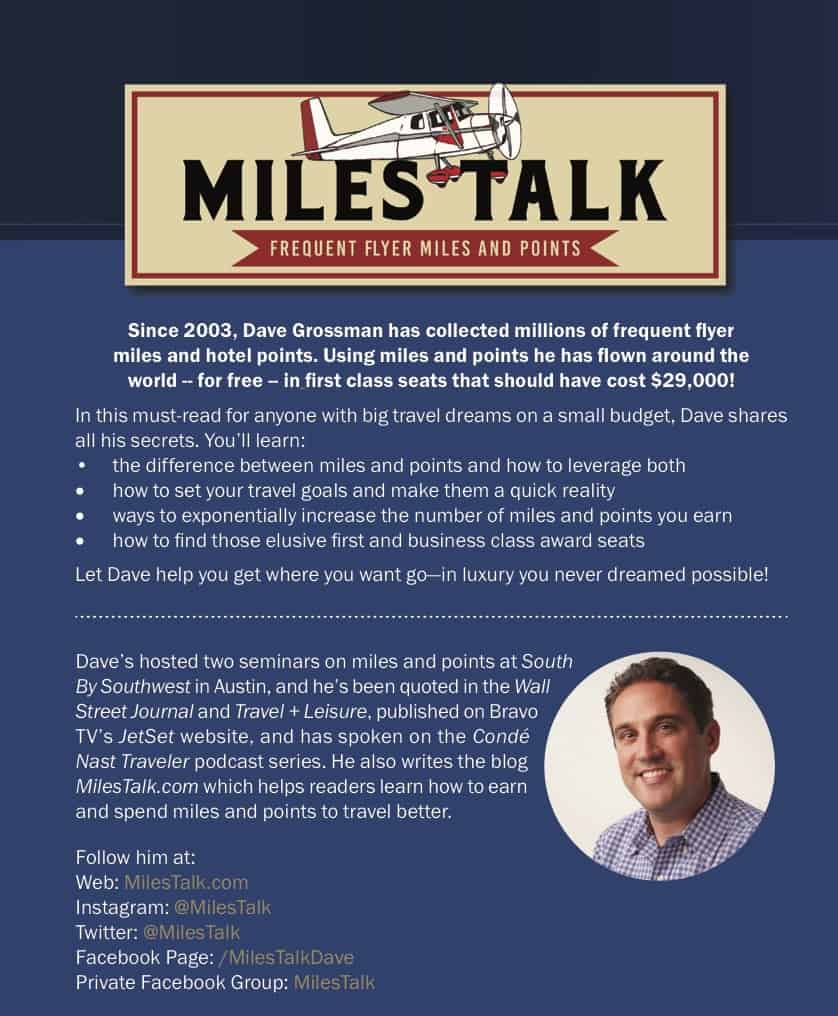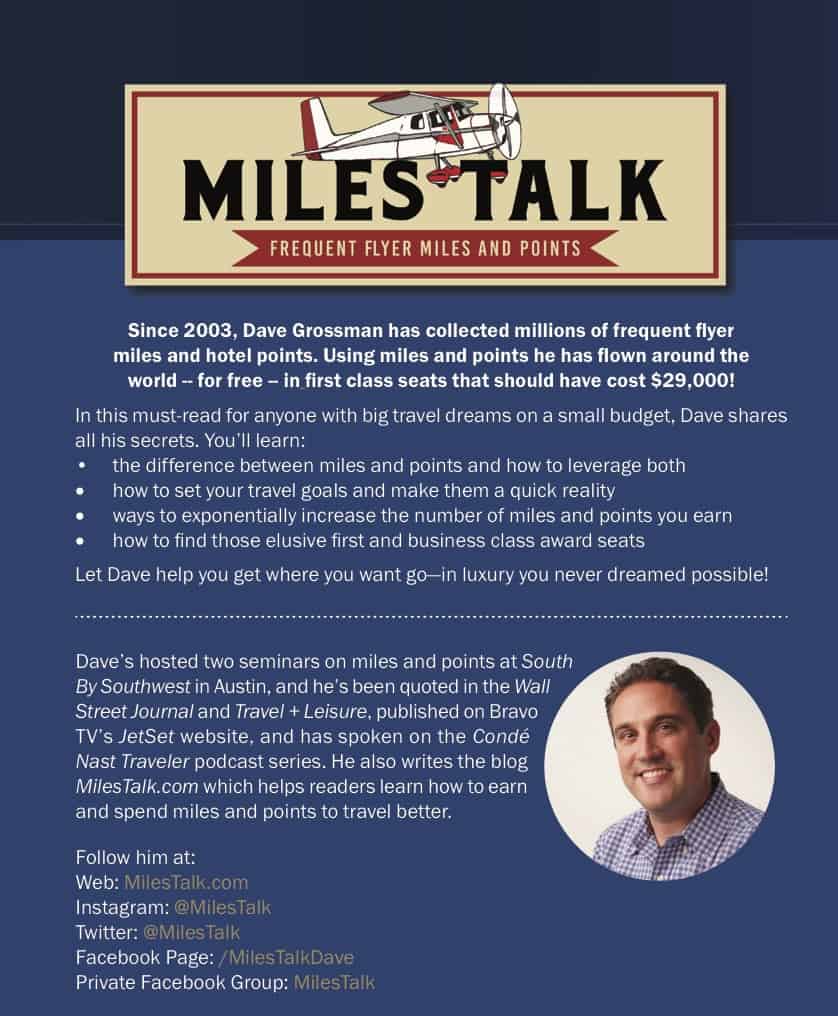 And so the reality now is that I pay annual fees on several cards each year. And I come out ahead.
Right now, three of the major premium cards are the Chase Sapphire Reserve, the Citi Prestige, and the Platinum Card from American Express.
There are also super-premium cards like the fabled "Black Card" (actually called the Centurion and issued by American Express) but I won't discuss those here because a) they aren't accessible to most people and b) because in a cost/benefit analysis, they come out on the losing end most of the time because of their outsized annual fees and generally poor points earning rates on daily spend.
The premium cards all have annual fees in the $400-$600 range. There are also many other cards with annual fees ranging from $50-$200. A great many of these have annual benefits that can make them worth carrying, ranging from a complimentary status level as long as you hold the card, to a free annual hotel night, up to a free companion airline ticket each year, which can handily beat the annual fee in one fell swoop.
You will need to do your own math to see if a particular card is worth it for you. Below, I've created a simple worksheet you can use to see if you will come out ahead or behind with a particular card. If you still aren't sure after doing the worksheet, that's a good time to come to MilesTalk or one of its social channels (Facebook Group / Twitter) to ask for help.
First, I'll show you my example of a cost-benefit analysis for myself with the Chase Sapphire Reserve card. Below that, you'll find a worksheet you can use yourself.
It's important to realize that different people will value things differently. It's never purely about what a benefit is worth but, rather, what it is worth to you.
Chase Sapphire Reserve Cost/Benefit Analysis
(Fees/benefits are as of November 2017 and subject to change – this is meant as an example analysis only.)
Card annual fee: $550
 
Benefit
My Value
Notes
A
$300 Annual Travel Credit (good on any travel including air, hotel, car rental, parking, parking meters, taxi, tolls, Uber/Lyft)
$300
I probably spend $300 on these categories in a month. Easy.
B
Priority Pass Lounge Access
$100
It includes Priority Pass lounge access for me and unlimited guests with no per-visit fee. While worth more than $100 to buy the same, I lower the value because a) I can live without lounge access and b) I get it from other Premium cards. This is very subjective.
C
Global Entry reimbursement
$100 in yr 1,

$0 thereafter. Value at $20

You can only get this once every 5 years. For simplicity, I'll amortize over 5 years at $20 a year.
D
Primary car rental insurance
$50
This is actually a major benefit if you own a car, carry your own insurance, but rent cars often. Primary CDW (Collission Damage Waiver) and LDW (Loss Damage Waiver) means you are 100% covered and will never need to involve your own policy – even for a deductible.
E
No Foreign Transaction Fee
$0
I'm glad it's a feature but most of my travel credit cards offer this.
F
Rewards
$250
Another tricky one. You earn points worth at a minimum 1.5 cents apiece. But with transfer partners and category bonuses of 3x points for all travel and dining, you have a 4.5% cash back card here when you spend on travel and dining and redeem in the portal. An average card is 1-2%. How much you value this depends on your annual spending on travel and dining. I'm assuming I spend $10,000 a year there and compared to a 2% cash back card come out $250 ahead ($10,000 at 4.5% vs $10,000 at 2% in rewards). I'll do even better if I transfer points to airlines/hotels.
G
Signup bonus value
$750
The current bonus is 50,000 Ultimate Rewards points which are worth a minimum of $750 when redeemed through the Chase travel portal. Use this only in calculating your year one value.
H
Total Year One Value
$1,470
Add lines A-G
Total Year 2 and beyond value
$720
Subtract line G
Am I ahead or behind?
$170
Subtract annual fee. If it's not negative, you could do well with this card. If it's negative, you may be better off without this card.
Now, try a card you are thinking about applying for or keeping yourself:
Blank Credit Card Annual Fee Cost/Benefit Analysis Worksheet
Card annual fee: _____________
| | | | |
| --- | --- | --- | --- |
| | Benefit | My Value | Notes |
| A | | | |
| B | | | |
| C | | | |
| D | | | |
| E | | | |
| F | | | |
| G | Signup bonus value | | |
| H | Total Year One Value | | Add lines A-G |
| | Total Year 2 and beyond value | | Subtract line G |
| | Am I ahead or behind? | | Subtract annual fee. If it's not negative, you could do well with this card. If it's negative, you may be better off without this card. |
You can download a printable copy of this worksheet at https://milestalk.com//annual-fee-worksheet/
A list of current credit card signup bonuses is here.
What else is in the book?
This is the Table of Contents:
How to Use this Book to Achieve Your Travel Dreams
So, What are Miles and Points, Exactly?
Elite Status with Airlines and Hotels: Is It Worth It?
Setting your Travel Goals (Earn and Burn)
Airline Miles and Alliances: How They Work and How to Work Them
Finding Availability for Airline Awards: They're Hiding In Plain Sight
Hotel Points: Luxury on Landing
Credit Card Points / Transferable Currencies: Your Most Important Tool
High-End Credit Cards: You Can Get More Than You Give
Credit Card Sign-Up Bonuses: Fill Your Points Coffers Quickly
Credit Card Category Spend Bonuses: Don't Leave Points on the Table
Earn Points and Miles by Banking: Make your $ Work For You
Earning Miles / Points / Cash Back for Eating and Shopping
Useful Websites to Bookmark
Tying It All Together
With an eBook that costs less than your daily coffee (and a fancy paperback available if you prefer), you have no reason not to get started in miles and points right now.   Check out MilesTalk: Live Your Wildest Dreams Using Miles and Points on Amazon now.
Thoughts?
Let me know below in the comments, on Twitter, or in the private MilesTalk Facebook group. And don't forget to follow me on Instagram for all sorts of tips on miles, points, credit cards, and travel.
If this post helped you, please consider sharing it!
You can find credit cards that best match your spending habits and bonus categories at Your Best Credit Cards. 
New to all of this? My "introduction to miles and points" book, MilesTalk: Live Your Wildest Travel Dreams Using Miles and Points is available on Amazon and at major booksellers.