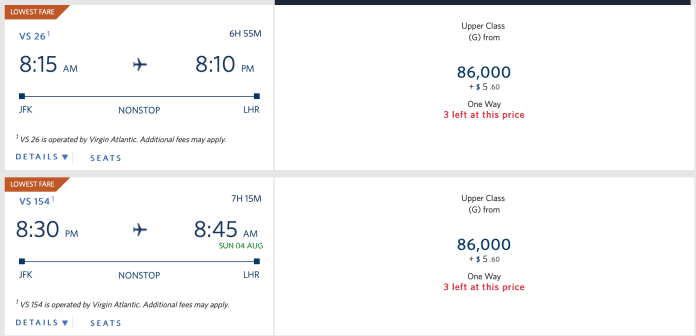 Delta Raises Award Prices to London – Again
I was aghast back in March when we saw Delta raise a one way business class to London from the US to 105,000 SkyMiles – each way. Aghast, though not terribly surprised. Since Delta removed their award charts, they can't seem to raise the prices on award tickets fast enough. And we aren't supposed to care because they can't raise the price on an award chart that doesn't exist, right?
Oh, and Flash Sales….
In March, though, while it would run you 105,000 SkyMiles to fly Delta across the pond, you could still fly partner Virgin Atlantic for 86,000 miles. Didn't make a ton of sense, but there it was.
Well, that still exists – sort of.
I was able to find two Virgin Atlantic flights on ONE random day in August at 86,000 miles.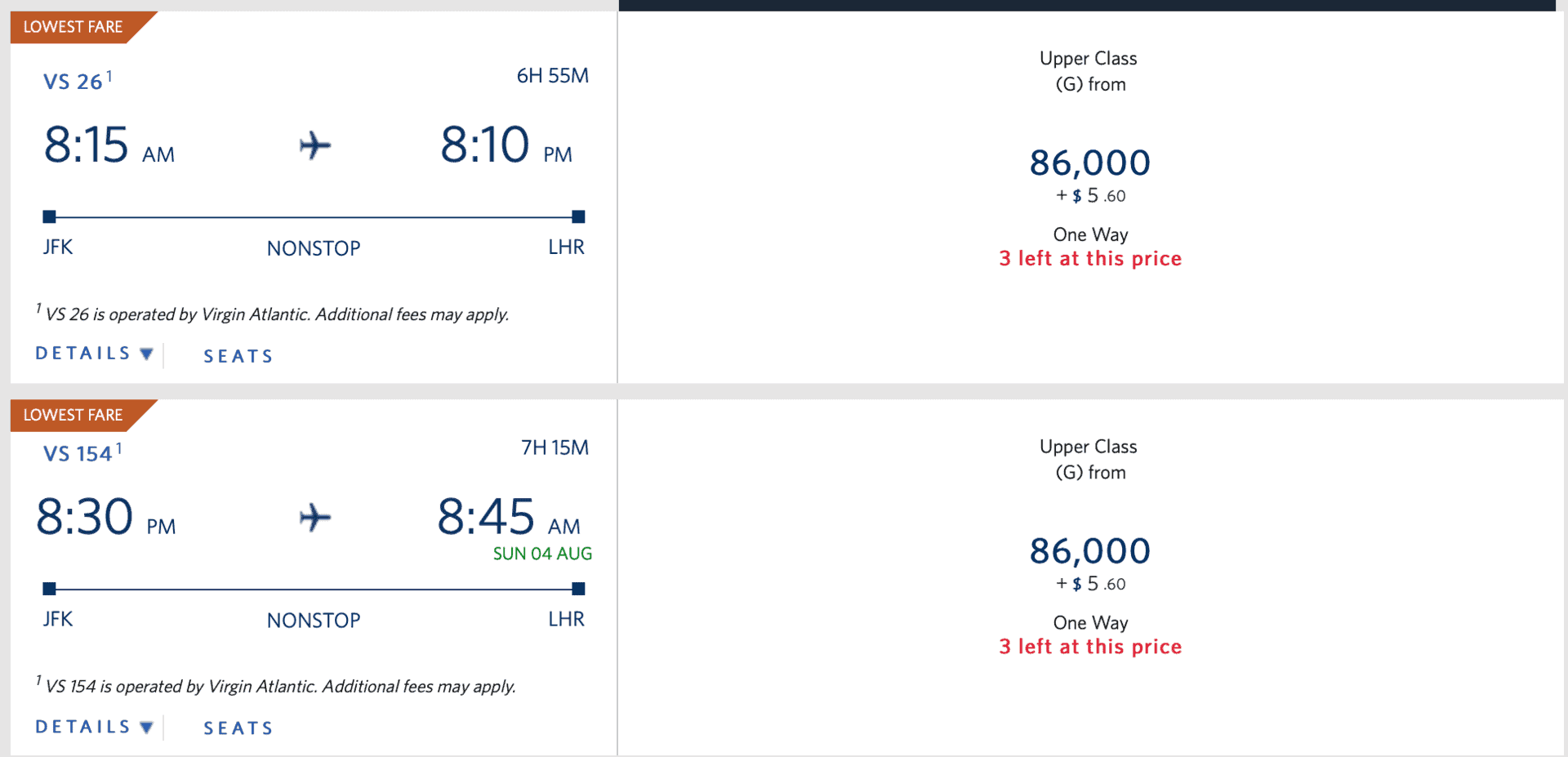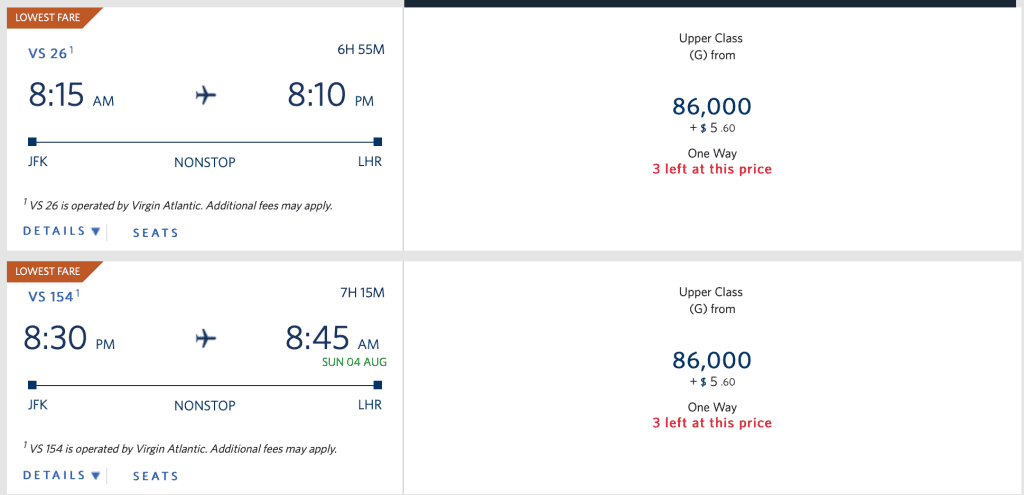 But then, in July, the best I could find was Virgin Atlantic flights for 135,000 miles. Each way. Yes, 270,000 miles round trip. I tried pricing one ways and it was the same. 135,000 miles each way.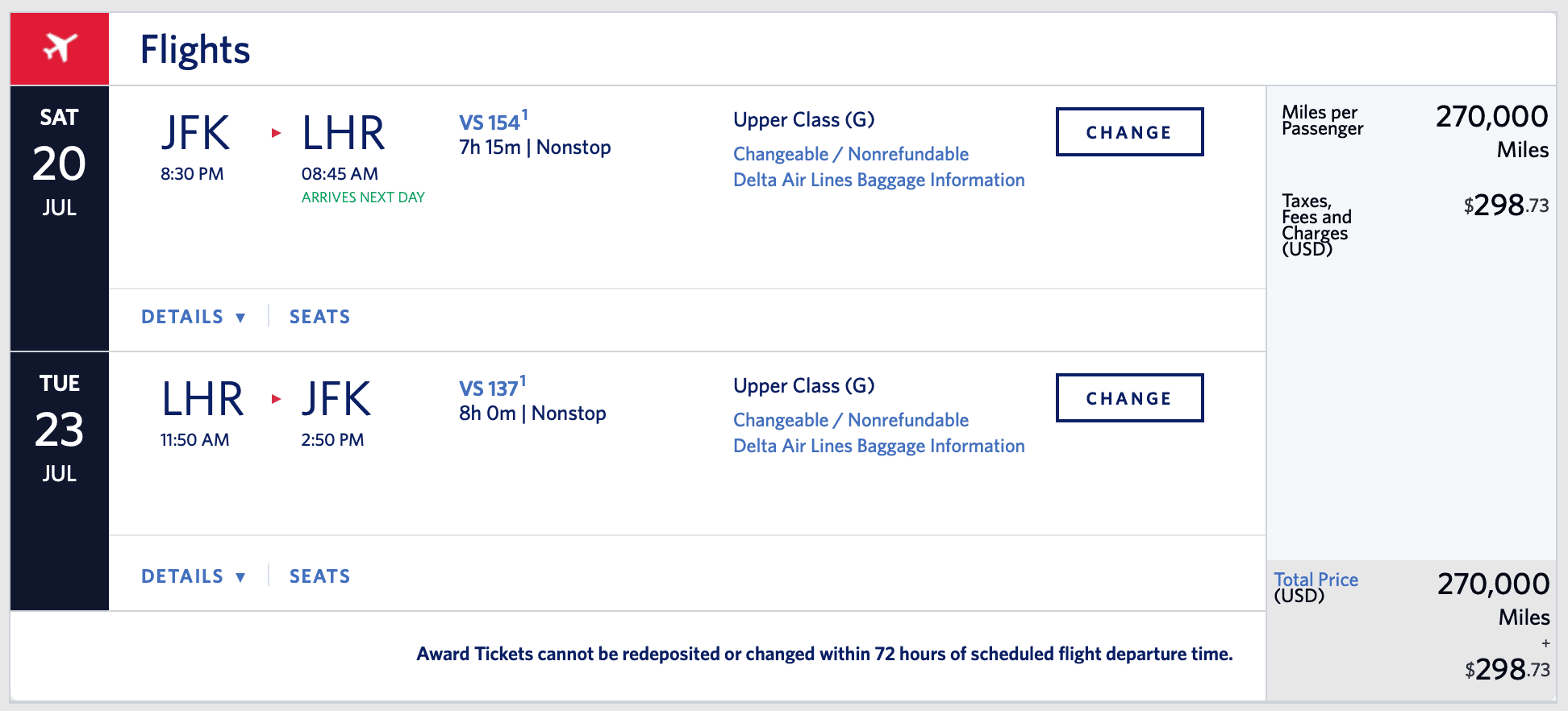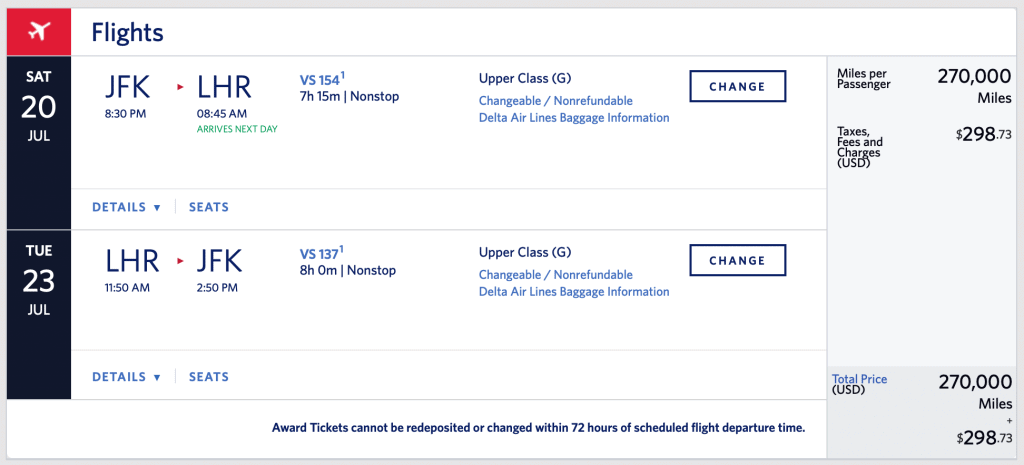 Even more crazy, this was the best possible deal around the days I looked, with most days running a cool 640,000 miles round trip (on Delta metal).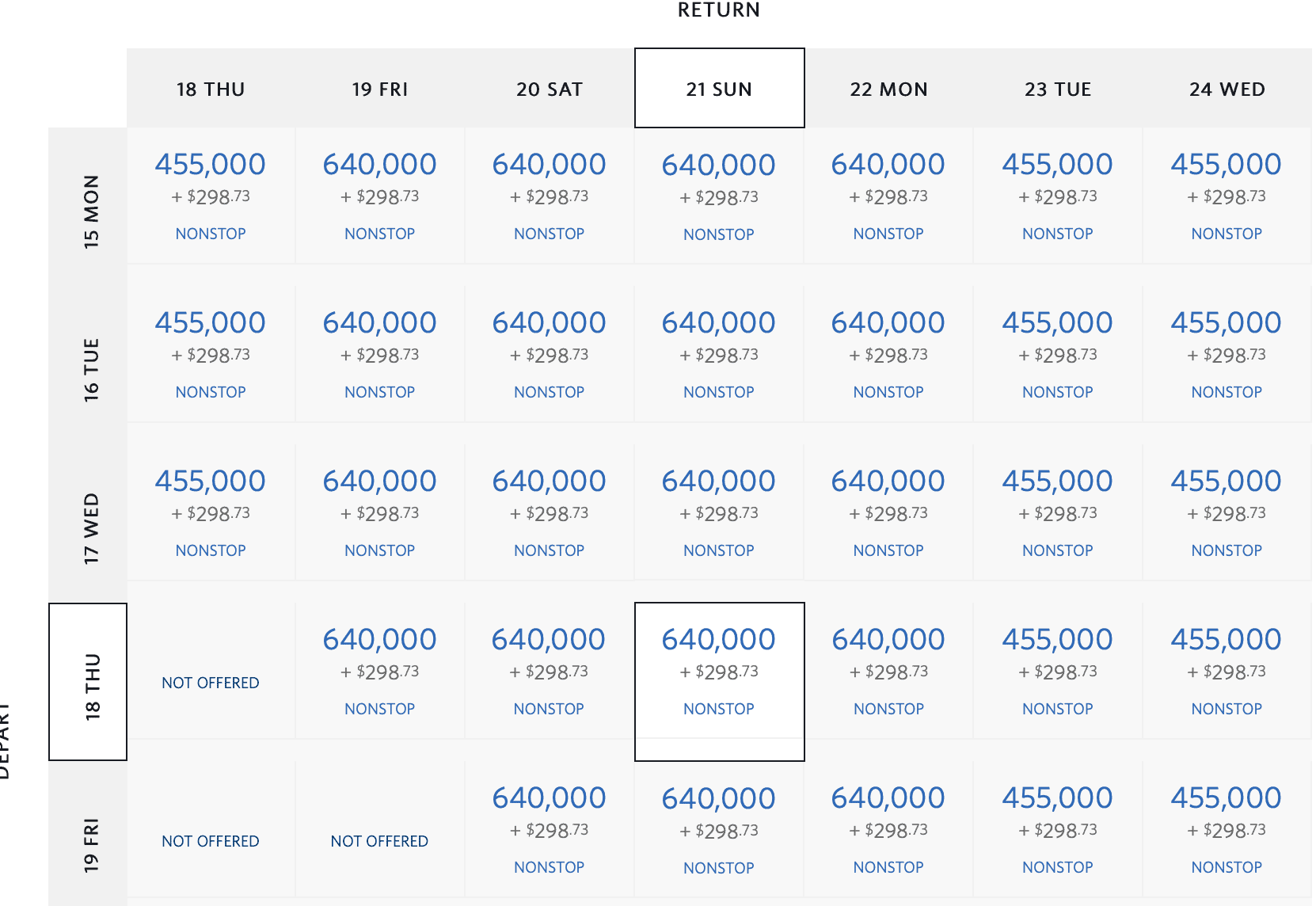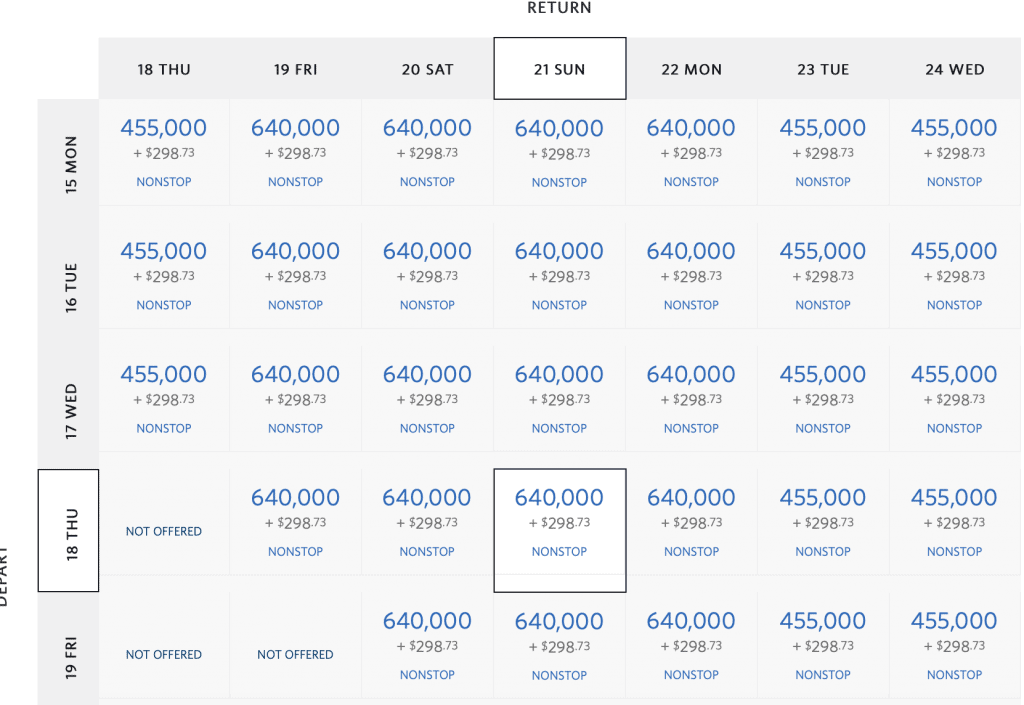 What does this mean? Well, not just that Delta charges whatever the heck it wants whenever it wants. It also means that Delta is now adjusting the cost of partner flights (at least one partner) and not based on being within 21 days of departure as they'd been doing. It's May 31st and I'm looking at flights in late July and August.  While not dynamic, it's certainly variable partner pricing.
That's bad.
At least if you book a one way on Delta for 86,000 to 135,000 miles TO London, you will only pay $5,60 in tax.
I figured I'd see what this trip would run using Virgin Atlantic miles.
On Virgin metal, I'd only pay 57,500 miles, but I'd owe a carrier surcharge of about $618. One hand giveth, the other hand taketh away.


The miles drop to 47,500 once I get to September (off peak) but the surcharges remain.
A way around it?
Well, not to London. But outside of London and when a flight with Delta One availability exists, you can win using Virgin Atlantic miles.
This flight to Paris in October, for example, has just the $5.60 fee.


Here's that same flight with Delta SkyMiles


That's a huge frequent flyer mile arbitrage. And you can take the train from Paris to London. But its not really what you wanted…
Another option for those Delta fights is Air France Flying Blue miles – of course, subject to the new Air France seemingly random pricing model. That could be under 60k, though, so worth a look, especially with frequent transfer bonuses to Flying Blue from credit card programs.
If there is Delta award space on the outbound, this is the best way to book it. No surcharges outbound to London.

Other Options to London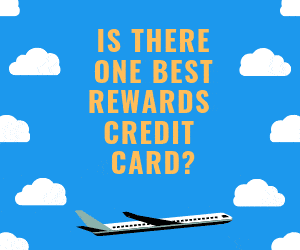 If you are trying to go to London in Business Class, Delta SkyMiles are not going to be your first choice. If you get lucky with an 86,000 mile one way, great. But not only is that more than 50% higher than the *standard* cost just a few years ago, availability is sparse.
So if Delta isn't going to work and Virgin Atlantic won't work either (unless you don't mind massive surcharges), then what?
American Airlines is still (for now – we already know they are moving the wrong way on DynAAmic Award Pricing as quickly as possible) your cheapest US based carrier award option at 57,500 miles each way and no surcharges (as long as you choose AA metal – if you select a BA flight you will be on the hook for huge surcharges).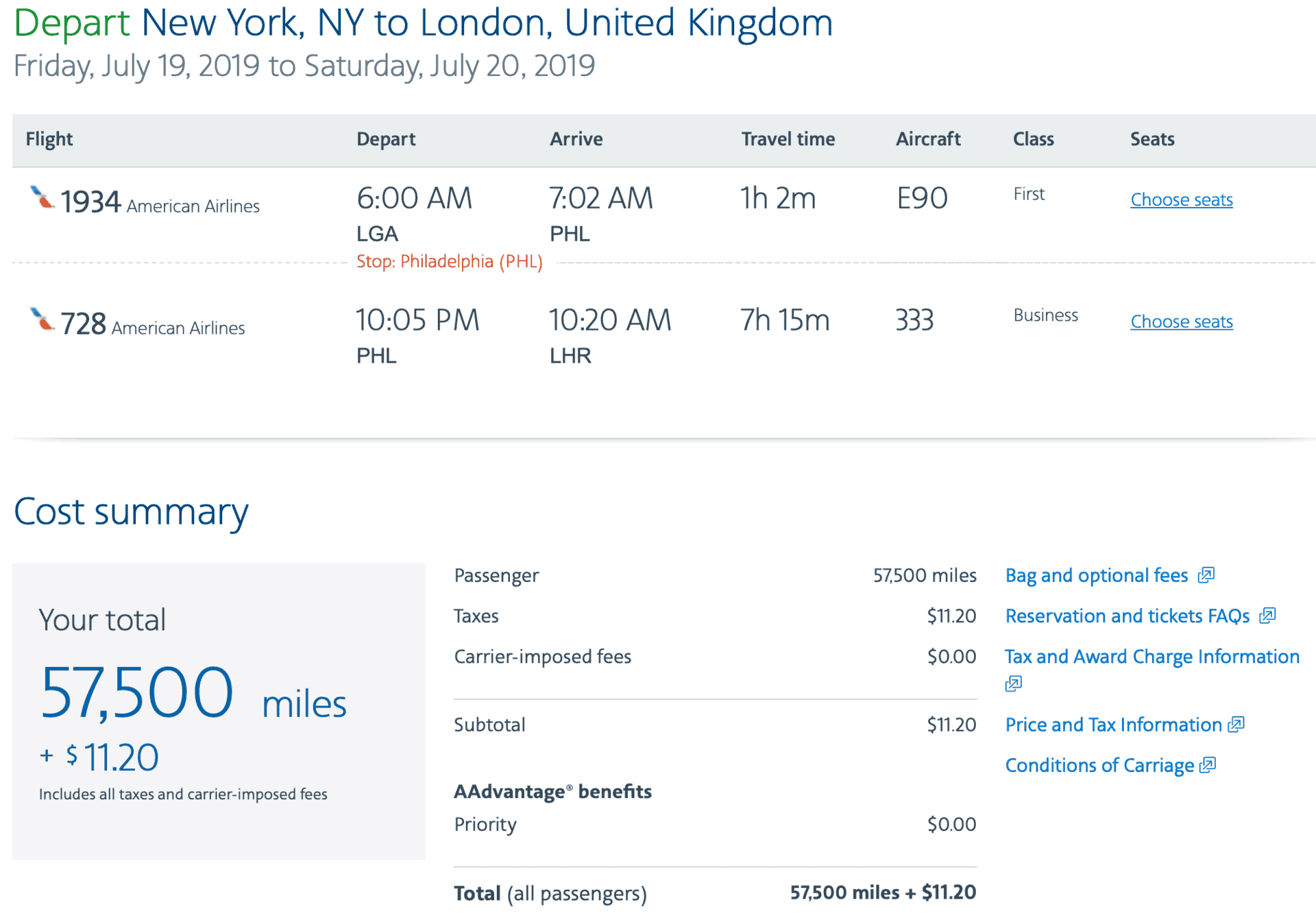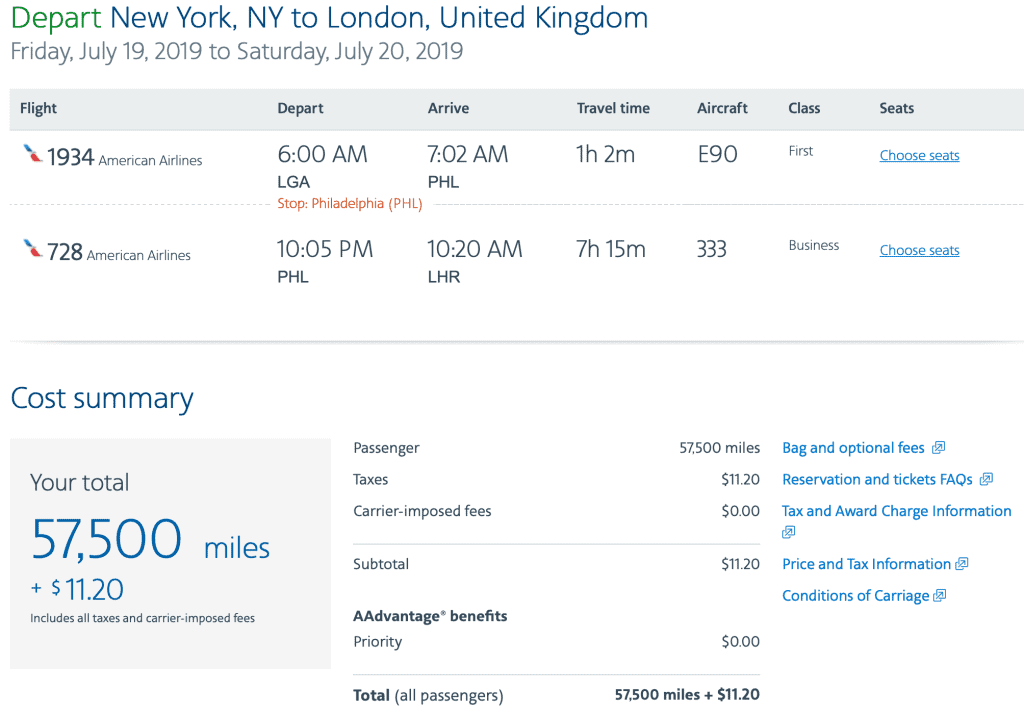 And United still works as well for 60,000 miles on United metal (rare) or on a Star Alliance partner.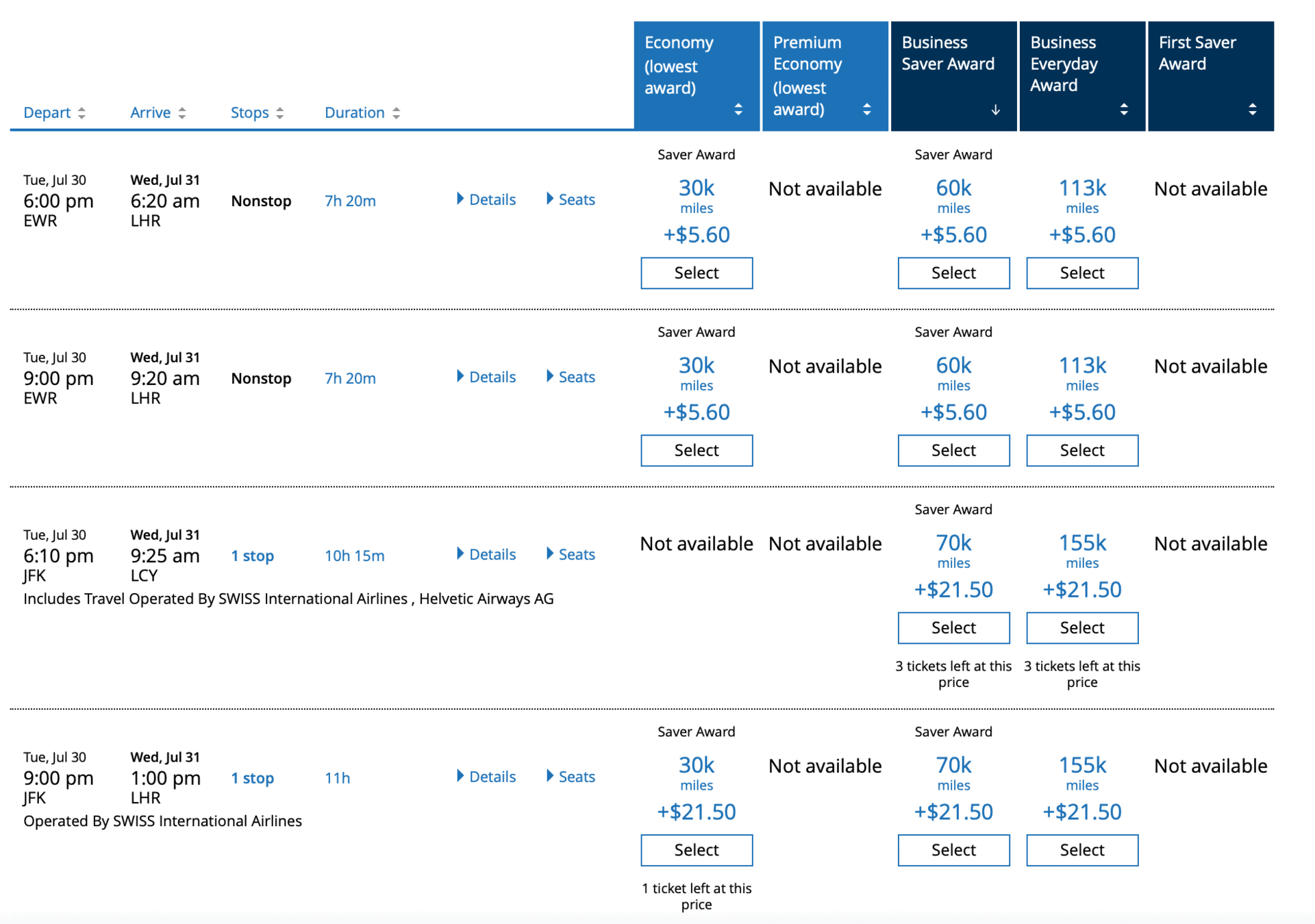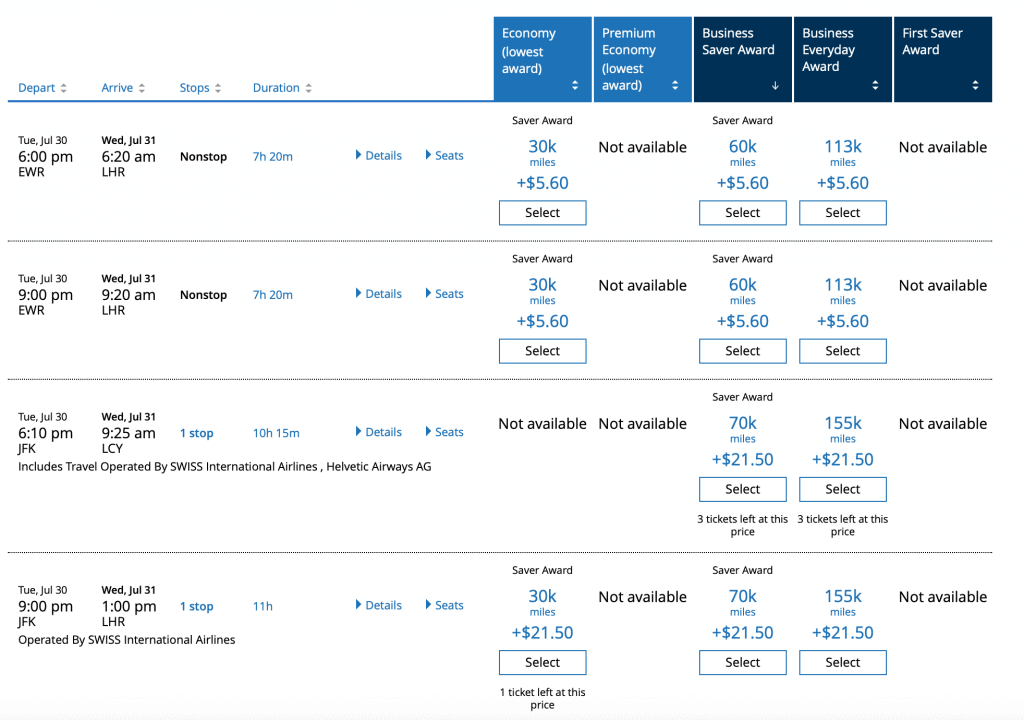 And of course, you can look at all Oneworld and Star Alliance airlines via various transfer partners.
Summary
It's just another reminder to collect transferable currencies.
If you collected all your miles on a Skymiles credit card and had nothing but Delta miles, you'd be facing pure extortion to get to London on miles in a premium cabin.
With a diversified collection of transferable points, you can find a way.
What are your thoughts?
Let me know here, on Twitter, or in the private MilesTalk Facebook group.
You can find credit cards that best match your spending habits and bonus categories at Your Best Credit Cards. 
New to all of this? My "introduction to miles and points" book, MilesTalk: Live Your Wildest Travel Dreams Using Miles and Points is available on Amazon and at major booksellers.