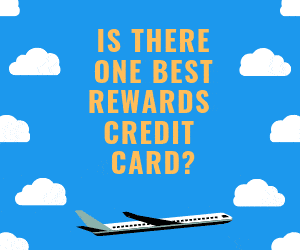 Usually, when talking about the Chase Ink Preferred card, we are talking about things like earning 3x Ultimate Rewards on travel and dining or combining the points into your Chase Sapphire Reserve account to get the 1.5x redemption bonus.
But the Chase Ink Preferred actually has a pretty neat feature that gives you up to $600 insurance coverage on any cell phone for which the bill is paid on your card. From the Chase website:
---
Cell Phone Protection
Get up to $600 per claim in cell phone protection against covered theft or damage for you and your employees listed on your monthly cell phone bill when you pay it with your Chase Ink Business Preferred credit card. Maximum of 3 claims in a 12 month period with a $100 deductible per claim.**
---
Importantly: You don't have to have paid for the PHONE itself with the card. You can use another card that may have better purchase protection if you would like. You just need to have your bill paid monthly by the Preferred card.
Note also the omission of the word "lost" in their wording. It must be stolen (with police report filed) or damaged.
It's a nice freebie benefit and incentive enough for me to pay my cell phone bill with this card.