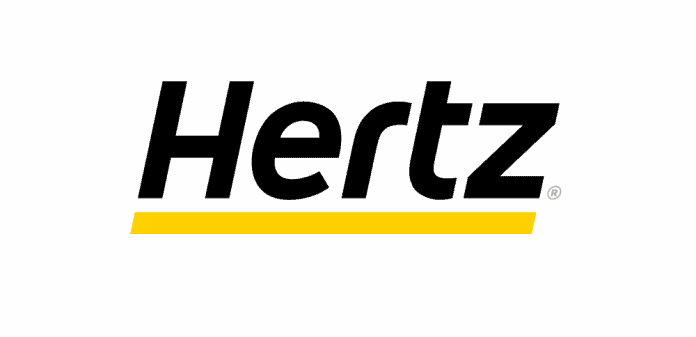 In a somewhat shocking, yet not very shocking move, Hertz filed for bankruptcy last night.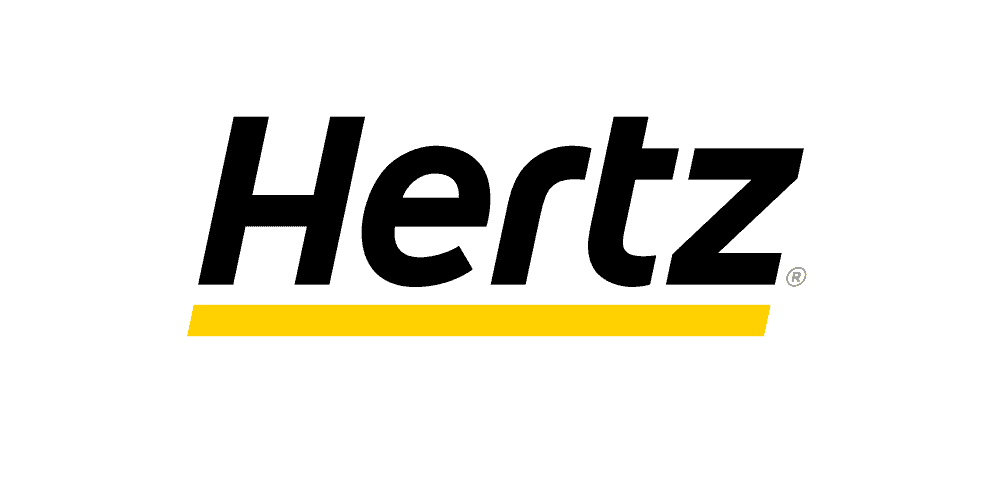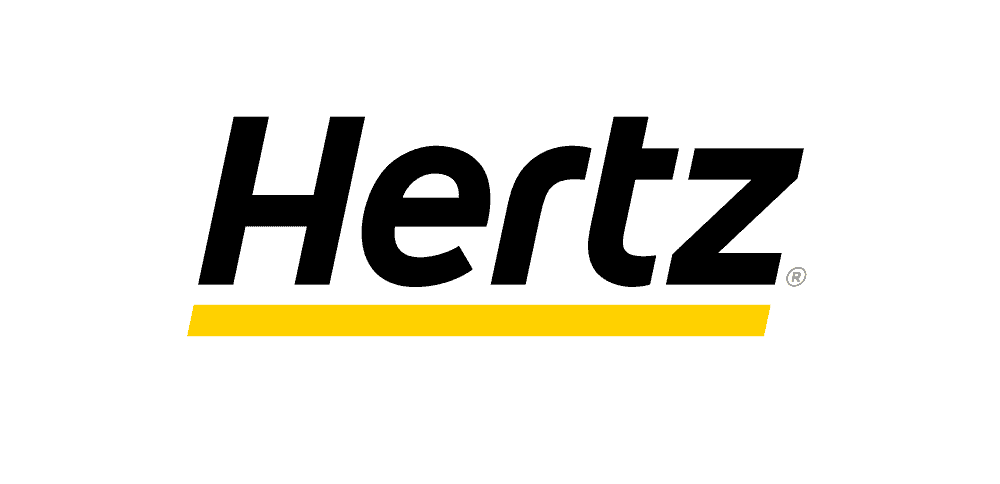 Hertz Chapter 11 Bankruptcy Filing
I sort of casually posted about it on Twitter and in the MilesTalk group, not realizing that people would think it meant that Hertz was vanishing from the world.
It's not. 
They are hurting now, for sure, like virtually every travel business. The coronavirus has stopped just about all travel for months and the restart will be a slow one.
While the Chapter 11 filing will have a big impact on automakers, from whom Hertz won't be buying from for a while, it's not likely to have too much of an effect on you at this time. (I'll explain "at this time" in a second). At the moment, they still have around a billion dollars of cash in the bank.
Chapter 11 is shorthand for a company reorganizing itself in a way that allows them to negotiate debt. In its simplest terms, it means that they are telling their creditors that they can either agree to take some amount of pennies on the dollar, or they stand to lose it all – by Hertz running out of money. It involves many layers of restructuring at the corporate level to reduce costs.
Chapter 11 vs. Chapter 7
Chapter 7 is when a company is insolvent. They file Chapter 7 when they are closing up shop and selling off assets. The creditors get whatever the asset sales net.
If your favorite company files Chapter 7, that's when it could be game over for your vested interest in that company, like loyalty points, for example – unless another company buys the company going bankrupt and absorbs the loyalty program.
The idea is that filing Chapter 11 avoids winding up in Chapter 7.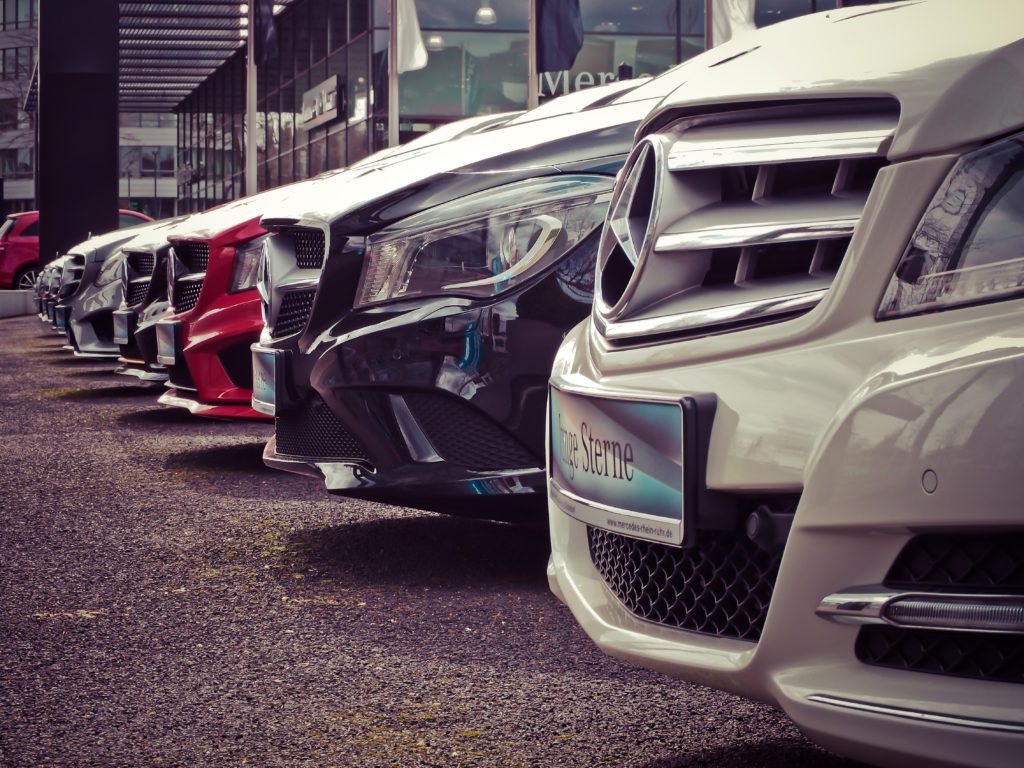 Will there be any effect on your Hertz rentals or Gold Plus points?
Yes, right off the bat it appears that Hertz has (temporarily?) stopped allowing you to transfer your Hertz points to airlines. Given how hard it can be to spend those points, especially since you still need to (or I guess I should say "should") buy CDW insurance when using a free rental certificate since your credit card won't cover it in that case.
It would also stand to reason that Hertz is likely not buying new cars right now, so in the near term it could mean a slightly older fleet than it may have been otherwise.
Something else to watch out for is further devaluations of the Gold Plus program, since that does become a way for them to reduce liabilities on their books. They may or they may not do that in the near term.
But overall, day to day, your rental experience should remain the same for now, as will your Hertz status (hopefully you have Hertz President's Circle via a status match!).
Hopefully we can beat the virus and travel can come back strong. That is every travel comapny's best hope for survival.
Any questions about the Hertz bankruptcy?
et me know here, on Twitter, or in the private MilesTalk Facebook group.
You can find credit cards that best match your spending habits and bonus categories at Your Best Credit Cards. 
New to all of this? My "introduction to miles and points" book, MilesTalk: Live Your Wildest Travel Dreams Using Miles and Points is available on Amazon and at major booksellers.