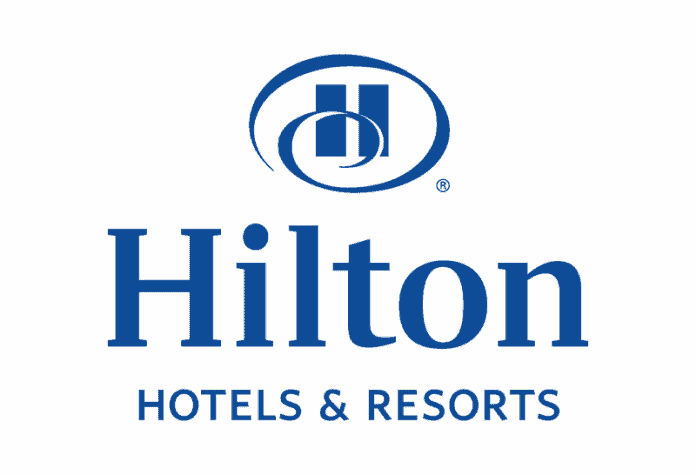 I just got this in my email from Hilton. They are really stepping up and, frankly, way


before I expected to see a major US-based chain to do so:
Your Hilton Honors Status and Points
We consider it our privilege to have you as a Hilton Honors member and we want to show our appreciation by extending your benefits:
2019 Status Extension. All members whose 2019 status was scheduled to be downgraded on March 31, 2020—whether it's Diamond, Gold or Silver—will automatically receive an extension through March 31, 2021.
2020 Status Extension. We are extending your 2020 member status through March 31, 2022. This means you will continue to enjoy all the Diamond, Gold or Silver benefits you have access to today for the next 24 months.
Points Extension. We will pause the expiration of all Points scheduled to expire between now and December 31, 2020.
Weekend Night Rewards Earned on Eligible Hilton Credit Cards. We have extended the expiration date of all unexpired Weekend Night Rewards as of March 11, 2020, and all new ones issued until August 30, 2020, through the end of next summer (August 31, 2021).
Your Travel Flexibility
We remain committed to offering you flexible booking options. Given these unique circumstances, we are making further adjustments to our individual booking policies:
Existing Reservations. All reservations—even those described as "non-cancellable" ("Advanced Purchase")—that are scheduled for arrival on or before June 30, 2020 can be changed or cancelled at no charge, up to 24 hours before your scheduled arrival day.
New Reservations. Any reservations you make—even those described as "non-cancellable" ("Advanced Purchase")—that are booked between today and June 30, 2020 for any future arrival date can be changed or cancelled at no charge, up to 24 hours before your scheduled arrival day.
This is really something.
If you requalified for status in 2020, you are now set until March 31, 2022. (I do not know what happens if you have Diamond via the Hilton Aspire card and cancel/downgrade that card before March 2020, however, as that status is supposed to be tied to holding the card. I would not bank on keeping status in this case.)
What are the other hotel chains doing regarding status?
Best Western already did something similar for their elites, though it's honestly not a program I pay much attention too.
So far, of the majors, Hyatt has only addressed status for members in Asia and Marriott has addressed it, well not at all. In fact, Marriott went so far as to remove soft-landings this year, surprising members who were told via social media that they would still happen. If you don't follow Marriott, this means that a member that didn't requalify for Titanium expected to be soft-landed one level, to Platinum, but instead are only getting whatever they earned on nights. Soft landings were a hold over from the old Marriott Rewards program. IHG extended status for China-based members only at this time.
Thoughts?
Let me know here, on Twitter, or in the private MilesTalk Facebook group.
You can find credit cards that best match your spending habits and bonus categories at Your Best Credit Cards. 
New to all of this? The MilesTalk "introduction to miles and points" book, MilesTalk: Live Your Wildest Travel Dreams Using Miles and Points is available on Amazon and at major booksellers.