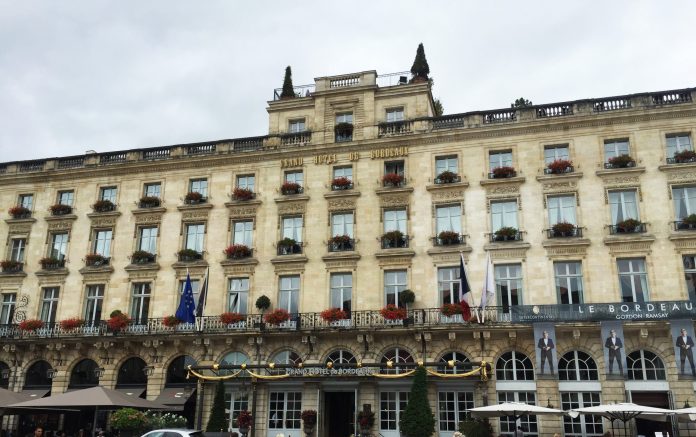 It's been reported by several outlets this week, including Skift, that IHG disclosed in their conference call a plan to trial dynamic award pricing this year.
What is Dynamic Award Pricing?
As opposed to the conventional methods of pricing airline or hotel award redemptions using flat category bands (i.e. if this hotel has a room, it's 20,000 points a night), Dynamic Pricing means that instead of 20,000 points a night, that room could cost 8,000 on slow days and 38,000 points on peak days.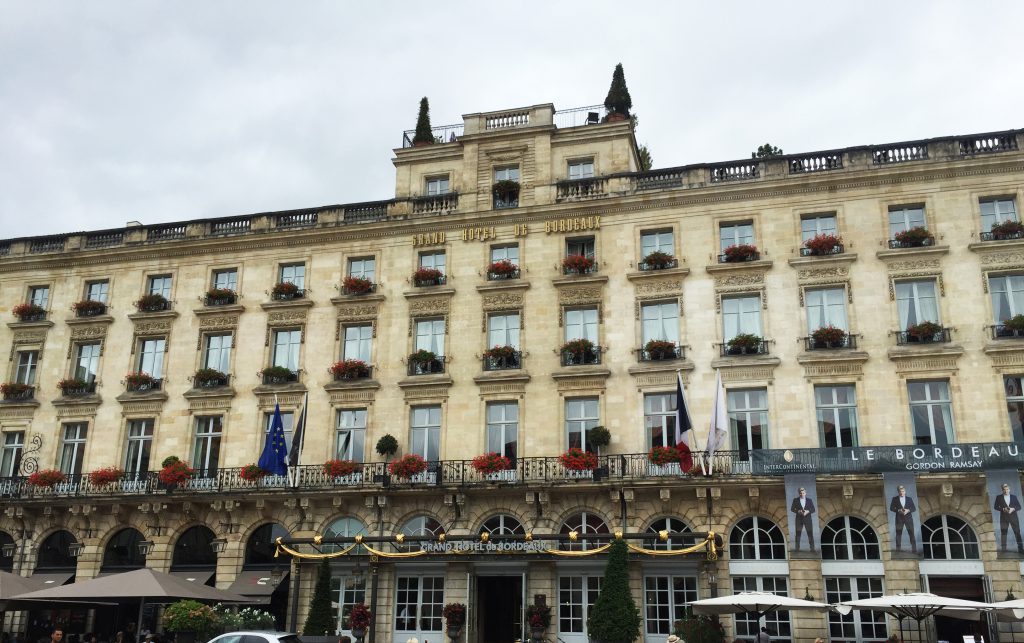 That's good right? It could only be 8,000?
No. It's awful. 
Dynamic pricing removes the ability to gain outsize value from redemptions and also removes the reason to collect the  points at all. When Hilton removed their charts, they did at least keep "maximum pricing levels" – so you know that if the Maldives are your aspiration, you can save up and spend 95,000 Hilton points a night at the Conrad Maldives or 120,000 points a night at the new Waldorf Astoria Maldives.
And while the move by Hilton did make Hilton points less valuable overall, it did not make it worthless as a currency because aspirational (or outsized member value) awards remain.  If Hilton ever fully uncaps awards and makes them 100% dynamic, I'll never willingly stay another day in their hotels nor put a dollar of spend on my Hilton credit cards.
We still don't know what IHG is planning to test. Will they cap the pricing like Hilton (IHG nights are already capacity controlled and harder to find than a Hilton award night or a Marriott award night).
I still don't get it. A night could cost LESS, right?
Only if the room will be sold for less. And if it is, then why did you need the points?
You see, award nights are perfect for getting a room that costs more than you want to pay or at a peak time. Or, for an aspirational property you could never afford. That is, in my humble opinion, the whole point of these loyalty programs. To give you experiences in return for our points that make you go
You see? THIS is why I go out of my way to stay at XYZ chain. This award right here.
The hotel's opinion of this kind of usage varies by chain based on how they are reimbursed. For example, in the old and now defunct SPG program, SPG would reimburse much higher if the hotel was full – so the hotel didn't lose out.
But when you remove this and make it dynamic, what is the point of collecting those points at all?
What is the point?
When I set my Miles and Points Valuations, the values reflect a minimum expected value. And the mindset is that if you get more value than the point is "worth" then spend the points; else, spend your cash and save your points for something more special.
If you remove this from the equation, you are no better off collecting that mile or point over another – or over cash for that matter.
IHG already provides one of the least-rich elite experiences. If they go down a path of making IHG points worthless, my hunch is they will wind up with a net negative long term effect on loyalty and revenue.
Agree? Disagree? Let me know! –  on Twitter, or in the private MilesTalk Facebook group.  
New to all of this? My "introduction to miles and points" book, MilesTalk: Live Your Wildest Travel Dreams Using Miles and Points is available now.