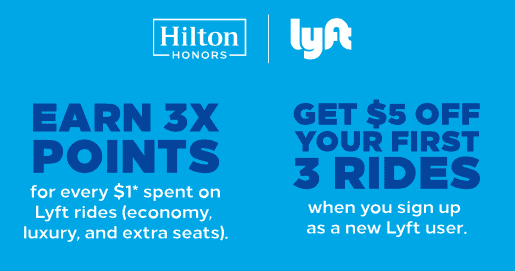 Hyatt and American Airlines Partnership
Hyatt and American Airlines are now allowing you to link your accounts to enjoy reciprocal benefits with one catch – you need to  have elite status with one or the other.
There's an "earn" component and a status matching component.
Earn
If you are an American Airlines elite, you'll earn a bonus AAdvantage mile for every base dollar you spend at Hyatt
and if you are a Hyatt Elite, you'll earn a bonus Hyatt point for every dollar you spend on an AA flight.
If you have elite status with both, then you'll earn bonus points/miles in both directions.
This is not one of those deals where you can elect to earn miles instead of points…. you get to double dip.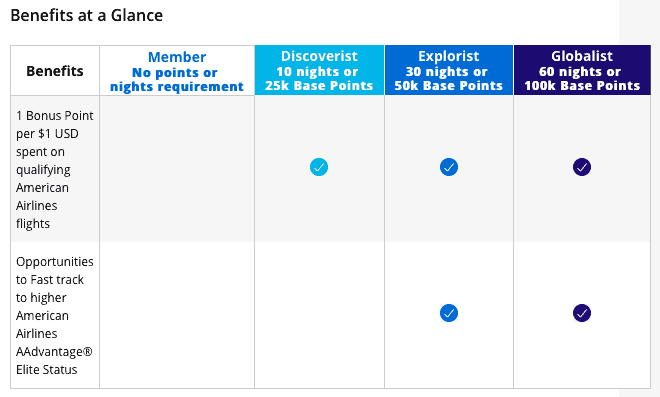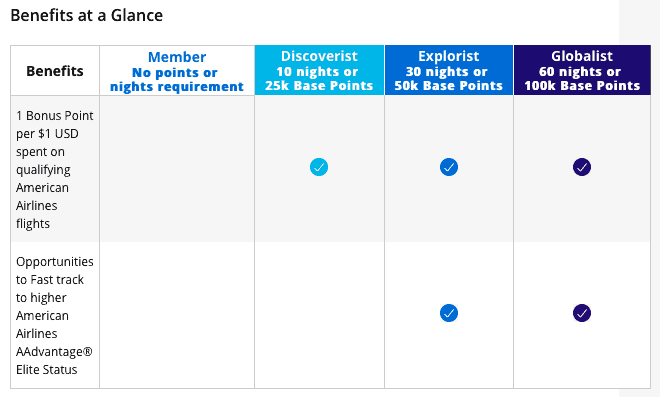 Status
If you are an American Airlines elite member, you'll get the following:
Earn 1 AAdvantage® bonus mile for every eligible $1 you spend on qualifying Hyatt stays and experiences.
ConciergeKeySM members can receive World of Hyatt Globalist status.
AAdvantage® Executive Platinum, Platinum Pro and Platinum members can earn World of Hyatt elite status at a faster rate.
MAJOR NOTE:
American Airlines recently gifted Platinum Pro status to many people for no real reason for 3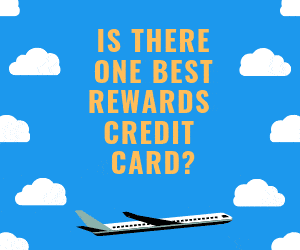 months. That is just about to run out. You *can* link that status to Hyatt and get matched to Explorist. This is another entry point to the Status Match Merry Go Round. 
If you are a Hyatt Elite (Explorist or Globalist), you'll be offered a fast track to AAdvantage Elite status.
Oddly (to me, anyway) they are not publishing what gets offered what. Apparently Globalist gets Platinum at AA with a Fast Track to Executive Platinum. Explorist is supposed to get something but as an AA Gold I have no offers.
If you can post what you are being offered, perhaps we'll get more clarity.
You can link your accounts from either side:
I don't see any real downside to linking, except the data privacy issue I'll touch on below. I've already linked and will happy take the bonus pints and miles.
Hilton and Lyft Partnership
Then it's time to link your Hilton and Lyft accounts at https://hiltonhonorslyft.com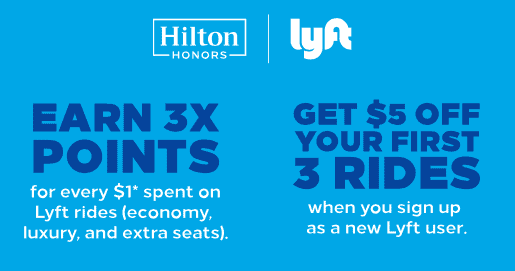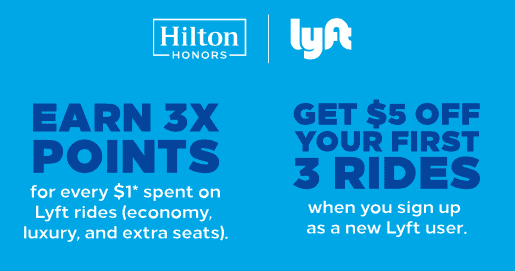 Gary at View From the Wing reports on this new partnership today, where you'll earn 3x Hilton points on Lyft rides up to $10,000 per year.


It's only going to be a max of 30,000 Hilton points a year, even if you spend a whopping $30,000 points a year. I value 30,000 Hilton points at $150. And I'd never come close to spending $10,000 a year, but I'm sure some do.
Gary also confirms that this will stack with the Delta/Lyft partnership AND the JetBlue/Lyft partnership. So you can earn all three (JetBlue only applies to airport rides).
What is the downside? 
Well, you are paying with your privacy. Like all "account link" promotions you are giving those companies all access to your data. In this case, Hilton will get you see every detail of your every ride.
Worth it? You'll have to decide…
Have questions?  Let me know here, on Twitter, or in the private MilesTalk Facebook group.
You can find credit cards that best match your spending habits and bonus categories at Your Best Credit Cards. 
New to all of this? My "introduction to miles and points" book, MilesTalk: Live Your Wildest Travel Dreams Using Miles and Points is available now.