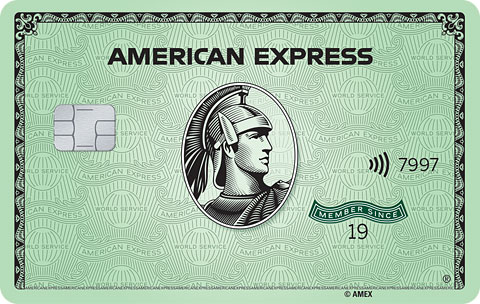 Update: After a ton of time on this, I've reversed course.
Please see:
Amex Green Card Is Not a "Credit" Card After All, It Just Acts Like One (Well, I'm 99.99% Sure…)
I'm leaving the below post (with a line through it) for posterity, but the link above is my current and hopefully final thought on this.
I'm completely surprised by this. On the heels of my post about the relaunch of the American Express Green Card, someone asked me about this yesterday and I shrugged it off. Of course it is a charge card, I said. All the Amex Membership Rewards cards in the Green, Gold, Platinum family always have been.
Well, that's not the case.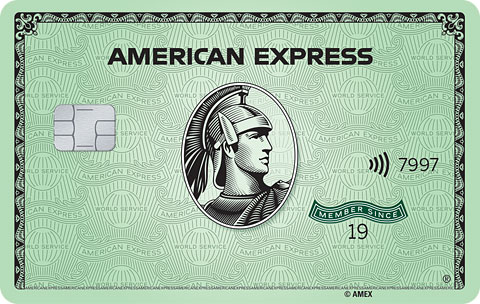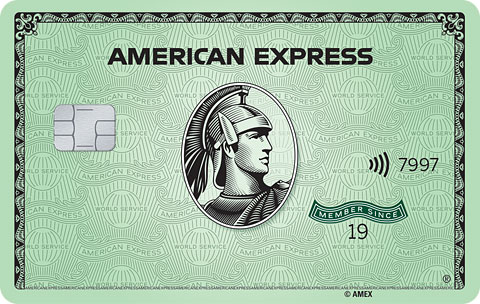 The new Amex Green Card is actually a credit card, not a charge card as originally thought. While a bit strange that just one of the entire Green/Gold/Platinum family would be credit while the rest are charge, this is straight from Amex.
What this means:
Amex generally limits a cardmember to 5-6 credit cards (personal and small business combined), while they have no limit on charge cards.  This means that whereas if it had been a Green Charge Card you would have been eligible no matter how many credit cards you had. But since it's a credit card, you'll need to have room in your Amex portfolio to apply.
Bonus Eligibility:
They still state that if you had the Green Card before, you are not eligible for a welcome bonus on this card, even though it's credit and not charge and therefore, to me anyway, a new product. But they have clearly stated this ineligibility in the Offer Terms.
Are Existing Green Card Charge Cardholders Being Converted to Credit Card Holders?
This is actually an important question due to the fact that if it's suddenly now added to your credit card count, it could impact you getting that 5th or 6th Amex credit card you may have been planning on.
I don't have the answer yet. But I have an inquiry out and will report back when I have the official answer.
Questions?
Let me know here, on Twitter, or in the private MilesTalk Facebook group.
New to all of this? My new "introduction to miles and points" book, MilesTalk: Live Your Wildest Travel Dreams Using Miles and Points is available now.