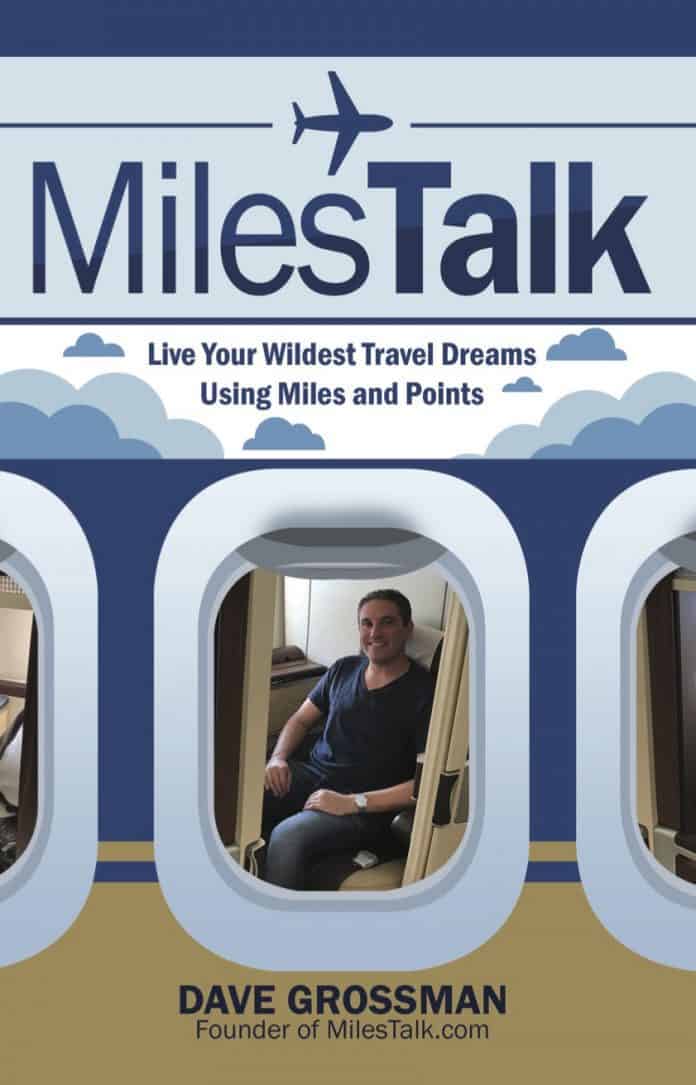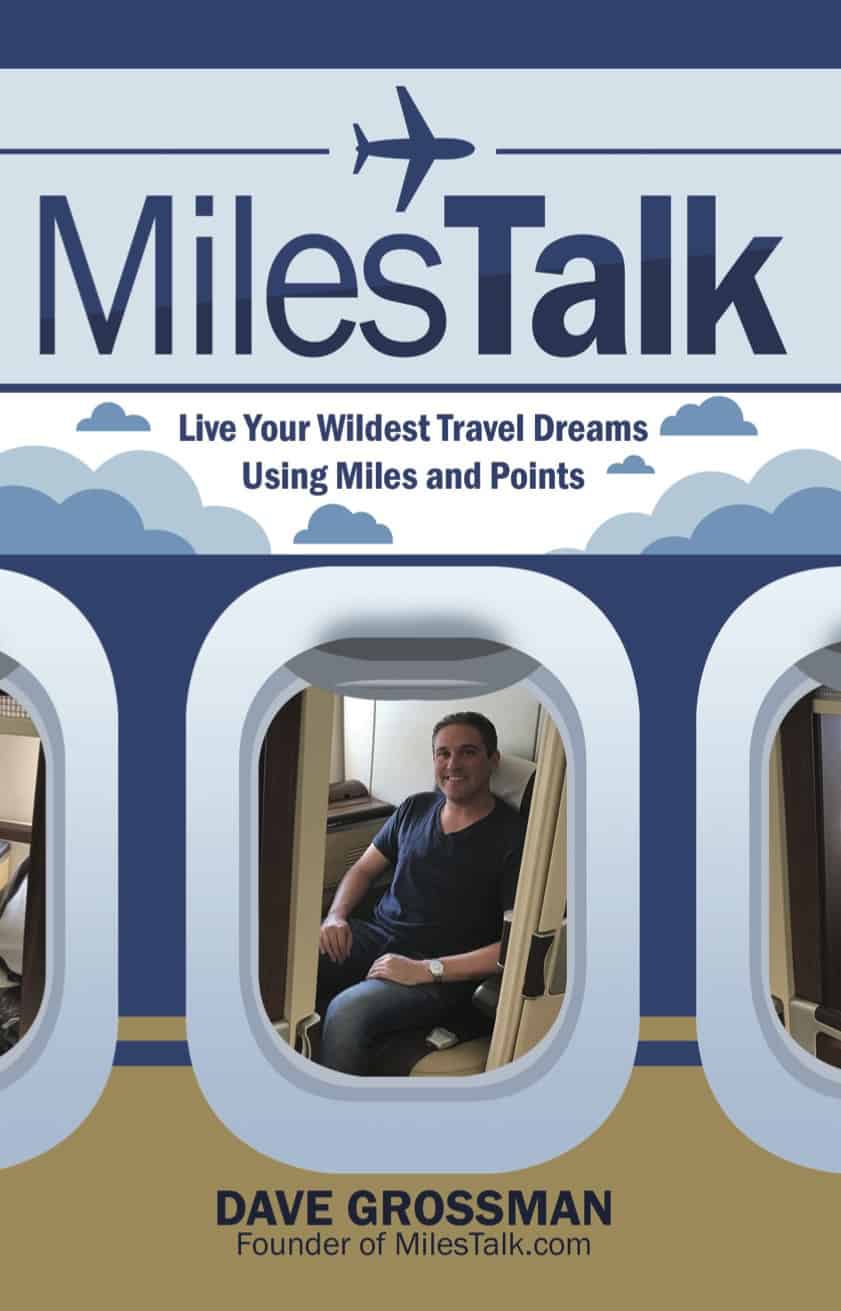 I'm pretty excited about this. Many of you have been to my seminars at South By Southwest over the last few years, but, later this month, I'm honored to be speaking at the New York Times Travel show – in a much larger venue.
New York Times Travel Show Seminar: 3:45pm Sunday January 26, 2020
The seminar will be co-hosted by The Forward Cabin's Jamie Larounis and we'll be presenting in the largest room available at the show. I'm told there is room for close to 400, but am also told to expect it to be standing room only by the end, so you may want to head over a bit early to grab a seat.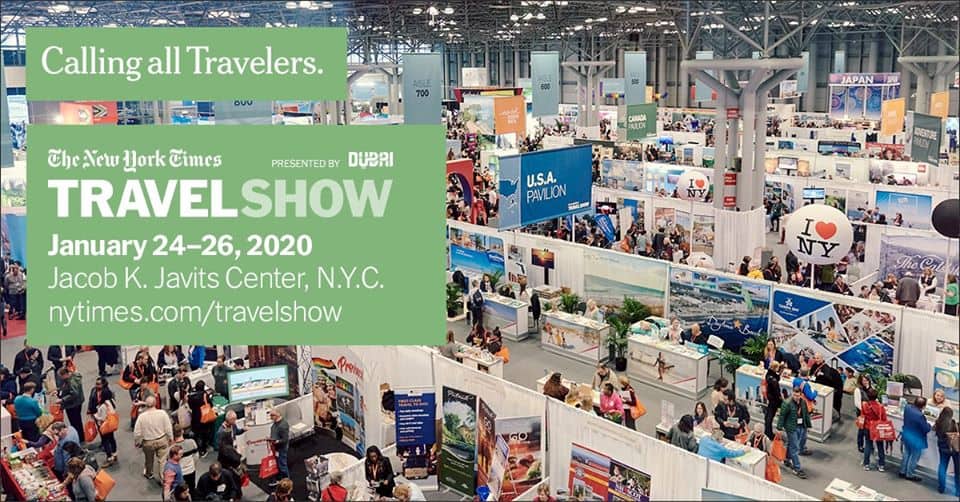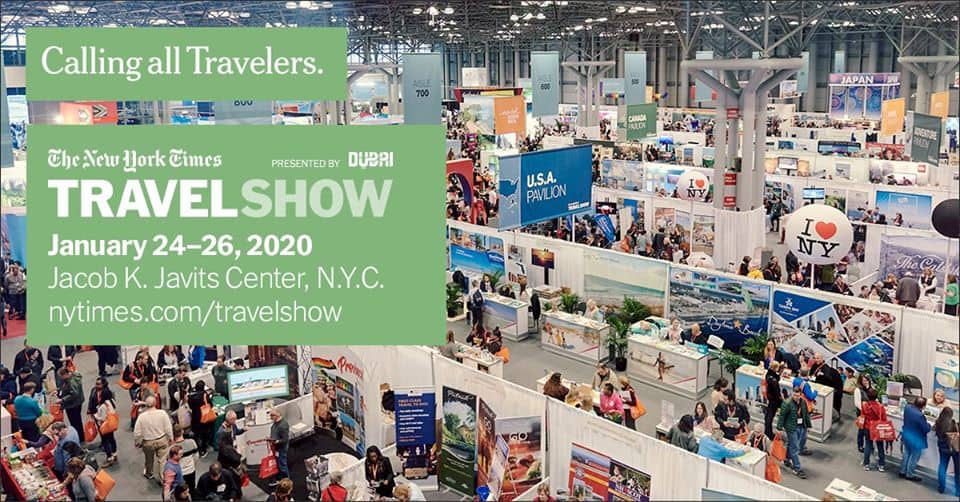 Here's the description of the travel seminar, which will lean in mostly to beginners:
3:45 – 4:45 p.m. [Room 1E07, 1E08, 1E09]
How to Navigate the Complicated World of Credit Card Points and Frequent Flyer Miles
How to best use frequent flyer miles, hotel points and credit card rewards to the fullest. From flying in business class seats worth thousands of dollars, to staying in hotel suites with prime views of the world's iconic landscapes, the opportunities of loyalty programs are endless. Learn from the experts on how to make use of miles without the hassle, and where they can take you next.
Panelists: Jamie Larounis, The Forward Cabin; Dave Grossman, MilesTalk
Book Signing:
I'll also be signing copies of my book, MilesTalk: Live Your Wildest Travel Dreams Using Miles and Points, at an official signing before the seminar – at 2:30pm at the official Travel Show Bookstore in Hall 1E.
I'll also stick around after the seminar for those that want to buy a copy after, although the show closes at 5pm so time will be limited afterwards.
For those unfamiliar, the seminars and bookstore are all held downstairs from the main exhibit floor.
You can get more info on the NY Times Travel show, including a full list of seminars, book signings, and more here.
Please note you will need a ticket, but they are only $20 retail and you can get $3 off with code MILESTALK.
Also, if you are in any way connected to the travel trade (like if you write a blog) tickets are free to the trade.
Hope to see you there!
Can you attend?
Let me know here, on Twitter, or in the private MilesTalk Facebook group.
You can find credit cards that best match your spending habits and bonus categories at Your Best Credit Cards. 
New to all of this? My "introduction to miles and points" book, MilesTalk: Live Your Wildest Travel Dreams Using Miles and Points is available on Amazon and at major booksellers.